Home
/
Politics and Geopolitics
/
Russian-Armenian partnership
/
Articles
Russian-Armenian partnership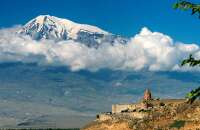 Armenia is Russia's key partners in carrying out a balanced foreign policy, not only in the Caucasus, but also in several other regions of the world. Significant role of the Armenian diaspora in Russia's domestic politics. In this context, the question of cooperation between Russian and Armenian experts, exchange of views between them is essential to deepen mutual understanding. This project actually involves a reflection of results of joint research of Russian and Armenian experts on topical issues of modern society.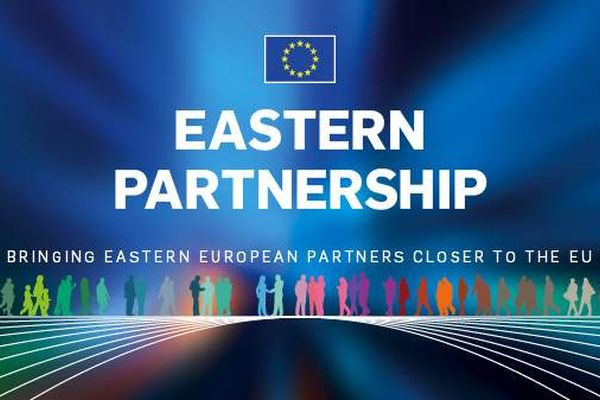 As you know, on May 21-22, in Riga will host a summit of "Eastern Partnership". Participation in the summit reiterated the president of Ukraine Petro Poroshenko, President of Armenia Serzh Sargsyan, Azerbaijani President Ilham Aliyev, the President of Moldova Nicolae Timofti, Prime Minister of Georgia Irakli Garibashvili and the Prime Minister of Belarus Andrei Kobyakov.
20-05-2015 admin 1491 0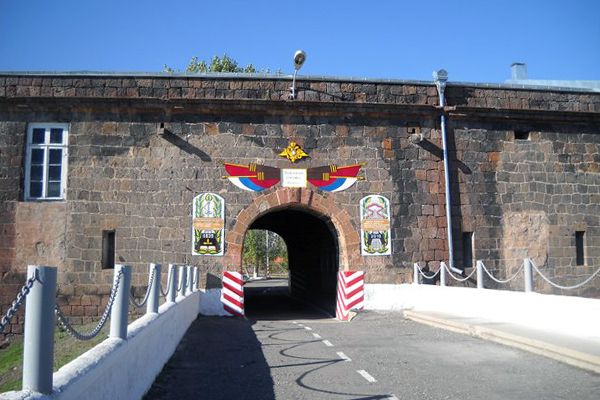 After the shooting Avetisyan family in Gyumri has been two months, however, all information disseminated by the Russian authorities in a "case Permjakova" does not go beyond periodic statements in the spirit of "Permiakov should be in Russia." Thus, instead of having to somehow clarify rather unstable situation that, at first glance, based on the interests of Russians, law enforcement, paradoxically, on the contrary it is injected. Do not you think it strange, and what the reasons for this alarming trend, given that in Armenia already rumors of the impending withdrawal of the 102nd RMB?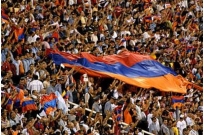 The latest political aggravation in Armenia, which after the refusal of the leadership of the party "prosperous Armenia" (PAP) from holding 20 February nesanktsionirovanno the rally on Freedom square in Yerevan gradually began to decline, appeared in the center of attention of not only Armenian, but the part of the Russian expert community, which monitors the situation in the South Caucasus region.
24-02-2015 admin 1935 0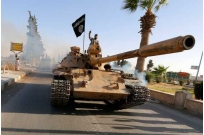 In Armenia the largest for all history of existence of the 102nd Russian military base of the southern military district (YUVO) training and tactical exercises. Active phase of the exercises took place in the period from 13 to 19 October at the highland training complexes of Alagyaz and Gamhud.
31-10-2014 admin 1958 0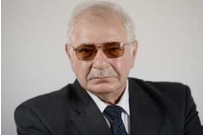 Anti-Russian elements are once again defeated, resulting in failed to be provided by September 3, in the center of Yerevan rallies and protest against the entry of the Republic of Armenia to the Customs Union and the Eurasian Union. Local Pro-Western, anti-Russian forces, as well as regional issues of the newspaper "Iravunk" newspaper interviewed the Director of "Noravank" Foundation GAGIK HARUTYUNYAN.
20-09-2014 admin 2886 0