Home
/
Politics and Geopolitics
/
Russian-Armenian partnership
/
Articles
Russian-Armenian partnership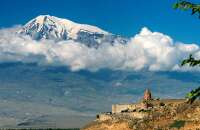 Armenia is Russia's key partners in carrying out a balanced foreign policy, not only in the Caucasus, but also in several other regions of the world. Significant role of the Armenian diaspora in Russia's domestic politics. In this context, the question of cooperation between Russian and Armenian experts, exchange of views between them is essential to deepen mutual understanding. This project actually involves a reflection of results of joint research of Russian and Armenian experts on topical issues of modern society.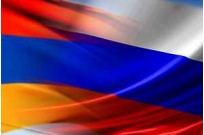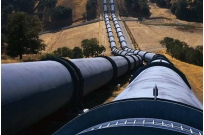 Recently has intensified its efforts in the implementation of transport projects of international importance. This also applies to the regions of the South Caucasus and Caspian sea, to the final stage can be reached on a few projects. Unfortunately, in a certain sense, they may adversely affect the regional interests of the Republic of Armenia.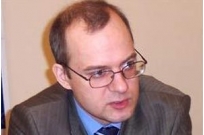 Interview of the General Director of the Center for strategic estimates and projections Sergey Grinyaev news Agency ArmInfo.
26-02-2014 admin 2194 0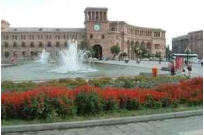 The rapprochement of Armenia with the Eurasian integration Union – the Customs Union (CU) is beginning to take real shape. During the October negotiations in Minsk Russia, Belarus and Kazakhstan supported the intention of Armenia and Kyrgyzstan to join the customs Union.
02-12-2013 admin 2005 0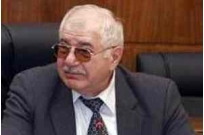 An interview with the newspaper "Voice of Armenia" the Director of "Noravank" Foundation Gagik HARUTYUNYAN.
14-11-2013 admin 2084 0