Home
/
Politics and Geopolitics
/
Russian-Armenian partnership
/
Articles
Russian-Armenian partnership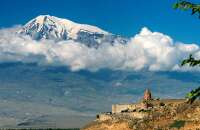 Armenia is Russia's key partners in carrying out a balanced foreign policy, not only in the Caucasus, but also in several other regions of the world. Significant role of the Armenian diaspora in Russia's domestic politics. In this context, the question of cooperation between Russian and Armenian experts, exchange of views between them is essential to deepen mutual understanding. This project actually involves a reflection of results of joint research of Russian and Armenian experts on topical issues of modern society.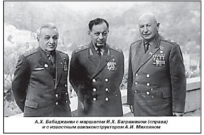 The second world war unleashed by Hitler's Germany, brought to mankind untold disaster and suffering.
24-08-2013 admin 4875 0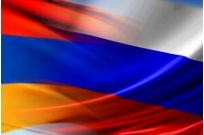 Why Armenia seeks to join the European Union, as the situation in the middle East affects the relations between the countries of the Caucasus and the change of foreign policy of Moscow in relation to Yerevan, "Voice of Russia" said the Director of the Center for strategic estimates and projections Sergey Grinyaev.
18-08-2013 admin 2051 0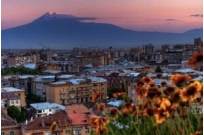 Political life in the world in General and Eurasia in particular — proceeds according to the same laws. And with rare exception it is — the laws of show policy. For example, officials of the European Union amid growing economic and social problems decide which container is better to pour the olive oil in the restaurants while in the parks of Lisbon already break the vegetable gardens. In the U.S., with concern engaged in the legalization of same-sex marriages at the Federal level, but "franchise" slavery prefer to keep quiet.
29-07-2013 admin 2565 0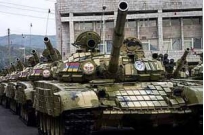 In the last few years there has been a continuous process of increasing contradictions between the political-military blocs NATO and CSTO. Thus one of the main "irritants" in the relationship is the constant confrontation between Poland and Russia that are active participants of these organizations.
16-05-2013 admin 3356 0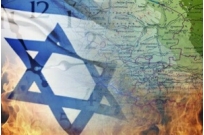 The South Caucasus is in the focus not only of large units, but also the countries of conditional "second tier" of external actors. Among these States in recent years was Israel.
05-05-2013 admin 2673 0