Home
/
Politics and Geopolitics
/
Russian-Armenian partnership
/
Articles
Russian-Armenian partnership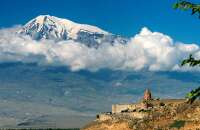 Armenia is Russia's key partners in carrying out a balanced foreign policy, not only in the Caucasus, but also in several other regions of the world. Significant role of the Armenian diaspora in Russia's domestic politics. In this context, the question of cooperation between Russian and Armenian experts, exchange of views between them is essential to deepen mutual understanding. This project actually involves a reflection of results of joint research of Russian and Armenian experts on topical issues of modern society.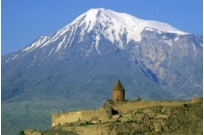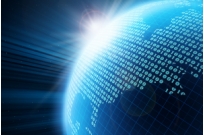 The decision of presidents of Belarus, Kazakhstan and Russia on establishment of the Eurasian Union (eau) and the possible accession of Armenia to this Union caused in the Armenian society lively discussions. The main theme of these discussions – political-economic issues and prospects of possible integration process.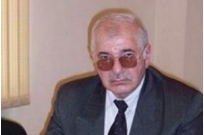 According to the classical formulation of Arnold Toynbee, the viability of civilizations due to their ability to adequately respond to the challenges, and in this respect it should be stated that Armenia managed for thousands of years (with varying degrees of effectiveness) to the challenges it had faced.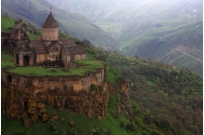 The twentieth anniversary of the collapse of the USSR, "noted" in December last year, raised a number of sad memories and was the occasion for demonstrations by a number of Russian TV channels rebroadcast in including Armenia, several documentary TV series.
24-12-2012 admin 3732 0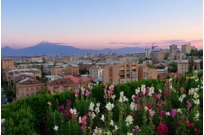 In July, the leadership of Armenia and Russia twice discussed the topic of the Eurasian Union, the concept of which was proposed by the current master of the Kremlin Vladimir Putin in the beginning of this year (actually the author is the permanent President of Kazakhstan Nursultan Nazarbayev, who first proposed the idea back in the 90's of last century).
20-12-2012 admin 3258 0