Home
/
Politics and Geopolitics
/
Russian-Armenian partnership
/
Events
Russian-Armenian partnership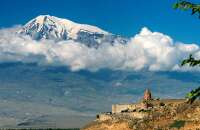 Armenia is Russia's key partners in carrying out a balanced foreign policy, not only in the Caucasus, but also in several other regions of the world. Significant role of the Armenian diaspora in Russia's domestic politics. In this context, the question of cooperation between Russian and Armenian experts, exchange of views between them is essential to deepen mutual understanding. This project actually involves a reflection of results of joint research of Russian and Armenian experts on topical issues of modern society.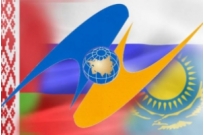 On January 26 in Yerevan was solemnly the conference "Eurasian integration and Armenia: prospects, goals, trends of discussions", organized by research and analytical NGO "Integration and development".
29-01-2013 admin 4671 0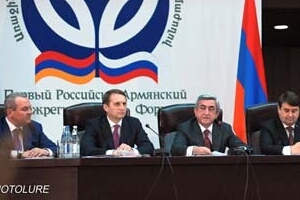 April 19, held a plenary session of the first Armenian-Russian interregional forum "To new achievements of interregional cooperation in Armenian-Russian allied relations", organized by the development Fund "Institute of Eurasian studies" and Rossotrudnichestvo (the Russian side), the government of RA and Armenian development Agency (the Armenian side), with the support and under the auspices of the Russian presidential administration and the RA President's administration. But first, in the morning, the forum participants laid wreaths to the Memorial to the victims of the Armenian Genocide.
21-04-2011 admin 5427 0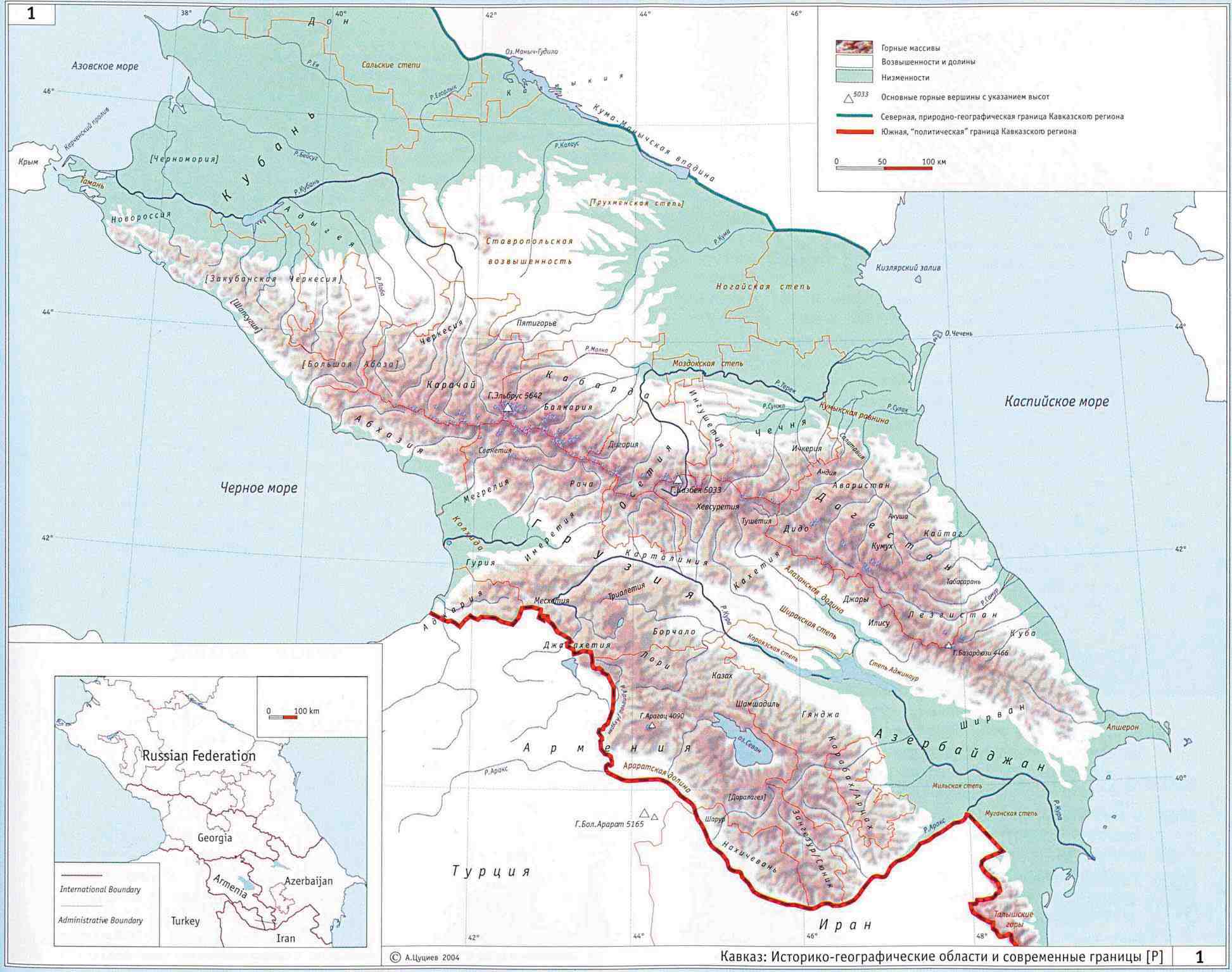 Regional public movement for the promotion of the development of Russian-Armenian relations, the Center for monitoring and promising programs and JSC "Zarubezh-Expo" invite You to take part in the International conference "the Role of Russia in the South Caucasus", held in Moscow on October 21, 2010 in the Throne room of the Yusupov Palace at the address Bolshoi kharitonyevskiy per., d. 21, p. 4. Registration from 9.30 am, conference starts at 10.00.
21-10-2010 admin 4199 0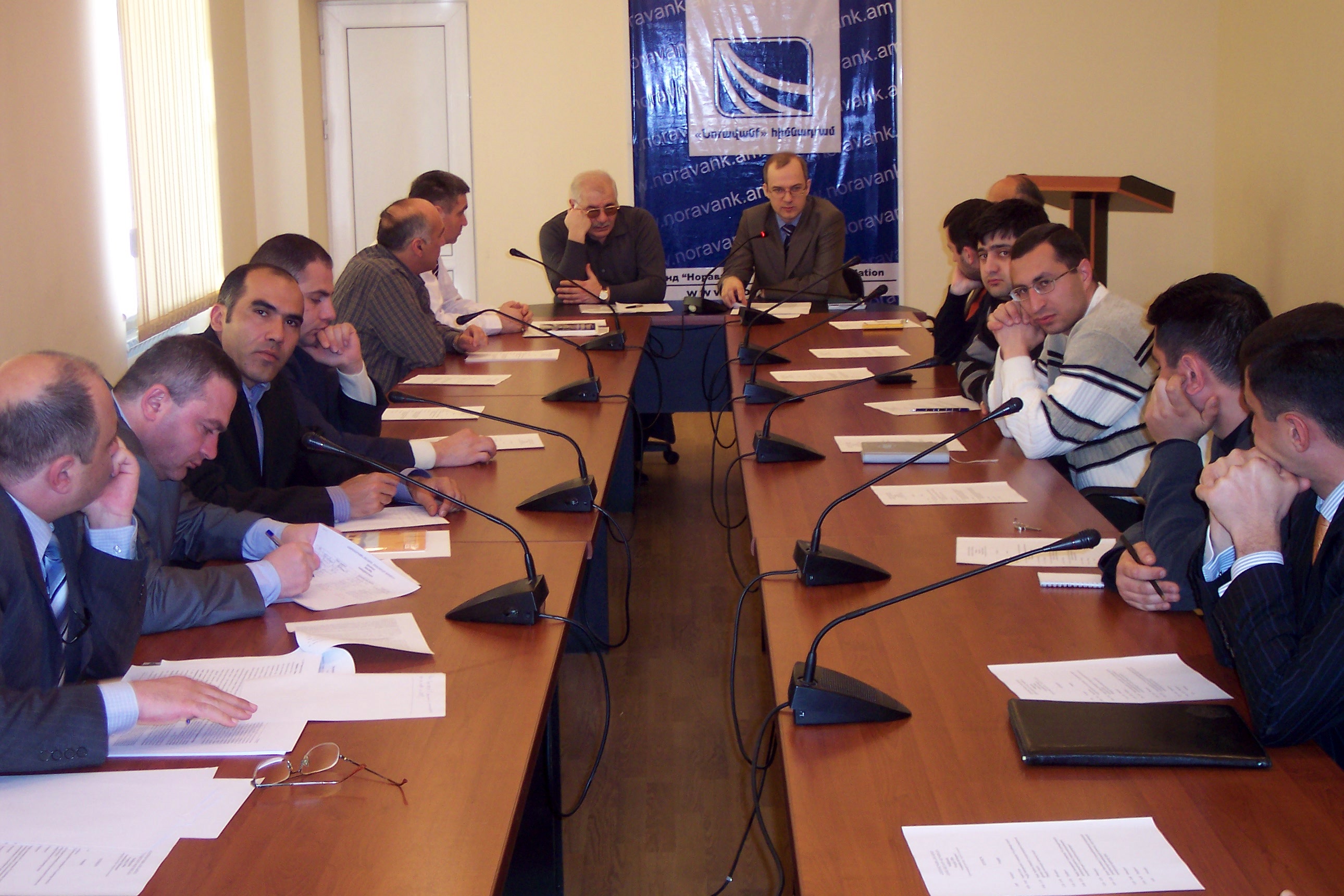 April 8, 2009 the scientific-educational Foundation "Noravank" Foundation was held the conference "System crisis: the prospects version". Presentations were made by the Director General of the Institute of stock market development Sergey Grinyaev ("About the current economic crisis"), the adviser to the Minister of foreign Affairs of NKR Hrachya Arzumanyan ("Global systemic crisis through the paradigm of complex adaptive systems"), the Director of "Noravank" Foundation Gagik Harutyunyan ("System crisis: polyideological, multipolarization and multi-vector globalization").
06-04-2009 admin 3736 0