Home
/
Politics and Geopolitics
/
/
Articles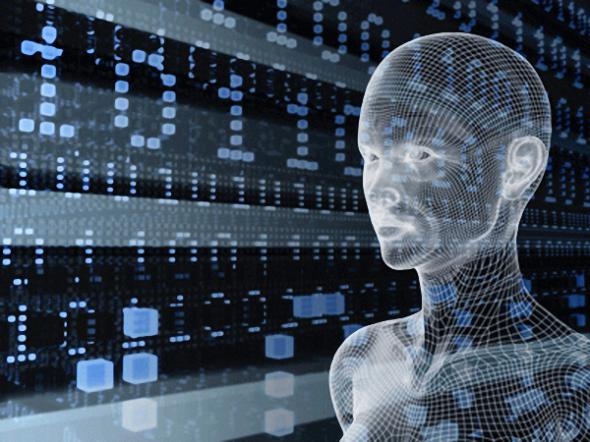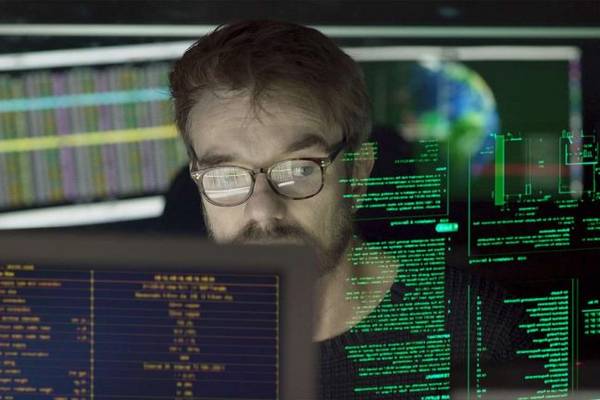 The experts recognized gipface the most dangerous use of artificial intelligence from the point of view of possible crimes of different severity. The researchers identified the 20 most harmful ways to use AI in the next 15 years.
11-08-2020 admin 594 0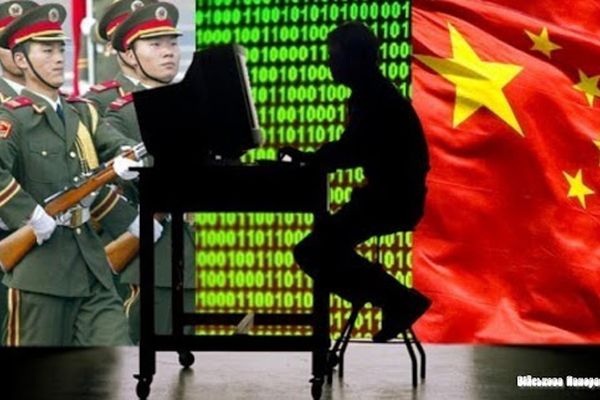 Information warfare is seen in China as a set of actions aiming at the destruction and neutralization of information systems of the enemy, and protecting its own information systems.
17-05-2020 admin 17314 0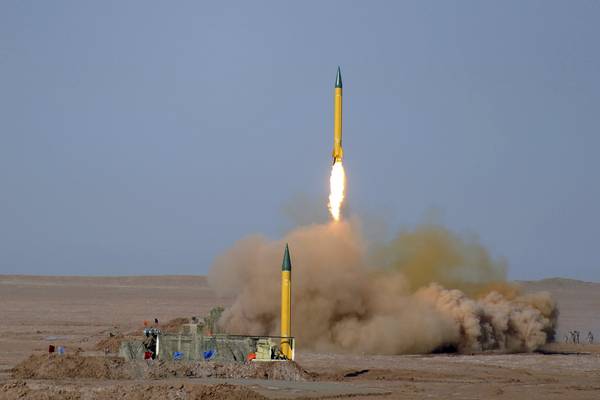 According to informed sources, the President trump endorsed the cyber attack that allegedly "cut off Iran's computer systems for missile control and missile launches", reports Yahoo News.
30-08-2019 admin 675 0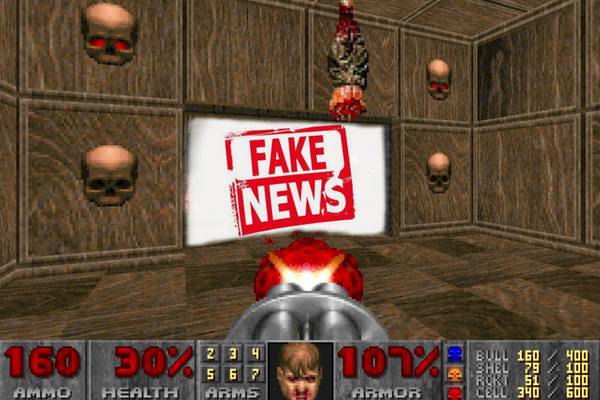 In February 2018 staff of the University of Cambridge started the game Bad News: it you play as a propagandist and publish fake news. Also, the game to pass a little test on the ability to distinguish false information from valid. The results of the 15 000 participants show that the passage of Bad News improves the ability to detect fake news. Full results of the study published in the journal Palgrave Communications.
27-06-2019 admin 1193 0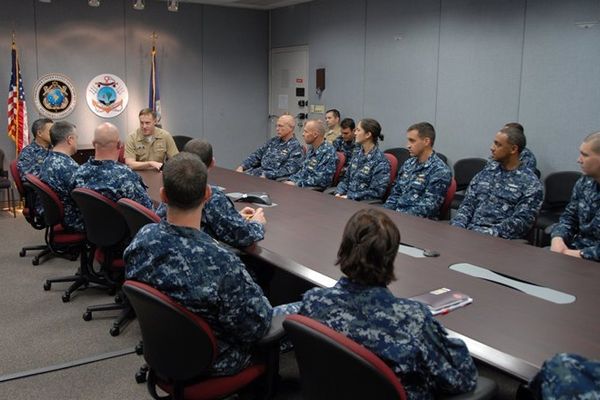 Russia is so improved their opportunities in the information war that the leadership of the armed forces of the United States and its allies have rightly begun to worry about it. "The Russians are good at it. Better than us," said major-General in the British army Felix geni at the conference, AUSA, according to Defense One.
12-11-2018 admin 1004 0