Home
/
Politics and Geopolitics
The future of Russia and the world: estimates and projections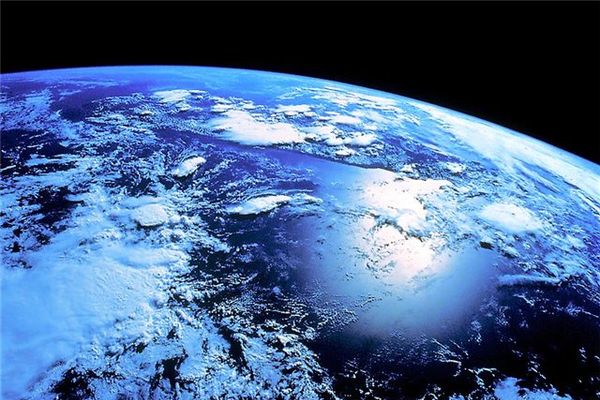 The project involves the research and compilation of materials available in the public domain, on the issue of forming forecasts for Russia and the world in general. Materials of the project aimed at creating an information field for a constructive dialogue of experts on strategic government planning.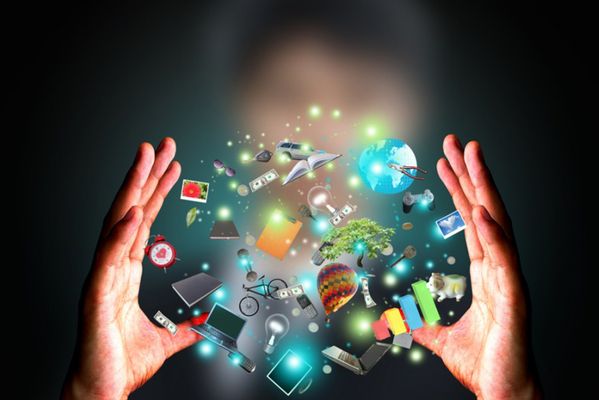 The impression is that together with the progress of human civilization progress and its problems. The industrial revolution led to climate change: the oceans are clogged with plastic, and the planet is gradually turning into Venus. No matter how much we try to improve our lives, always creates opposition and in reply we receive a new task. Solving problems turns into a vicious circle, but we're resilient — and again we find new solutions. Let's see what are the ten largest global problems could be solved with technology.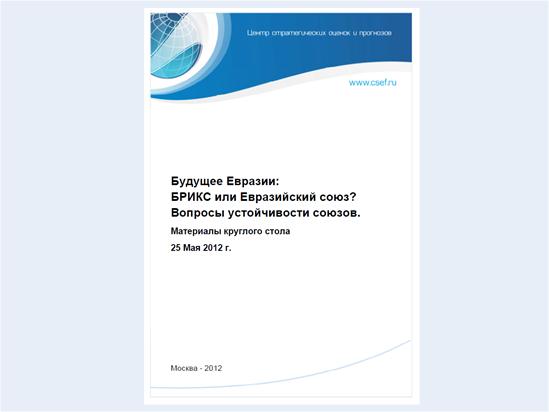 In CAIP was ocherednoi virtual round table. This time the topic was the future of the BRICS and the Eurasian Union. The main attention was paid to sustainability of unions. The survey was attended by experts from Armenia, Kazakhstan, Russia, Ukraine, and Uzbekistan.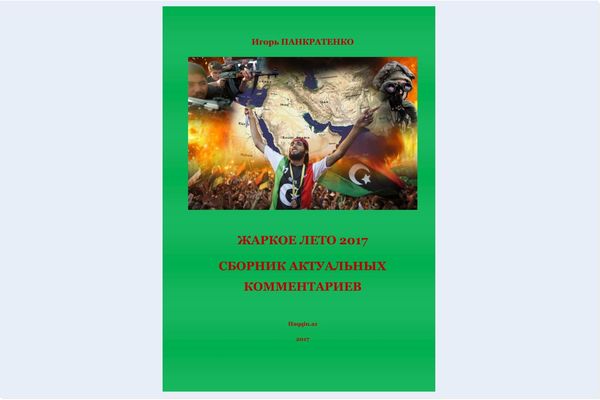 Earlier this summer we Eynulla Fatullayev, a brilliant journalist from Azerbaijan and no less talented organizer of information activities agreed to launch the project "Urgent review" on the resource haqqin.az.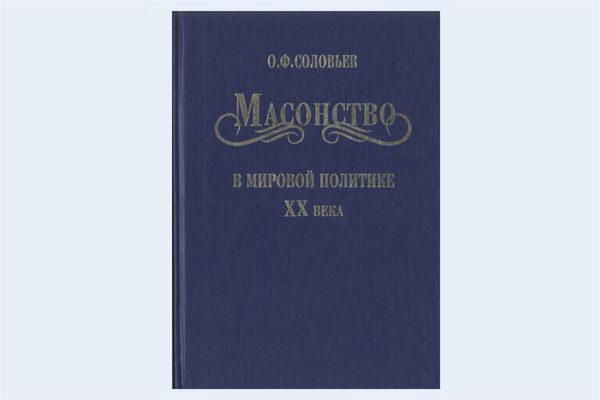 The order of "free masons" (Freemasons), who came from the depths of the XVIII century, continues to haunt the minds of people. Other sees him as the devil incarnate, wearing the "crown of thorns" on Russia for its enslavement. Others make the case for ethical abstract nature. Whose side is the truth? What is it?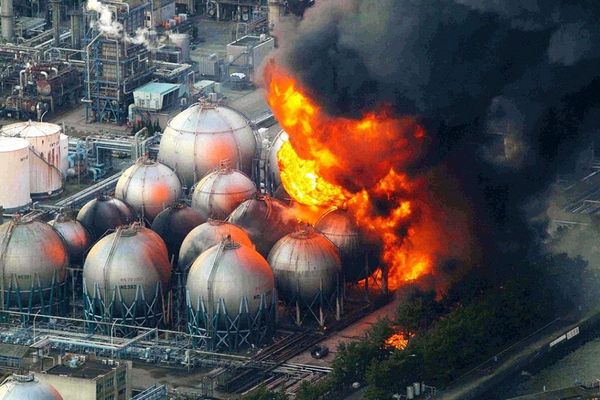 In March 2011, in Japan swept the catastrophic earthquake that triggered a terrible tsunami. Killed thousands of people and damage billions of dollars given to understand that when disaster strikes, it is one of the worst in modern history. For several weeks the world's eyes have been chained to a nuclear power plant "Fukushima Daiichi". Its security systems are unable to cope with the damage caused by the tsunami, and there was a chance that a catastrophic reactor meltdown would spread radiation into several countries as it was in Chernobyl in the 1980-ies. A heroic attempt to save the reactor, including the discharge of sea water in its core, helped to prevent a major catastrophe. Hundreds of thousands of people are still evacuated from the disaster area, and restoring infrastructure and clearing would require hundreds of billions of dollars and many years.