Home
/
Politics and Geopolitics
The future of Russia and the world: estimates and projections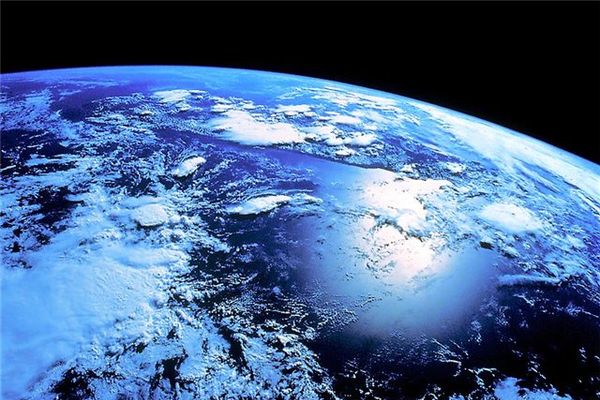 The project involves the research and compilation of materials available in the public domain, on the issue of forming forecasts for Russia and the world in general. Materials of the project aimed at creating an information field for a constructive dialogue of experts on strategic government planning.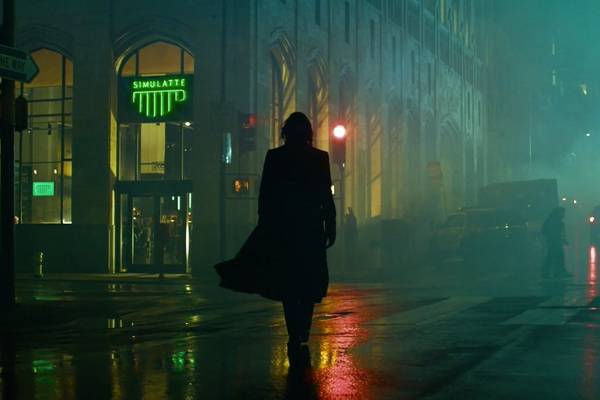 The world is going crazy. People are crying, seeing off cheeseburgers and nuggets on their last journey. In line at IKEA, they are fighting for the right to buy garden furniture. There are no tickets for planes departing to Yerevan. In Uzbekistan, new migrants are being discussed – Russians who have come to work. No one drove them out of Russia – they escaped by themselves. From every blog and social media account, there are cries of the imminent end of the world coming in a particular country. And this country, according to social networks, is Russia. What's happening?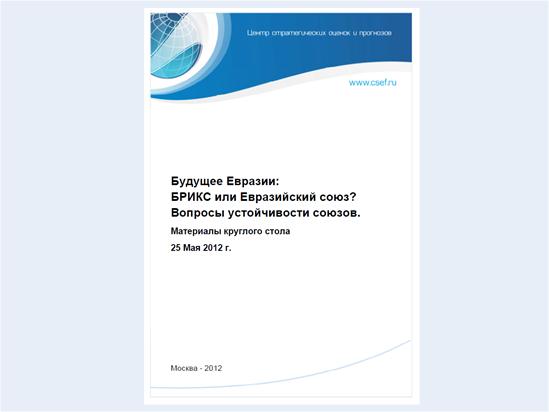 In CAIP was ocherednoi virtual round table. This time the topic was the future of the BRICS and the Eurasian Union. The main attention was paid to sustainability of unions. The survey was attended by experts from Armenia, Kazakhstan, Russia, Ukraine, and Uzbekistan.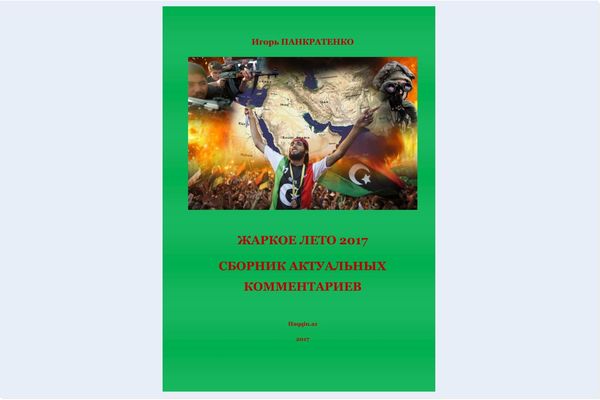 Earlier this summer we Eynulla Fatullayev, a brilliant journalist from Azerbaijan and no less talented organizer of information activities agreed to launch the project "Urgent review" on the resource haqqin.az.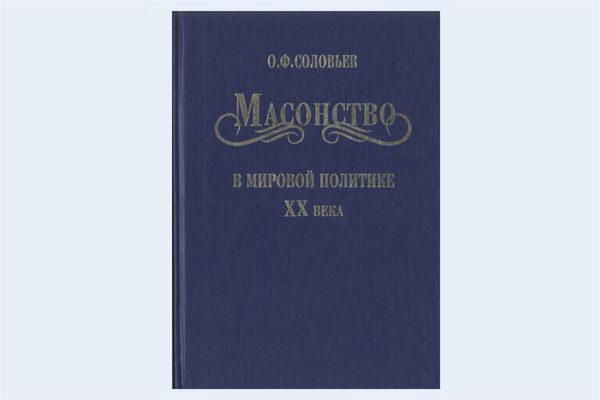 The order of "free masons" (Freemasons), who came from the depths of the XVIII century, continues to haunt the minds of people. Other sees him as the devil incarnate, wearing the "crown of thorns" on Russia for its enslavement. Others make the case for ethical abstract nature. Whose side is the truth? What is it?