Home
/
Politics and Geopolitics
The future of Russia and the world: estimates and projections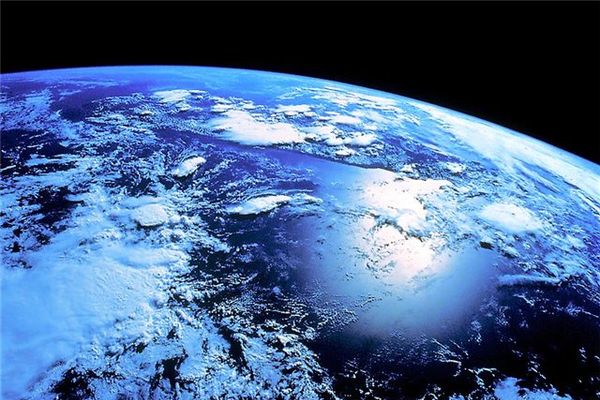 The project involves the research and compilation of materials available in the public domain, on the issue of forming forecasts for Russia and the world in general. Materials of the project aimed at creating an information field for a constructive dialogue of experts on strategic government planning.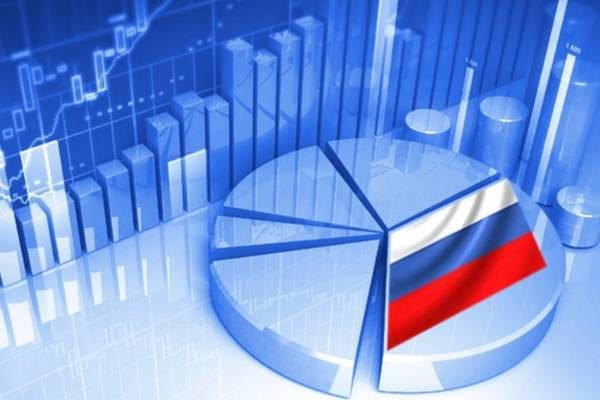 The article analyzes the results of the study of the emotional-imaginative vision of the basic factors and structures that affect the current state of the worldview of Russian society, acting as stabilizing, unifying and motivating social vectors. The results make it possible to increase the effectiveness of developing national strategies in the field of forming a civil society based on a common understanding of basic constructive values that are as consonant with the personal worldview of a particular citizen as possible. There is also the prospect of creating a full-fledged integral "nationwide code" formed from intuitive archetypes and images that reinforce the traditional strengths of Russian society, which can be described as a hierarchical system of interrelated images and meanings.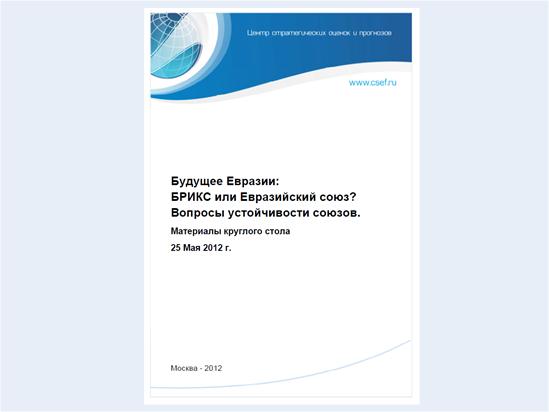 In CAIP was ocherednoi virtual round table. This time the topic was the future of the BRICS and the Eurasian Union. The main attention was paid to sustainability of unions. The survey was attended by experts from Armenia, Kazakhstan, Russia, Ukraine, and Uzbekistan.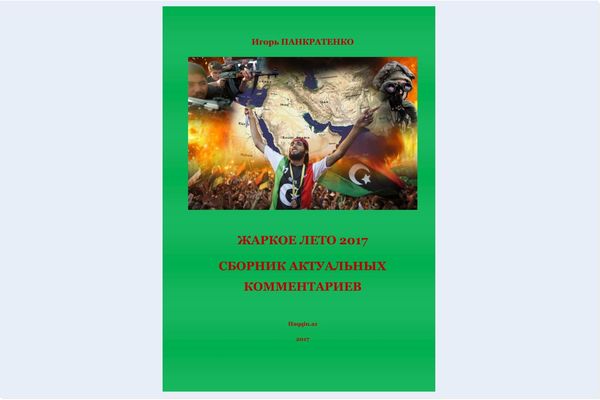 Earlier this summer we Eynulla Fatullayev, a brilliant journalist from Azerbaijan and no less talented organizer of information activities agreed to launch the project "Urgent review" on the resource haqqin.az.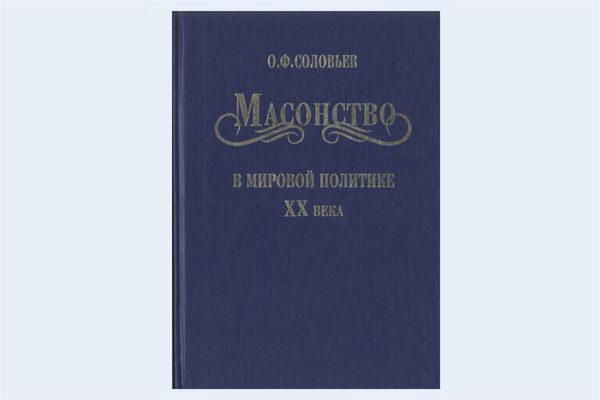 The order of "free masons" (Freemasons), who came from the depths of the XVIII century, continues to haunt the minds of people. Other sees him as the devil incarnate, wearing the "crown of thorns" on Russia for its enslavement. Others make the case for ethical abstract nature. Whose side is the truth? What is it?