Home
/
Politics and Geopolitics
/
The future of Russia and the world: estimates and projections
/
Analytics
The future of Russia and the world: estimates and projections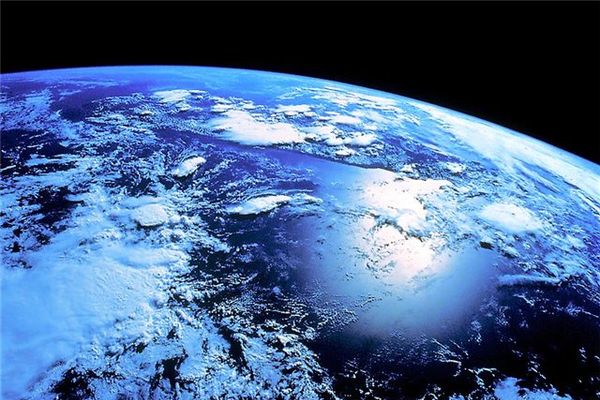 The project involves the research and compilation of materials available in the public domain, on the issue of forming forecasts for Russia and the world in general. Materials of the project aimed at creating an information field for a constructive dialogue of experts on strategic government planning.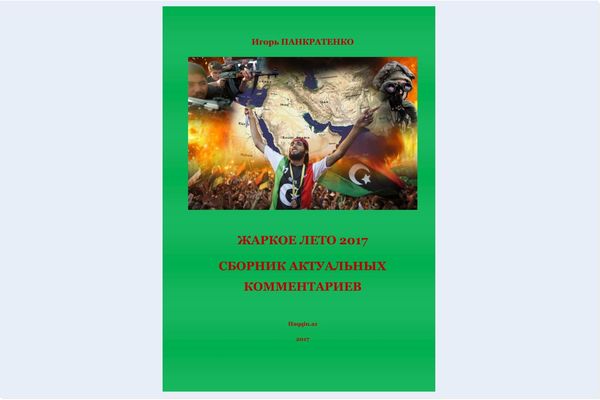 Earlier this summer we Eynulla Fatullayev, a brilliant journalist from Azerbaijan and no less talented organizer of information activities agreed to launch the project "Urgent review" on the resource haqqin.az.
28-01-2018 Pankratenko Igor N. 5498 0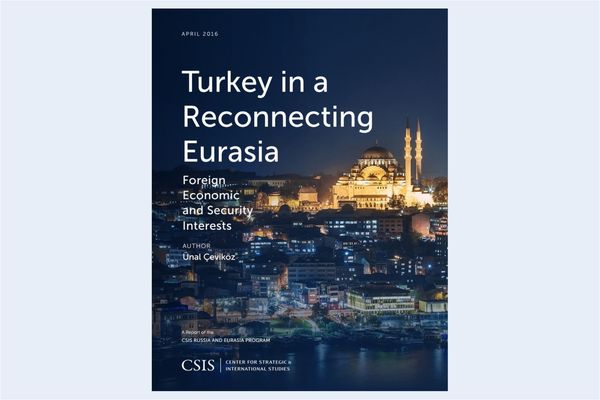 Over the past 25 years Turkish foreign policy has undergone several significant transformations. The first can be linked, mainly, with the collapse of the Soviet Union in 1991, while the roots of which grow with the rise of the Party of justice and development party (AKP) in Turkey since 2002.
15-05-2016 admin 13057 0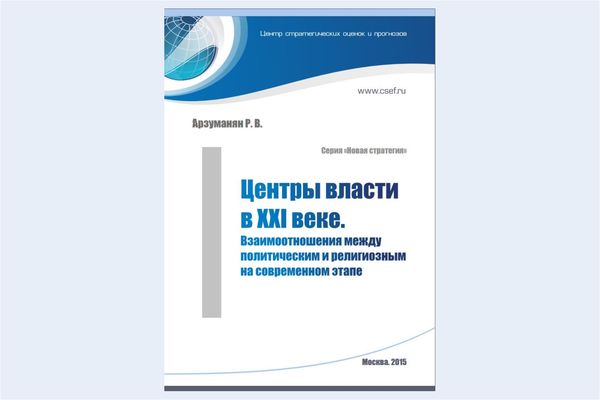 The paper provides a brief analysis of the results obtained by Western geological and political schools in the framework of political theology, which is a leading theorist Carl Schmitt. Vysk-called a hypothesis that one of the basic principles of the paradigm of post-secular age should be a departure from the views of the state as the only dominant center of power and the possibility of rotation of the WHO-religious as another such center. Rassmat Riva basic principles, dimensions and classification B tem of the new paradigm. Dimensions and categorical apparatus enable a new paradigm to look at the processes taking place through the pre-tional methodological lens to think about new ways of formulating and solving problems in the security environment of the XXI century.
19-11-2015 admin 5733 0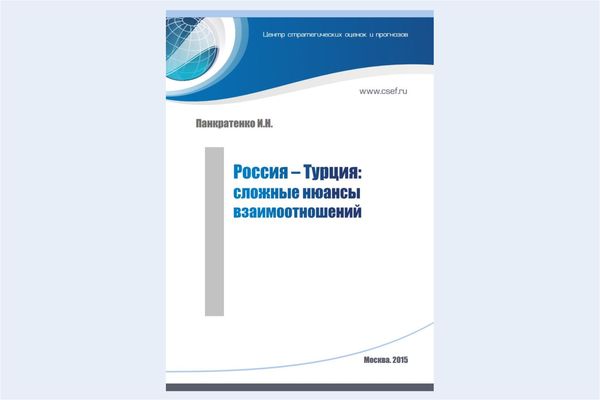 Russian-Turkish relations - one of most complicated questions of foreign policy of Turkey, no less than Russia.
02-11-2015 admin 5041 0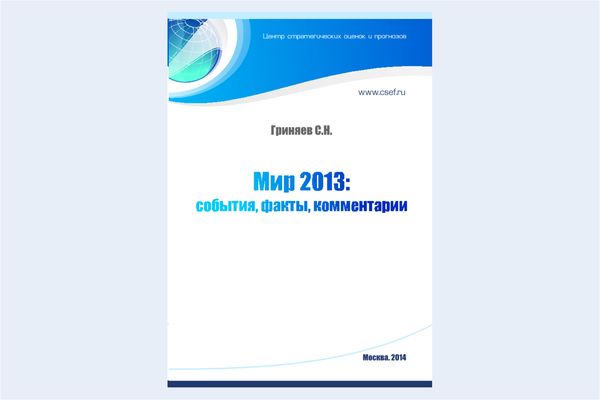 The material is formed from a book of articles published by the author in different years, but united in one publication a common theme approximation century the First World War in September 2014.
03-03-2014 admin 5716 0