Home
/
Politics and Geopolitics
/
The future of Russia and the world: estimates and projections
/
Articles
Ankara believes that Gulen's supporters can make a revolution in Kyrgyzstan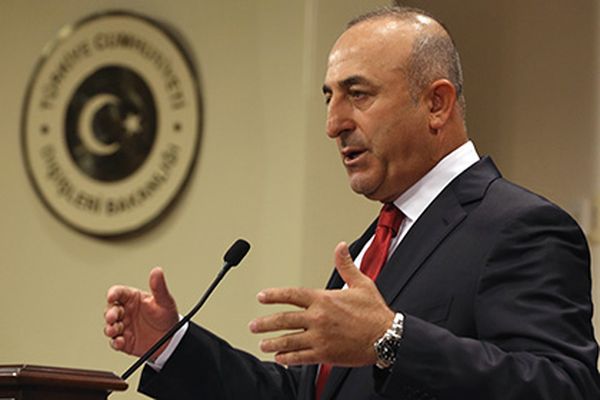 Supporters of opposition Islamic preacher Fethullah Gulen, whom Ankara accuses in the coup attempt, may attempt the coup in Kyrgyzstan, said foreign Minister of Turkey Mevlut Cavusoglu.
"If Kyrgyzstan is a revolution, it will make the Gulen organization. This is the biggest threat to Kyrgyzstan", — Cavusoglu said in an interview to CNN Turk.
On the night of July 16, in Turkey a group of rebels attempted a military coup. The main fighting took place in Ankara and Istanbul. According to the latest data, 246 Turkish citizens were killed, not counting the rebels, more than 2 thousand people were injured, the rebellion was suppressed.
---
Source: http://ria.ru/world/20160728/1473076840.html