Home
/
Politics and Geopolitics
/
The future of Russia and the world: estimates and projections
/
Articles
The future of Russia and the world: estimates and projections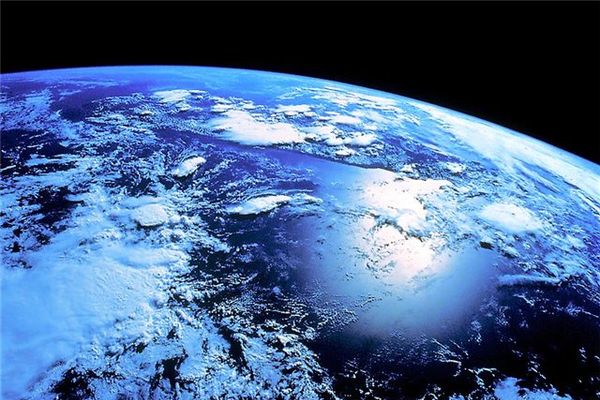 The project involves the research and compilation of materials available in the public domain, on the issue of forming forecasts for Russia and the world in general. Materials of the project aimed at creating an information field for a constructive dialogue of experts on strategic government planning.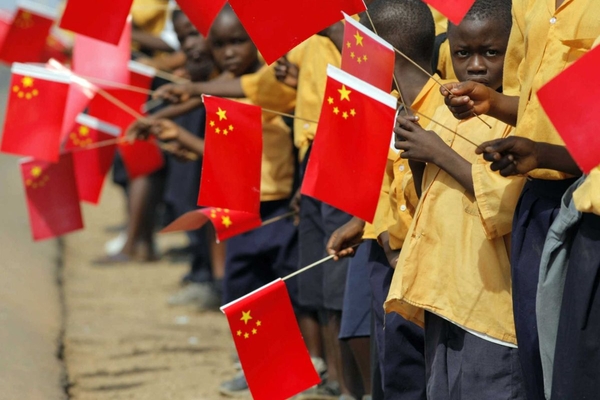 The African continent throughout history has been the object of political and economic interests of different countries: a tandem with the European powers lasted until the mid-20th century, then there was the confrontation of a geopolitical nature of the USSR and the USA until the collapse of the Soviet Union. In the early 21st century about the "black" continent briefly forgotten. The Russian Federation began its economic way at a market rails, and the United States with the disappearance of the Soviet threat began to adjust its internal political development. Africa is the second largest continent of the Earth, accumulating a significant reserve of natural and mineral resources and a rich natural and biological potential. A variety of ores of nonferrous and ferrous metals, diamonds, bauxite, and gold level production which first place in the world is it is the African continent – all this, for many centuries, have attracted significant attention in the international agenda and remains relevant to this day.
16-11-2018 admin 119 0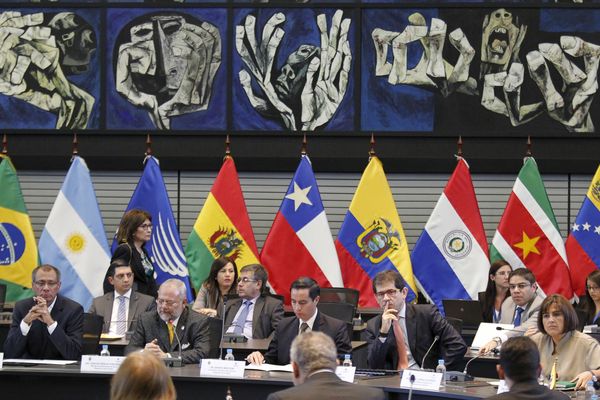 Today in most countries of Latin America and the Caribbean (or LKA - Latin-Caribbean America), there is political instability (the impeachment of Dilma Rousseff (2016) in Brazil; protests by supporters and opponents of President Evo Morales in Bolivia in 2017; the internal political crisis in Dominica (2017); political crisis in Peru, which ended in the resignation of President Pedro Pablo Kuczynski (2017-2018)), as well as economic instability (economic crisis in Venezuela (2016 - today); the currency crisis in Argentina (2018); the economic crisis in Ecuador).
14-11-2018 admin 189 0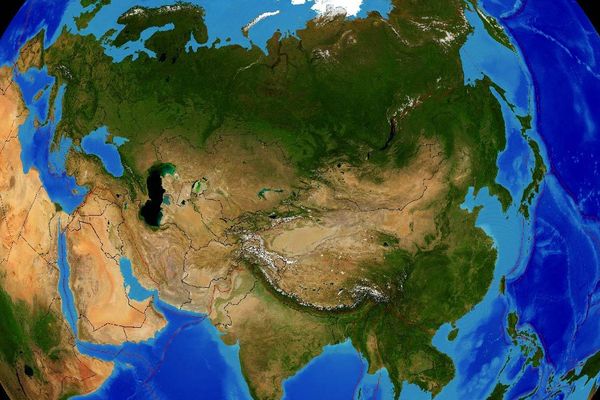 Significant differences of the cultures of East and West influence the development of their political systems, which in turn affects their interaction in the international arena. Question about a solution to the problem of interaction between different cultures was raised since the understanding of their fundamental differences.
12-11-2018 admin 215 0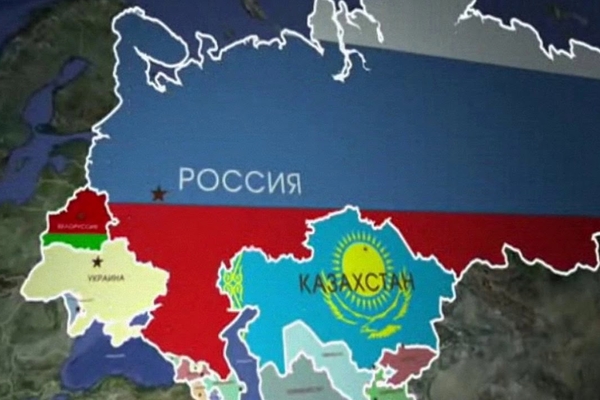 Eurasia is the largest continent and one of the richest regions of the world on reserves of natural resources.
07-11-2018 admin 282 0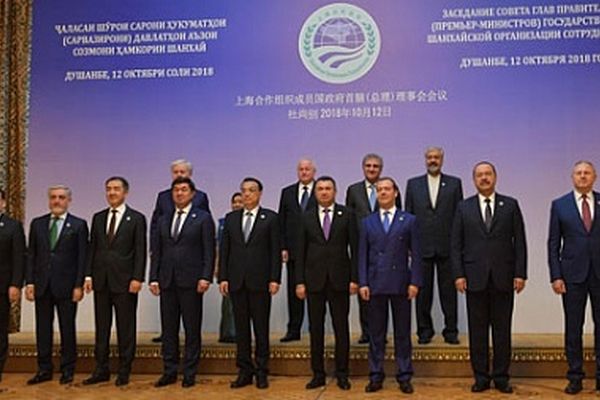 "No harm in trying", – says the proverb, but where is and demonstrate it as not at international summits? Is not the first time Moscow is trying to promote the Shanghai cooperation organization to the agenda, containing the elements of confrontation with the West.
22-10-2018 Pankratenko Igor N. 290 0