Home
/
Politics and Geopolitics
/
The future of Russia and the world: estimates and projections
/
Articles
The future of Russia and the world: estimates and projections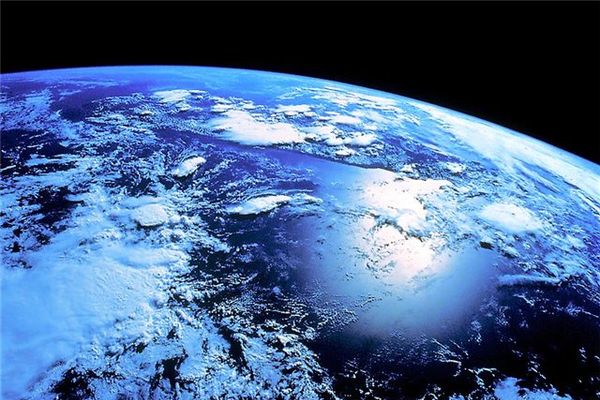 The project involves the research and compilation of materials available in the public domain, on the issue of forming forecasts for Russia and the world in general. Materials of the project aimed at creating an information field for a constructive dialogue of experts on strategic government planning.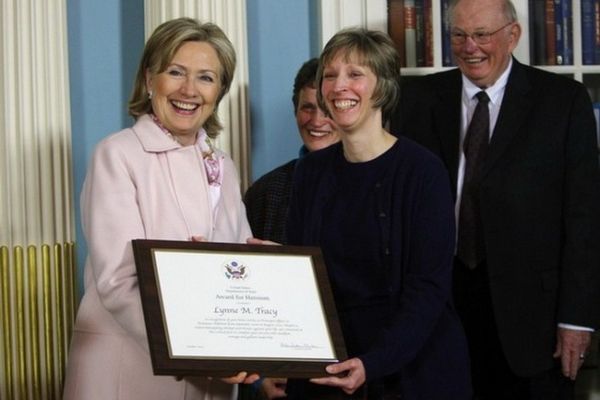 The new US Ambassador in Armenia Lynne Tracy February 27, spent the first day at a new workplace. Recall that the candidacy of Tracy in September 2018 was put forward by the President of the United States Donald trump, and in early January she was confirmed by the U.S. Senate.
03-03-2019 admin 196 0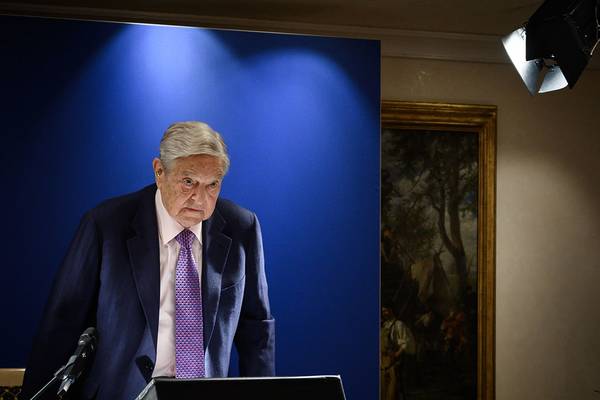 American billionaire and influential political activist George Soros used his speech at the forum in Davos to hold rigid media attack personally the President of China, XI Jinping, and all the Chinese leadership as a whole.
30-01-2019 admin 2035 0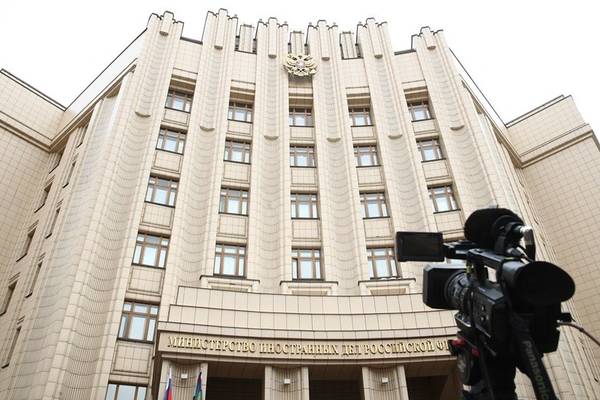 The irritant in Russian-Japanese negotiations on the so-called "peace" agreement is the understatement of the position of the Russian side. Ulterior motives, unexplained silence, inexplicable persistence in achieving malicious goals for Russia.
24-01-2019 admin 2148 0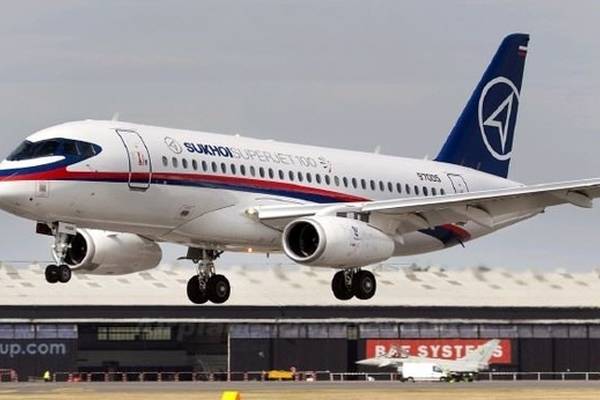 The number of American components in the Sukhoi Superjet is 22%. On this basis, the United States decide the question of issuing the export certificate, but in the case of Iran, the answer is obvious.
15-01-2019 admin 938 0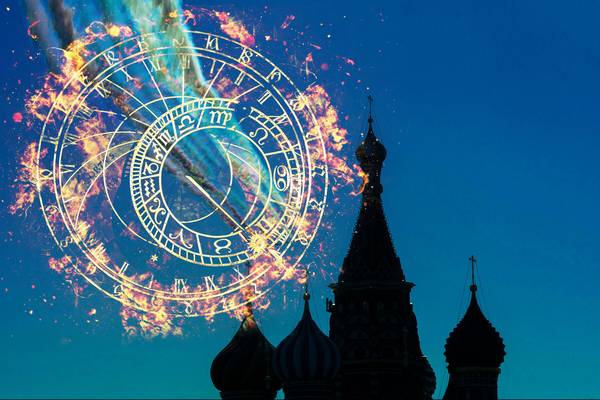 At the turn of the people, both simple and complex in terms of status and wealth, tend to believe and hope for the best. Therefore, the calendar predictions on the eve of the new 2019 acquire a special meaning. Millennial Russia, having metaphysical startnewsession the core in the face of Russian-Slavic super ethnos, having the unique experience of struggle for survival, for the development of land and state building, not devoid of geopolitical perspectives in the era of global challenges and threats, said Fyodor Pashin, expert of Fund of assistance to public diplomacy.
19-12-2018 admin 1647 0