Home
/
Politics and Geopolitics
/
The future of Russia and the world: estimates and projections
/
Articles
The future of Russia and the world: estimates and projections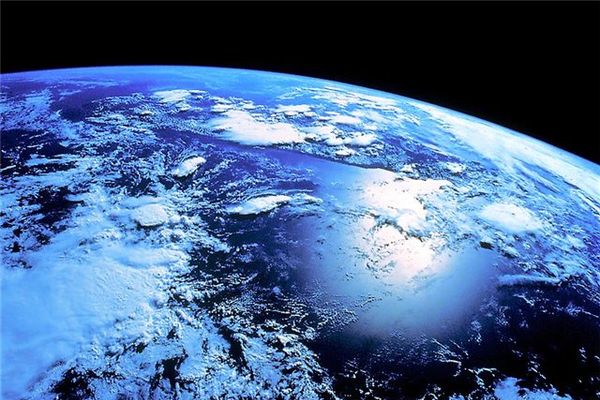 The project involves the research and compilation of materials available in the public domain, on the issue of forming forecasts for Russia and the world in general. Materials of the project aimed at creating an information field for a constructive dialogue of experts on strategic government planning.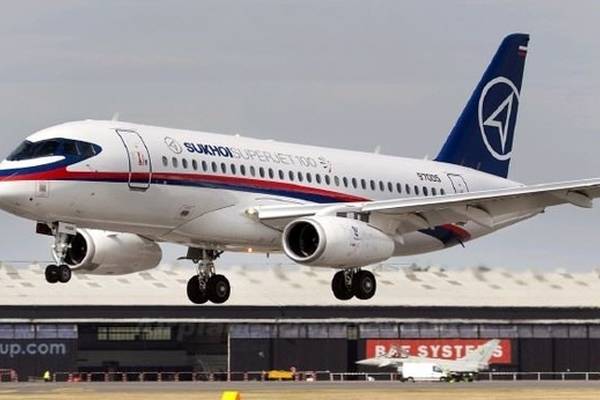 The number of American components in the Sukhoi Superjet is 22%. On this basis, the United States decide the question of issuing the export certificate, but in the case of Iran, the answer is obvious.
15-01-2019 admin 344 0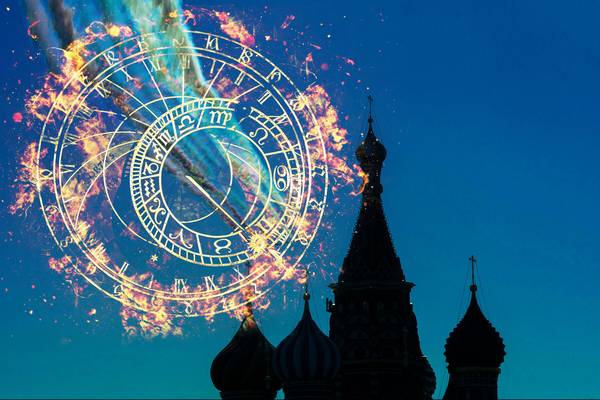 At the turn of the people, both simple and complex in terms of status and wealth, tend to believe and hope for the best. Therefore, the calendar predictions on the eve of the new 2019 acquire a special meaning. Millennial Russia, having metaphysical startnewsession the core in the face of Russian-Slavic super ethnos, having the unique experience of struggle for survival, for the development of land and state building, not devoid of geopolitical perspectives in the era of global challenges and threats, said Fyodor Pashin, expert of Fund of assistance to public diplomacy.
19-12-2018 admin 1481 0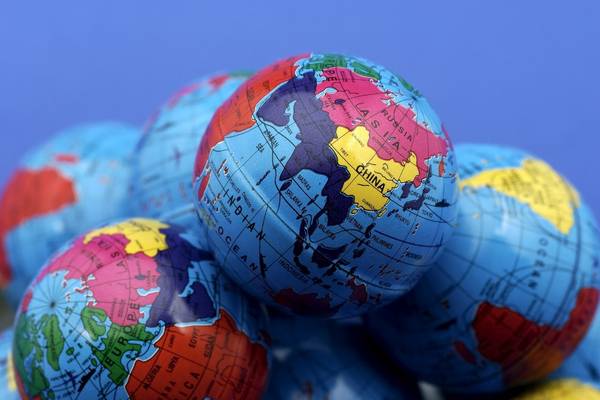 Sanctions against Iran, the negotiations over the Kuril Islands, "the Case of Khashoggi" and the Taliban negotiations with the Afghan government in the framework of the "Moscow format" discussed with the Russian political scientist, doctor of political Sciences, Deputy General Director of the Center for strategic estimates and projections by Igor Pankratenko.
28-11-2018 admin 1229 0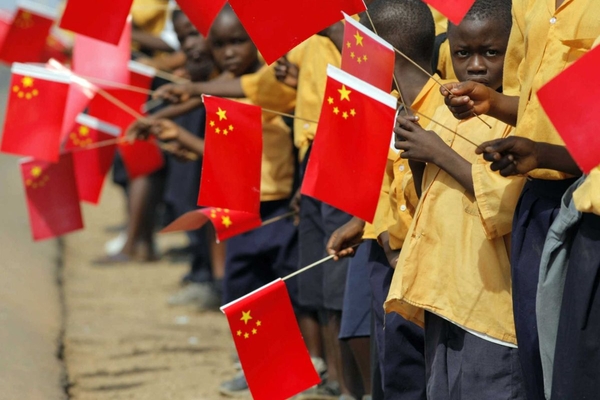 The African continent throughout history has been the object of political and economic interests of different countries: a tandem with the European powers lasted until the mid-20th century, then there was the confrontation of a geopolitical nature of the USSR and the USA until the collapse of the Soviet Union. In the early 21st century about the "black" continent briefly forgotten. The Russian Federation began its economic way at a market rails, and the United States with the disappearance of the Soviet threat began to adjust its internal political development. Africa is the second largest continent of the Earth, accumulating a significant reserve of natural and mineral resources and a rich natural and biological potential. A variety of ores of nonferrous and ferrous metals, diamonds, bauxite, and gold level production which first place in the world is it is the African continent – all this, for many centuries, have attracted significant attention in the international agenda and remains relevant to this day.
16-11-2018 admin 2538 0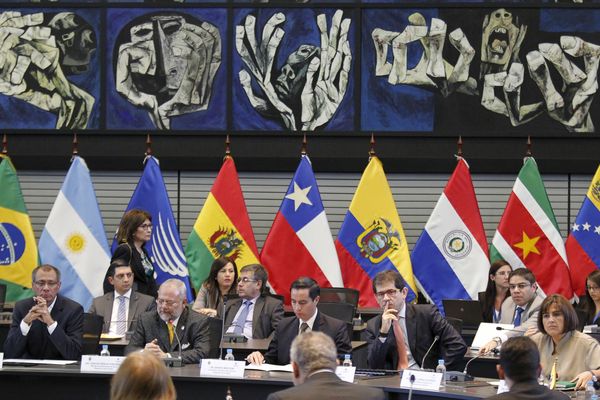 Today in most countries of Latin America and the Caribbean (or LKA - Latin-Caribbean America), there is political instability (the impeachment of Dilma Rousseff (2016) in Brazil; protests by supporters and opponents of President Evo Morales in Bolivia in 2017; the internal political crisis in Dominica (2017); political crisis in Peru, which ended in the resignation of President Pedro Pablo Kuczynski (2017-2018)), as well as economic instability (economic crisis in Venezuela (2016 - today); the currency crisis in Argentina (2018); the economic crisis in Ecuador).
14-11-2018 admin 1324 0