Home
/
Politics and Geopolitics
/
The future of Russia and the world: estimates and projections
/
Articles
The future of Russia and the world: estimates and projections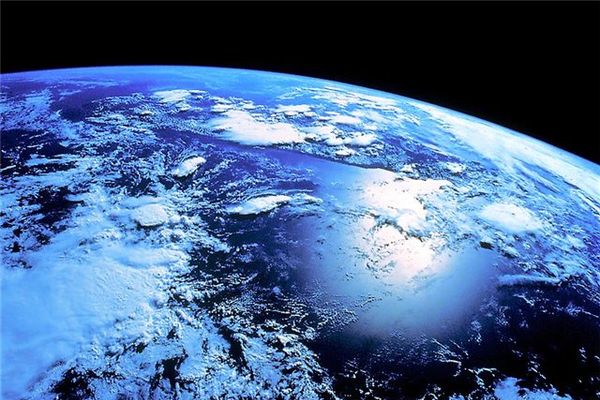 The project involves the research and compilation of materials available in the public domain, on the issue of forming forecasts for Russia and the world in general. Materials of the project aimed at creating an information field for a constructive dialogue of experts on strategic government planning.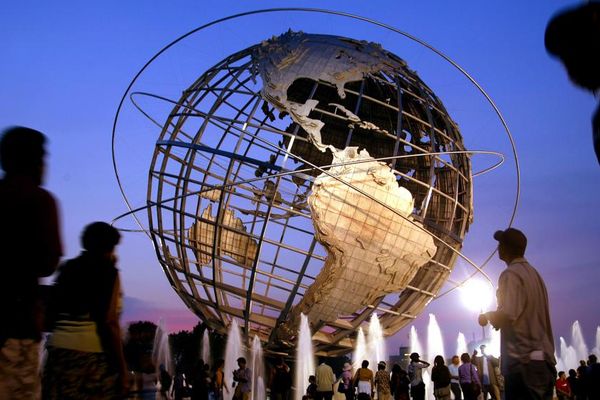 Beyond doubt, the coronavirus pandemic can be characterized as a historic event that challenges the fundamental principles of contemporary world order. The thing is, the consequences of such a threat are still hard to imagine. The current pandemic is not only about global health crisis, but about appearance of an inevitable impulse leading to qualitative changes in global politics, economy and social sphere. Without exaggeration, we may say that the modern system of international relations passes the phase of war - an atypical one. Deeply divided international community needs efficient, far-sighted visionary leadership more than ever. Preserving the society's confidence in governments is not a choice, but rather a necessity and a pledge of safeguarding globalization processes and international cooperation.
08-04-2020 admin 145 0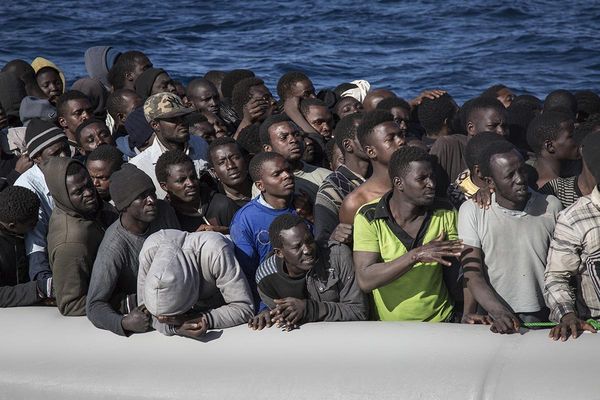 Political and economic transformations of the modern world has led to a significant increase of migration processes, which in the second half of the last century has acquired a mass character, becoming a matter of "high politics" [2]. Today migration can be observed in all regions of the world: they are not only the result of search for "a better life" immigrants from many countries, so-called "third world", but also an important resource of employment of the population of States, the labor market which is characterized by the imbalance between demand and supply of labour. In addition, an increasing number of those forced to leave their former places of residence due to armed conflict and the negative impact of various environmental factors.
06-04-2020 admin 2023 0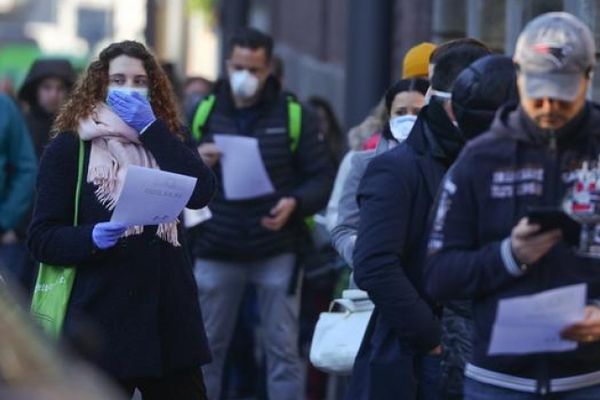 Being the fourth largest economy in the world, Germany is the most important economically developed state, as well as the biggest strategic partner of many countries. In the current environment fast and aggressive spreading of the pandemic coronavirus (SARS-CoV-2), which covered citizens from more than 150 countries, it is impossible to deny not only the slow development of economic relations within countries and between States, but also inhibited economic growth.
04-04-2020 admin 3857 0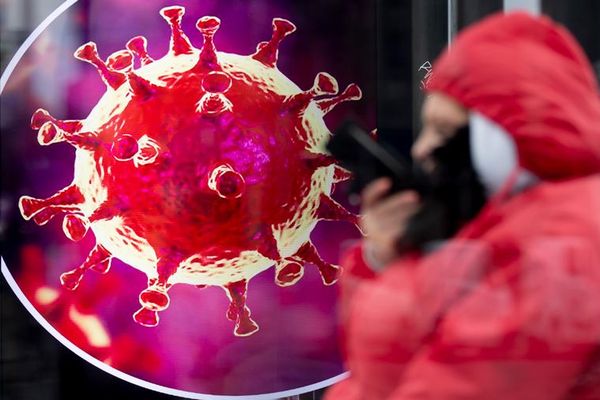 Pandemic could accelerate a change in technological structure and approach the beginning of a new long wave economic cycle, but many in order to catch it, have a lot of change in his views and habits.
02-04-2020 admin 5492 0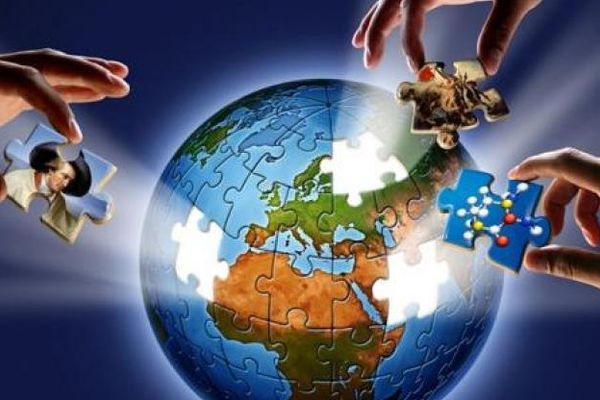 How will the world begin to recover after the epidemic quarantines and bans, to guess is useless, because it will be formed under the impact of contradictory trends. Linear extrapolation of today's or yesterday's picture is rather confusing than helpful. Anyway, the military analogy is probably justified in one. The current "perfect storm" – the replacement of a major war. The world stands still. Another two or three weeks ago, it was impossible to imagine that countries will start to close. Stopped public transportation, empty cinemas and theatres, the empty schools and universities, serious limitation of movement, total control – first is associated only with war. In fact, it is already announced.
30-03-2020 admin 8853 0