Home
/
Politics and Geopolitics
/
The future of Russia and the world: estimates and projections
/
Articles
The future of Russia and the world: estimates and projections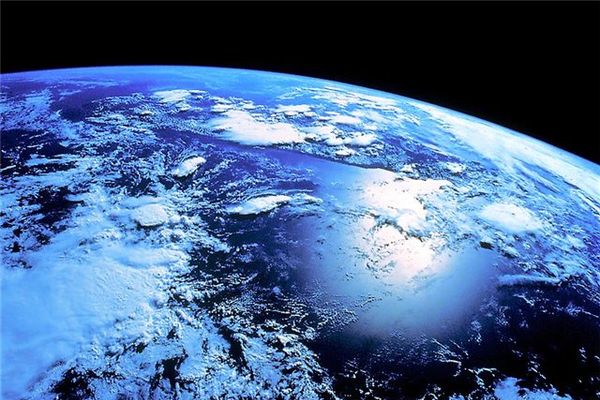 The project involves the research and compilation of materials available in the public domain, on the issue of forming forecasts for Russia and the world in general. Materials of the project aimed at creating an information field for a constructive dialogue of experts on strategic government planning.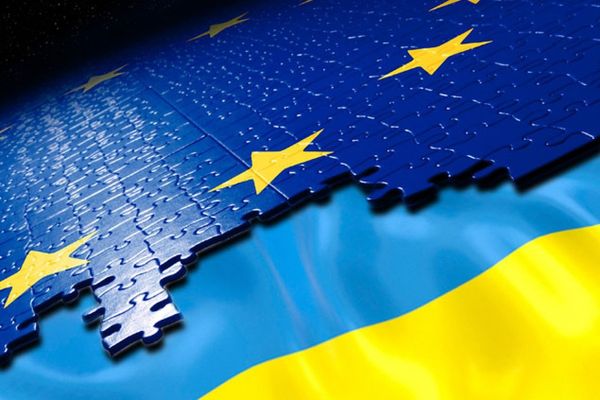 Ukraine – a sovereign state, which from a geopolitical point of view is between the Russian Federation and the European Union. The state for many years was part of Russian Empire and later was part of the Soviet Union. However, with the signing of the Belavezha accords, the Ukraine, along with Belarus, Russia and other Soviet republics became independent actors in international relations.
16-11-2019 admin 793 0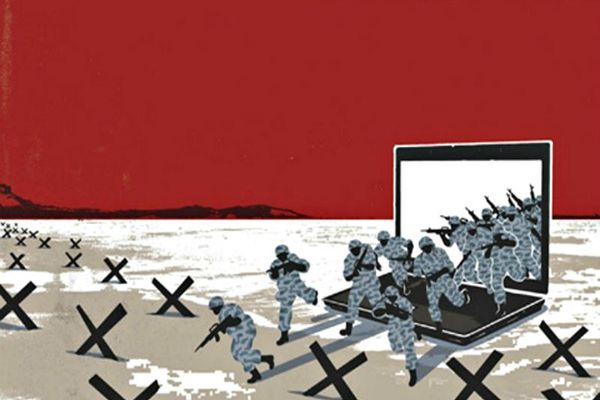 In modern literature often referred to the term "hybrid war". It implies, according to experts, complex, accumulates all kinds of modern war phenomenon, but rather, integrated use of traditional instruments for conducting operational-strategic (military special) operations with the aim of providing financial and economic pressure and the reallocation of resources in the territory of another state, and obtaining the moral and psychological advantages for the dissemination and adoption of values and priorities to restart the behaviors of citizens of other countries, initiated through diplomacy, actively funded various humanitarian activities organized at the regional, international level and regularly network, information operations (cyber attacks), including hostilities with the obligatory participation of the armed forces [2].
16-11-2019 admin 777 0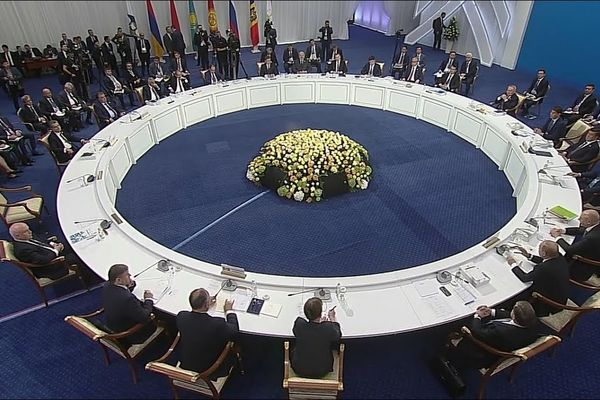 The term "civilization" has many interpretations and exists as an abstract concept, as it is not strictly defined. In General, a civilization is "a cultural community of people with a certain social genotype, co-exist in the development of their large space relatively independently"[1]. Accordingly, despite the variety of meanings, the concept of "dialogue among civilizations" is to understand clearly, as a phenomenon, consisting in the productive interaction of different groups of people in the designated area.
16-11-2019 admin 830 0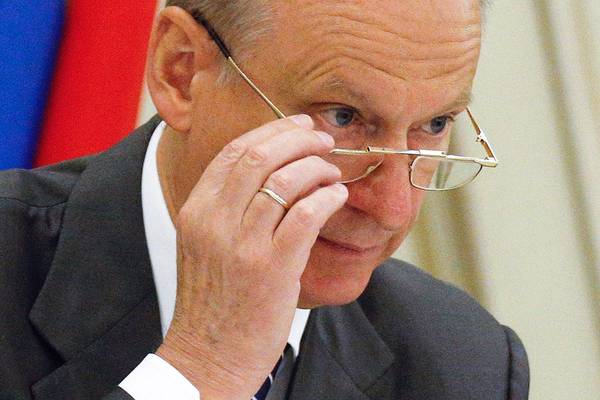 In today's world, the security of the state and society requires constant generation of numerous, often very complicated decisions on the organization of defense, military construction and functioning of the defence industry, military-technical cooperation, protection of the constitutional order, sovereignty and territorial integrity. Today, in an increasingly complex international situation, such decisions are impossible without an integrated expert-analytical work. We are talking primarily about the preparation of forecasts and scenarios for the future.
12-11-2019 admin 962 0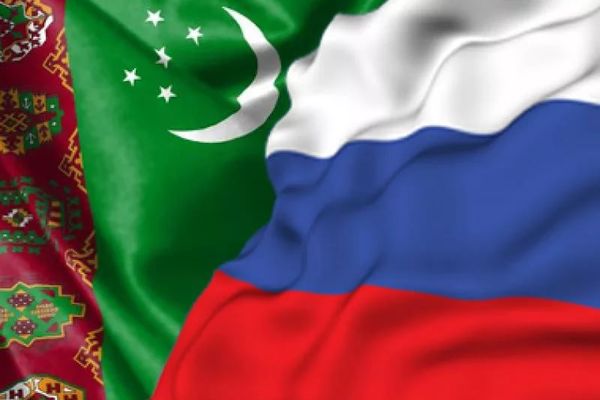 Turkmenistan is one of the most difficult for study countries in the post-Soviet space, which is exclusively due to its extreme insularity and isolation from the outside world. However, over time he began to play an increasingly important role in international Affairs, as the state ranks fourth in the world in natural gas reserves that could not fail to attract attention and create interest in leading extra-regional players (Russia, US, EU, China, Turkey, Iran). Since the collapse of the USSR, Moscow has attached special importance to developing ties with Ashgabat, and this trend remains unchanged.
11-11-2019 admin 668 0