Home
/
Politics and Geopolitics
/
The future of Russia and the world: estimates and projections
/
Articles
The future of Russia and the world: estimates and projections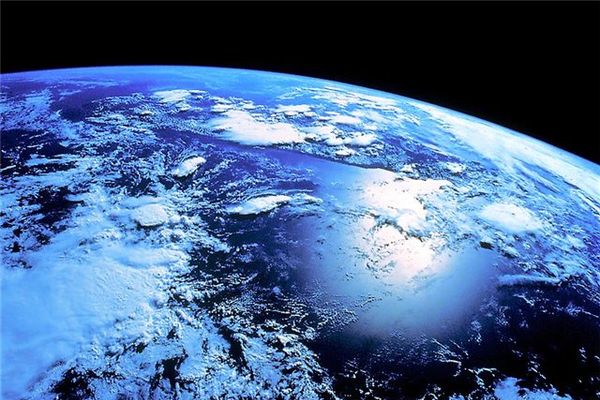 The project involves the research and compilation of materials available in the public domain, on the issue of forming forecasts for Russia and the world in general. Materials of the project aimed at creating an information field for a constructive dialogue of experts on strategic government planning.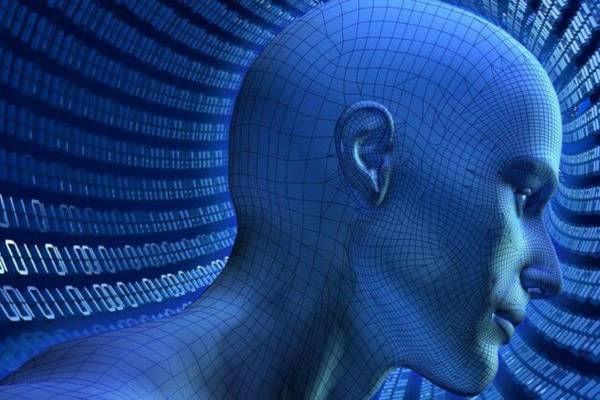 One time out of literally every crack in the media is getting out of futurologists with their predictions. Futurists are people who foretell the future, talking about how we will live for many years, and what generally tends humanity. Why the need for such predictions, I can say a few. Someone even doubts the correctness of their actions. In this article I will talk about why I don't believe these "experts," and why do you think they work, if not quackery, then at least a very questionable lesson.
10-09-2019 admin 102 0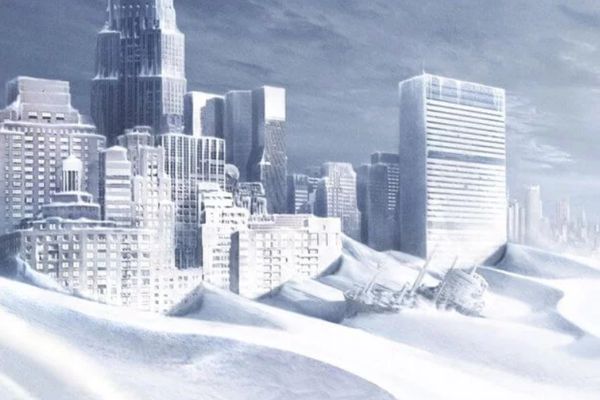 On Earth there may come a miniature ice age, scientists warn. A new study has shown that in the period between 2020 and 2030 the solar cycle can neutralize each other, leading to the phenomenon known as the Maunder Minimum. What is it? But most importantly — how to prevent it?
27-07-2019 admin 288 0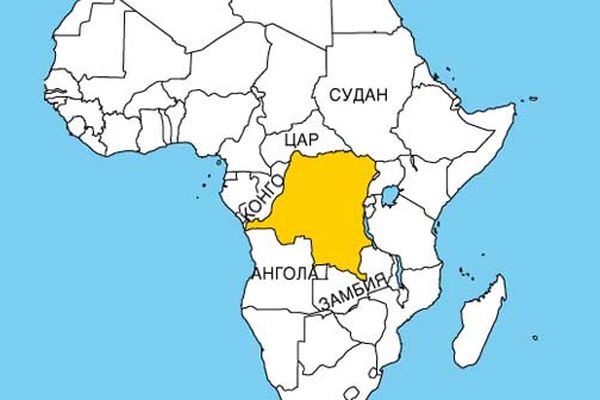 Military agreement between Russia and the Republic of the Congo is finalizing the establishment of its African "corridor of influence".
24-07-2019 admin 224 0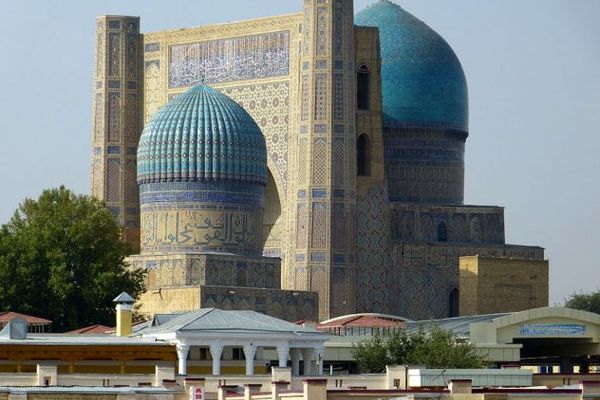 Residents of the Western part of the state of the Uzbek – Karakalpak – began to move EN masse to Kazakhstan. To do this, they forge birth certificates, where they write that they are ethnic Kazakhs. This is done to quickly get a passport Northern neighbor. There have already emigrated 250 thousand to 700 thousand representatives of this nationality living in Uzbekistan. Among them, it has become fashionable to support separatism. What is the result?
24-07-2019 admin 196 0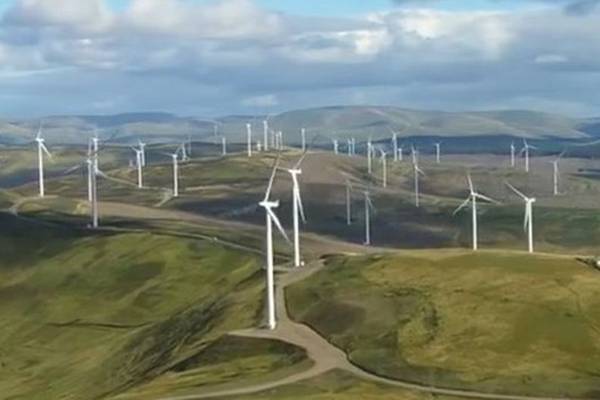 In the US, renewable for the first time in history has generated more electricity than coal-fired power plantsin California to build a giant solar farm, which will close 7% of the needs of Los Angeles and will give the energy at 1,997 cents per kilowatt-hour directly from the panels and 1.3 cents from the batteries. The cost of clean energy around the world is continuously decreasing. Already 54 countries (and eight American States) announced plans for a complete abandonment of fossil fuels and nuclear energy.
22-07-2019 admin 310 0