Home
/
Politics and Geopolitics
/
The future of Russia and the world: estimates and projections
/
Articles
The future of Russia and the world: estimates and projections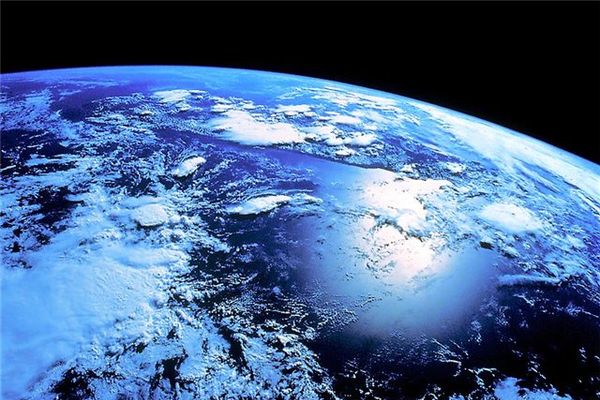 The project involves the research and compilation of materials available in the public domain, on the issue of forming forecasts for Russia and the world in general. Materials of the project aimed at creating an information field for a constructive dialogue of experts on strategic government planning.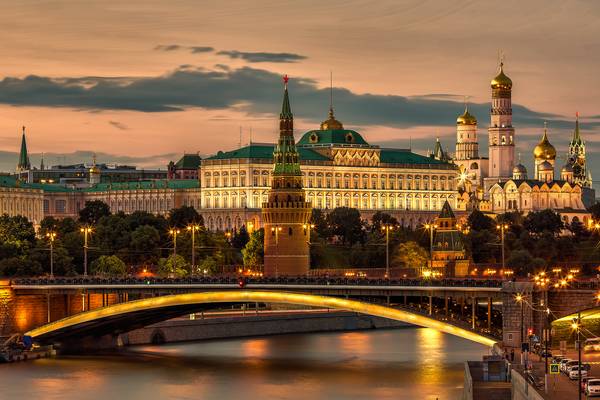 Russia is a big Eurasian country with a vast geography and relatively low population. After its creation in 1991, the state is still searching for stable, reliable, and long-term partners regionally and globally. Historically Russia is a European power, and it still gives priority to Europe, but because of the USSR legacy and current policies of Russia, there are many hurdles to establish itself as an influential player in Europe.
13-03-2023 admin 8506 0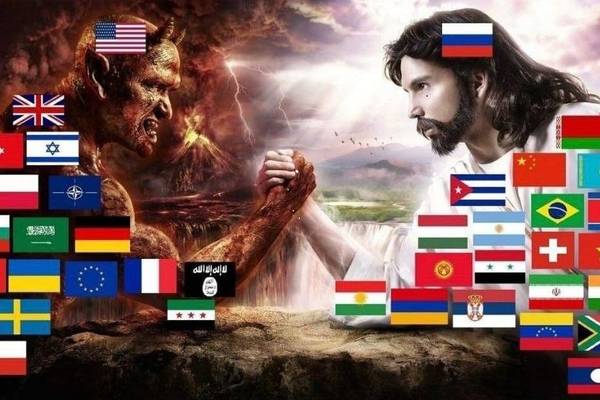 February 15, 2023 marks 34 years since the withdrawal of Soviet troops from Afghanistan in 1989. The exodus of the Limited contingent of Soviet troops in Afghanistan, which successfully completed the combat tasks of its ten-year mission of military presence in the Muslim country of the mountains, became the forerunner of a geopolitical catastrophe - the collapse of the Soviet Union, which followed in 1991. Military success turned into a geopolitical defeat.
30-01-2023 admin 46212 0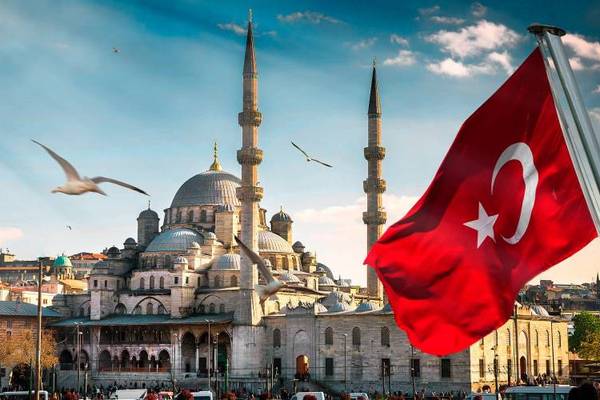 Turkey has long been stuck in difficulties in almost all directions – both economic and political. With the exception of the resort areas, there is unrest everywhere, and now headaches, along with additional income, have been added in the straits. Nevertheless, the recent actions of the Turkish authorities surprisingly clearly show what position this country has chosen. On the one hand, officially Ankara supports Russia in many ways, but not in its own way.
09-01-2023 admin 65067 0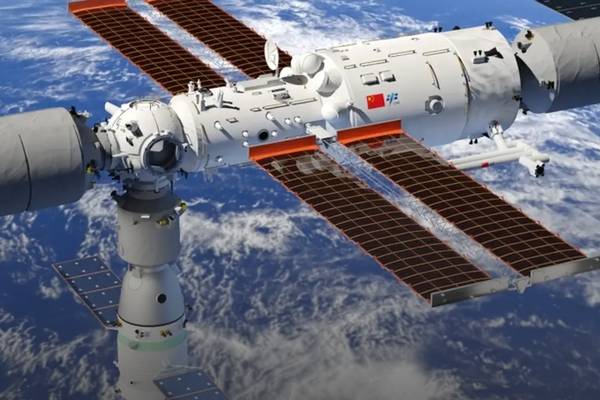 The outgoing year 2022 could be brighter for the world cosmonautics. Nevertheless, there are those who have most consistently implemented their previously outlined plans. These include, for example, the United States, which launched the Starliner spacecraft to the International Space Station (ISS), commissioned the James Webb orbital Observatory and completed the first stage of the Artemis lunar program, as well as China and South Korea. "The tape.<url>" tells about the main results of the year in world cosmonautics.
27-12-2022 admin 76840 0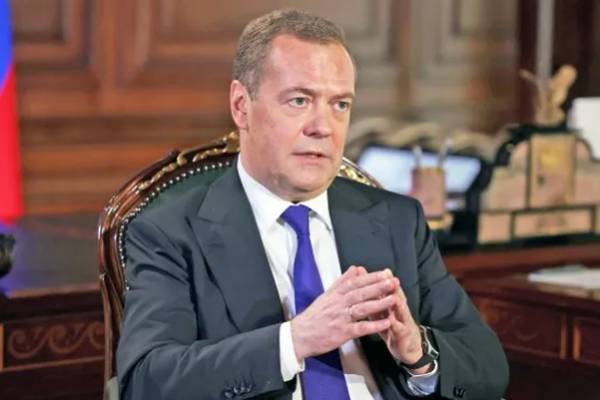 The year 2022 is nearing completion. Complex, formidable, dramatic. The year is on the threshold of a new era, which has already been marked by cardinal changes in everything - from the alignment of global "centers of power" to the daily way of life of many people. The inevitable transformation awaits the majority of international institutions that have been created over many decades. They are pretty decrepit and do not fulfill their tasks. Some of them have become purely decorative, others are trying to preserve their former influence, however, not very successfully. Some are just being formed…
26-12-2022 admin 77950 0