Home
/
Politics and Geopolitics
/
The future of Russia and the world: estimates and projections
/
Articles
The future of Russia and the world: estimates and projections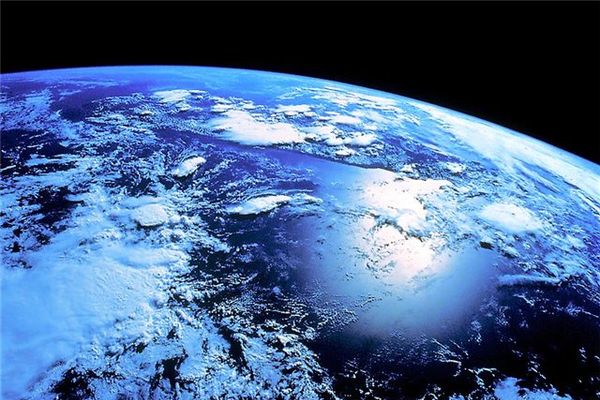 The project involves the research and compilation of materials available in the public domain, on the issue of forming forecasts for Russia and the world in general. Materials of the project aimed at creating an information field for a constructive dialogue of experts on strategic government planning.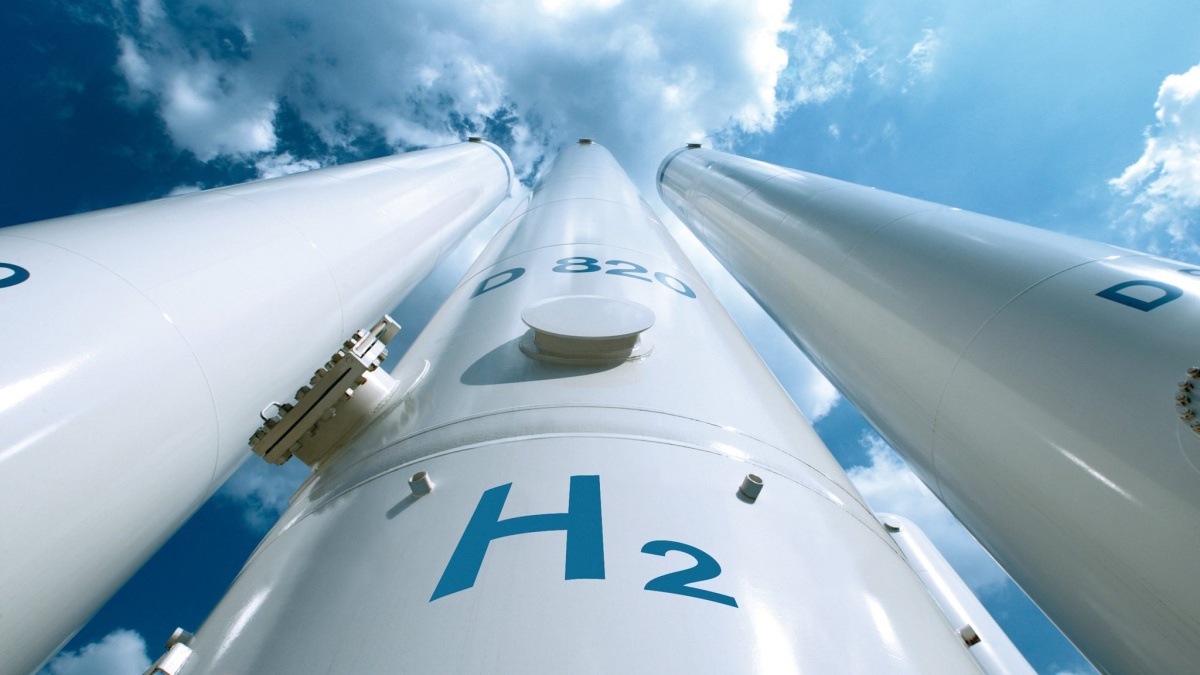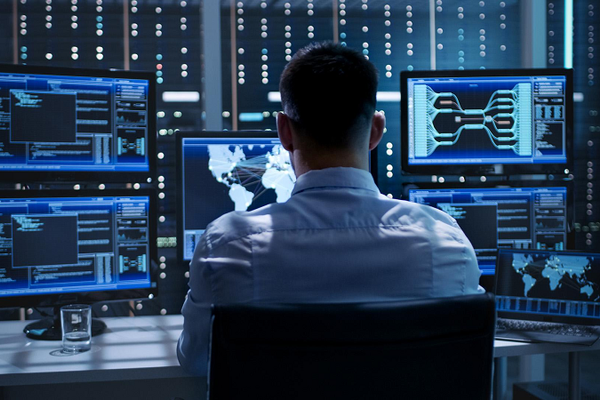 We live in a world where technologies are constantly evolving and improving. Be a fantastic smartphone with a flexible screen, we get the ultra-fast 5G Internet, and wireless headphones has long been no surprise. However, in recent years began to appear some frightening trends, which in the future can have a profound impact on the development of the IT industry, and today we'll talk.
01-03-2021 admin 50254 0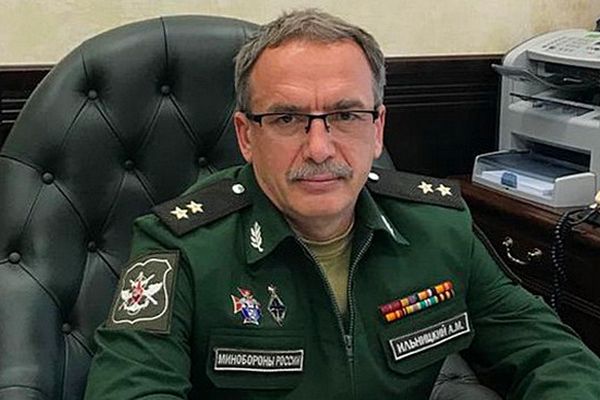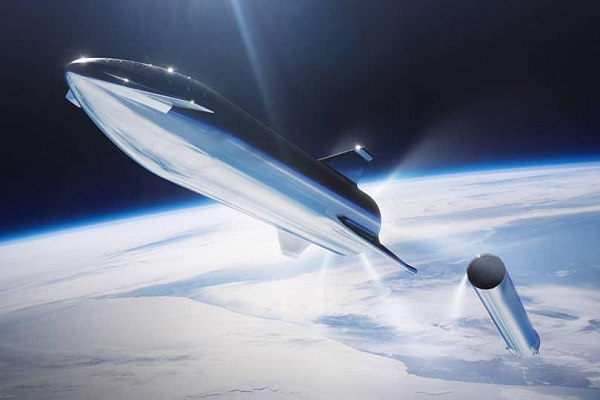 Because of the coronavirus space exploration in the last year if it is not paused, it slowed down noticeably. Of course, the current mission continued its work, and scientists have at least tried to develop new projects (to read about the outer end of 2020 in our collection), but still in 2019 in this regard were significantly more productive.
22-01-2021 admin 47407 0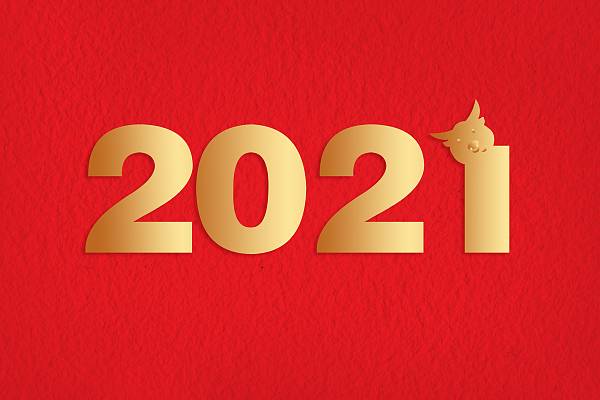 2021 Chinese zodiac will patronize the Bull, but not simple, but Golden. Celestial astrologers are predicting that born this year children destined rich life and new beginnings - success. With astrologers agree economists, according to whom 2021 to China, indeed, will be "Golden".
29-12-2020 admin 42505 0