Home
/
Politics and Geopolitics
/
The future of Russia and the world: estimates and projections
/
Articles
The future of Russia and the world: estimates and projections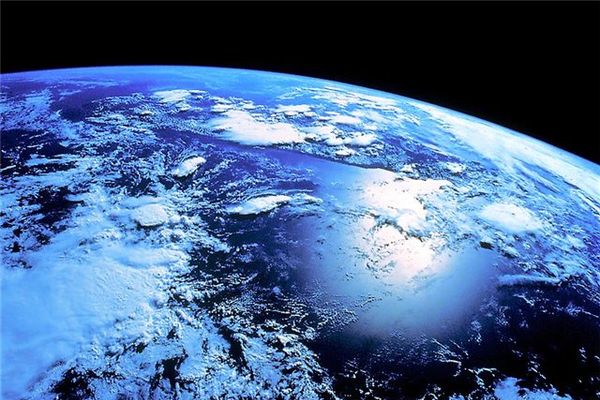 The project involves the research and compilation of materials available in the public domain, on the issue of forming forecasts for Russia and the world in general. Materials of the project aimed at creating an information field for a constructive dialogue of experts on strategic government planning.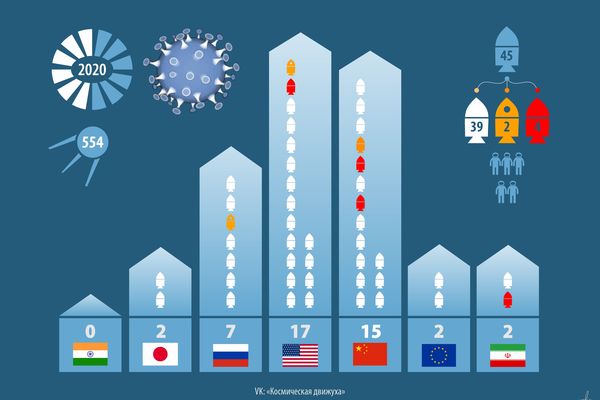 June 2020 has been a month in the US and China. No one else could (though going) to launch. Without accidents. Little.
05-07-2020 admin 30635 0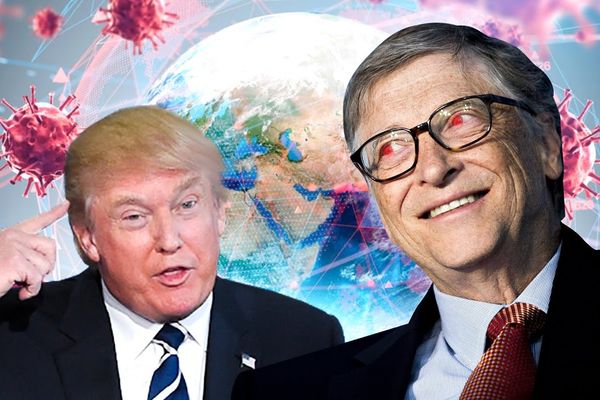 According to experts, undermining modern world order put on stream, the world was plunged into a period of threat of development. Today seem to be intractable global conflict of our time – between the unprecedented growth of population (about 8 billion) and mass parasitism (total consumption and the pursuit of pleasure), on the one hand, and habitat degradation, acute shortage of natural resources, the increase in social, technological, natural disasters. Media world (media and Internet) as the most effective tool in the hands of global powers control the planet Earth, put on stream export of subversive meanings, events, processes and trends.
20-06-2020 admin 37478 0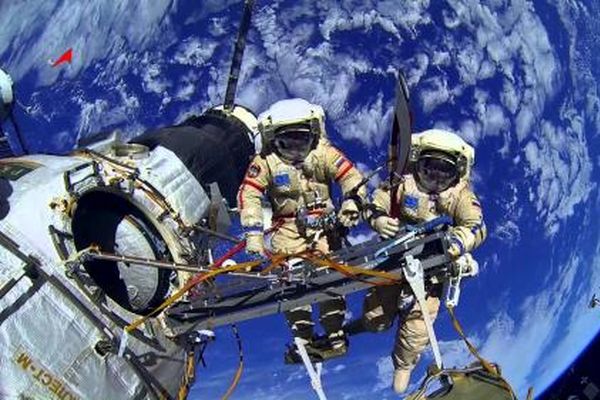 China and the US are preparing for large-scale development of near space in the history of mankind. For this there are tools and technology. The case is beginning to move to what Russia has in a few years you will not find your space, and the right to fly in orbit will have to request from more successful neighbors.
09-05-2020 admin 22914 0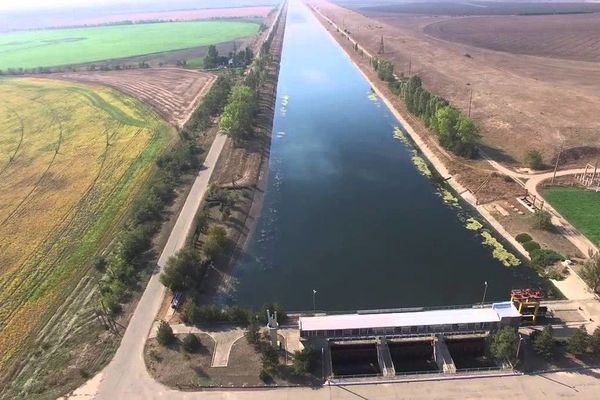 In February, the administration of Simferopol announced that the city will be enough water only for 100 days. Lack of water in one of the largest of the Crimean cities reflects the current situation in the entire region. Since then, in 2014 Kiev decided to shut off the water supply to the Peninsula, the chronic shortage of water remains a major problem in the Crimea.
27-04-2020 admin 11236 0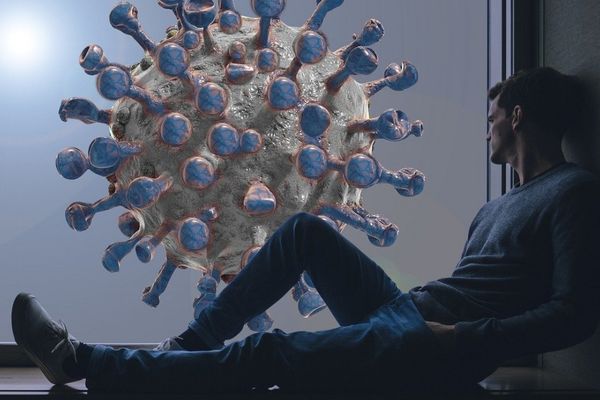 At the moment there are a lot of things still can not say for sure about the coronavirus, including the mortality rate from it. Unknown and final level of the economic damage caused by measures to slow the spread of the virus taken by States around the world. However, already now it is possible to argue that social exclusion can lead to increased social inequality.
18-04-2020 admin 10939 0