Home
/
Politics and Geopolitics
/
The future of Russia and the world: estimates and projections
/
Articles
The future of Russia and the world: estimates and projections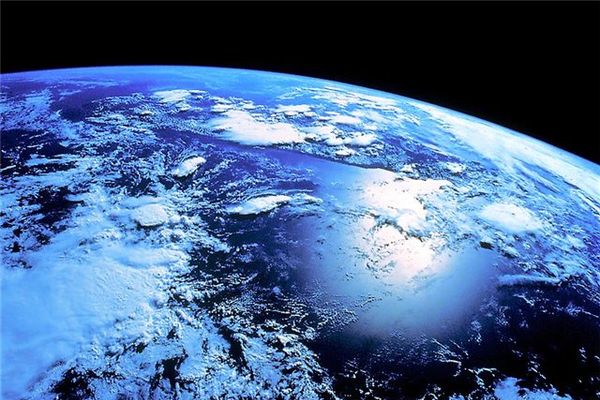 The project involves the research and compilation of materials available in the public domain, on the issue of forming forecasts for Russia and the world in general. Materials of the project aimed at creating an information field for a constructive dialogue of experts on strategic government planning.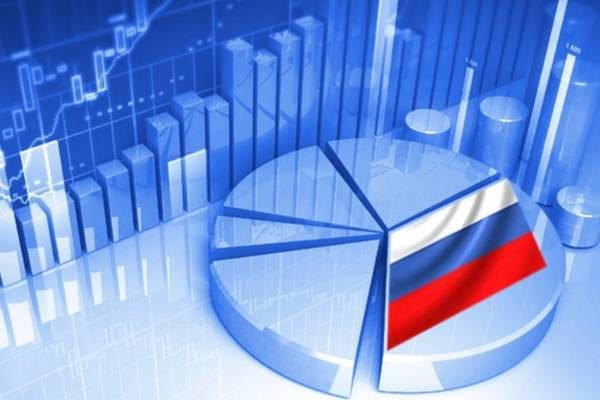 The article analyzes the results of the study of the emotional-imaginative vision of the basic factors and structures that affect the current state of the worldview of Russian society, acting as stabilizing, unifying and motivating social vectors. The results make it possible to increase the effectiveness of developing national strategies in the field of forming a civil society based on a common understanding of basic constructive values that are as consonant with the personal worldview of a particular citizen as possible. There is also the prospect of creating a full-fledged integral "nationwide code" formed from intuitive archetypes and images that reinforce the traditional strengths of Russian society, which can be described as a hierarchical system of interrelated images and meanings.
09-11-2022 admin 17760 0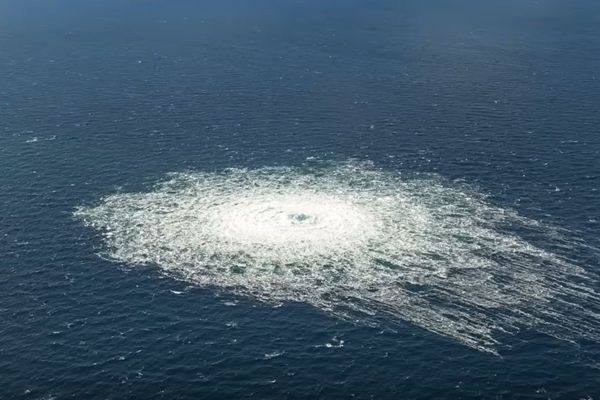 The terrorist special operation in relation to Gazprom's four highways made a lot of noise on the information front of the third World War of the hybrid type. The warring parties began to accuse each other of this strategic-level crime without evidence. As always, we were in a hurry: the head of Foreign Intelligence Naryshkin announced that we have evidence of the involvement of the West in this.
09-10-2022 admin 33330 0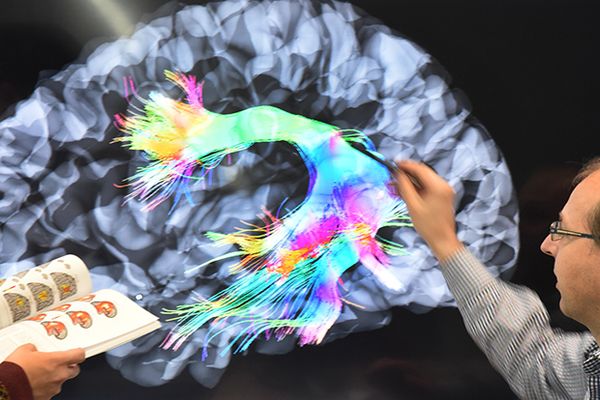 New technologies are often expected to completely replace all their predecessors. For example, when mankind invented television, a significant part of the people feared that it would completely replace cinema, theaters, books and newspapers. The same future was predicted for the Internet at the dawn of its appearance. However, as practice has shown, he not only did not supplant TV and books, but he himself underwent significant changes. The current stage of the development of the Internet is called Web 3.0, but the researchers assure that the World Wide Web will continue to develop and will look completely different in the foreseeable future. Lenta.ru found out when a new technology will replace the Internet in the form in which it is known today and what the world will be like after that.
21-08-2022 admin 41386 0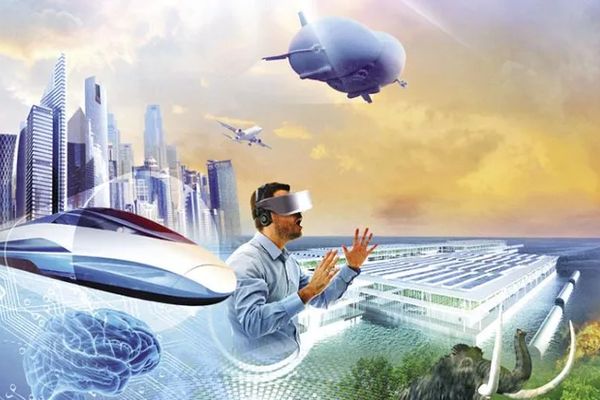 The future is coming, and sooner than you think. These new technologies will change the way we live, the way we take care of our bodies, and help us prevent a climate catastrophe.
17-08-2022 admin 43897 0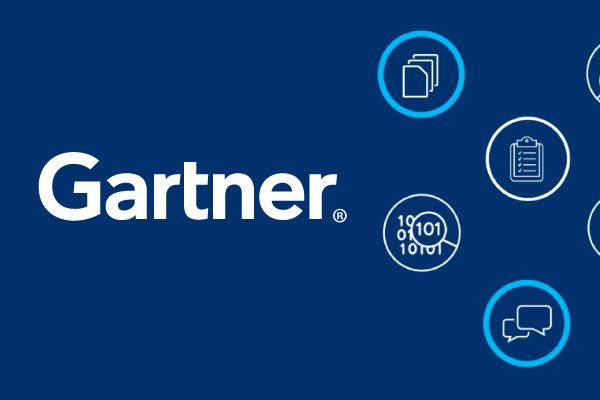 The Gartner Hype Cycle for Emerging Technologies 2022 report is dedicated to promising technologies. According to the company's forecasts, they will receive mass implementation in the period from 2 to 10 years or more. While many are in their infancy, but the first users will receive considerable advantages.
17-08-2022 admin 41162 0