Home
/
Politics and Geopolitics
/
The future of Russia and the world: estimates and projections
/
Articles
The future of Russia and the world: estimates and projections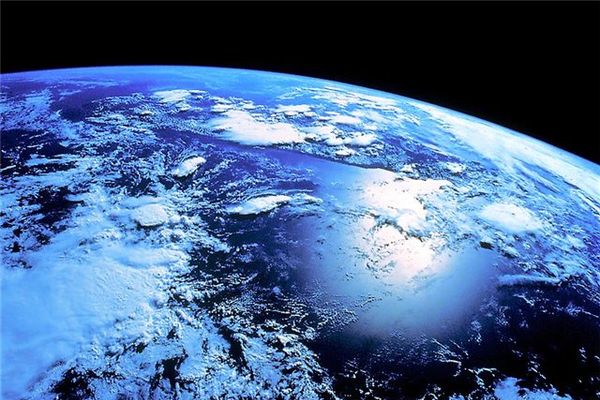 The project involves the research and compilation of materials available in the public domain, on the issue of forming forecasts for Russia and the world in general. Materials of the project aimed at creating an information field for a constructive dialogue of experts on strategic government planning.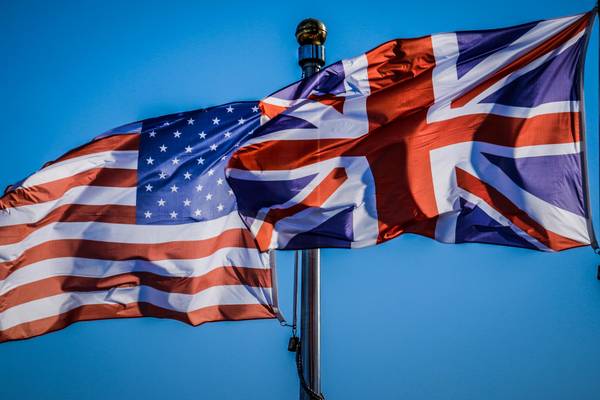 Today it seems that the countries called the collective West, in a single impulse, condemned the Russian military operation in Ukraine. But upon closer examination, it turns out that the claimed unity is a lie and deceit. At least because the consequences of sanctions are irreversible destructive not only for Russia, but also for many European countries. Britain and the United States are the true beneficiaries of the protracted Ukrainian conflict.
25-03-2022 admin 56749 0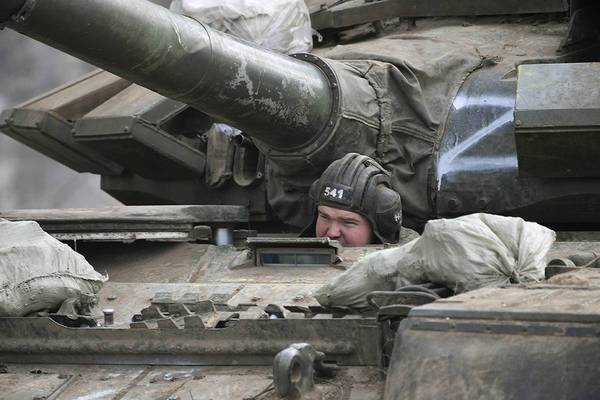 The Russian operation to demilitarize Ukraine draws a line under an entire era. It began with the collapse of the Soviet bloc and the collapse of the USSR, when a fairly stable bipolar world order was replaced by what after a while was called the liberal world order. Its essence was the dominance of the United States and its allies in international politics on the basis of a universalist ideology.
25-03-2022 admin 52597 0