Home
/
Politics and Geopolitics
/
The future of Russia and the world: estimates and projections
/
Articles
The future of Russia and the world: estimates and projections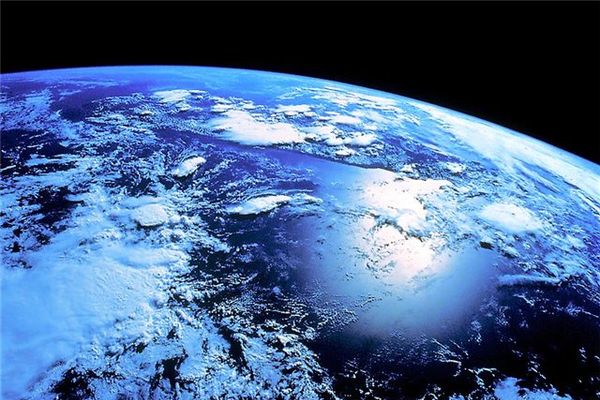 The project involves the research and compilation of materials available in the public domain, on the issue of forming forecasts for Russia and the world in general. Materials of the project aimed at creating an information field for a constructive dialogue of experts on strategic government planning.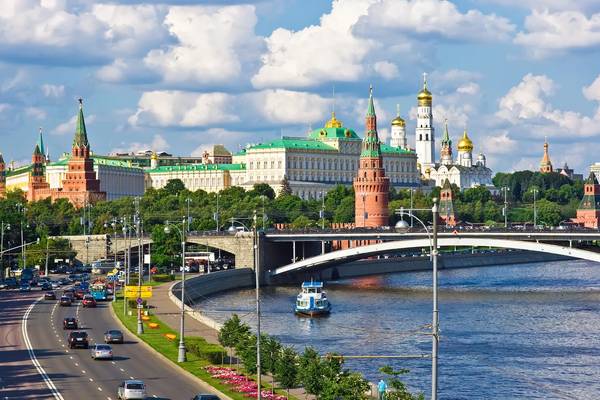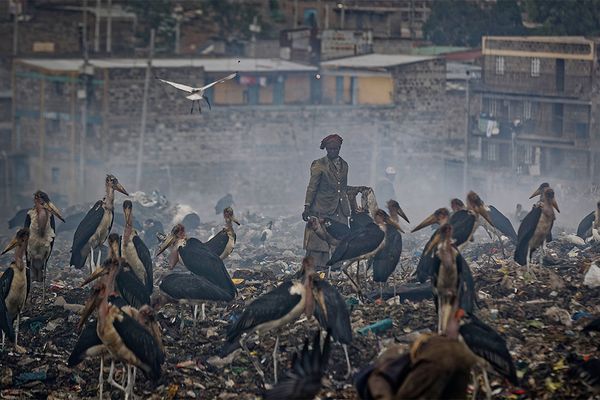 The World Economic Forum has published a study on the risks to humanity for 2022.
13-01-2022 admin 54532 0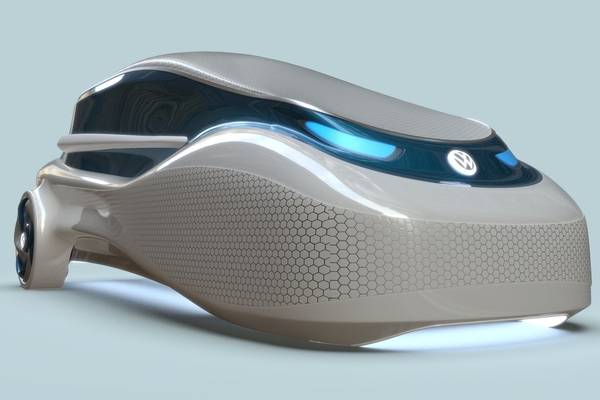 Every year Trend Hunter prepares a large-scale review of the most significant trends in various fields - from business to food and art. RB.RU publishes a part of the review devoted to trends in the field of technology.
12-01-2022 admin 54851 0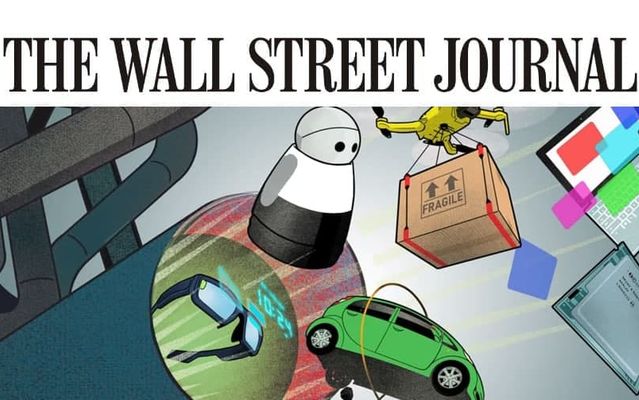 Estimates of technological trends of the near future made by experts of The Wall Street Journal.
09-01-2022 admin 54981 0