Home
/
Politics and Geopolitics
/
The future of Russia and the world: estimates and projections
/
Articles
The future of Russia and the world: estimates and projections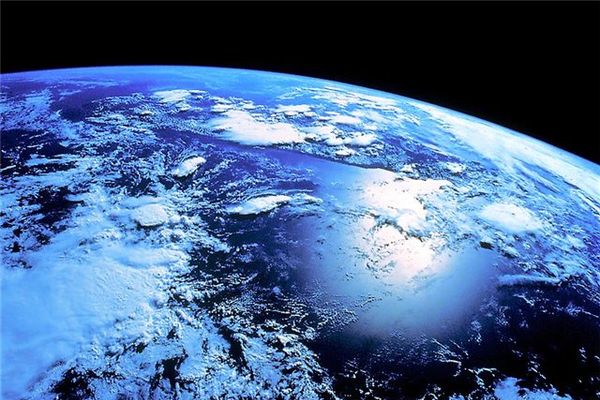 The project involves the research and compilation of materials available in the public domain, on the issue of forming forecasts for Russia and the world in general. Materials of the project aimed at creating an information field for a constructive dialogue of experts on strategic government planning.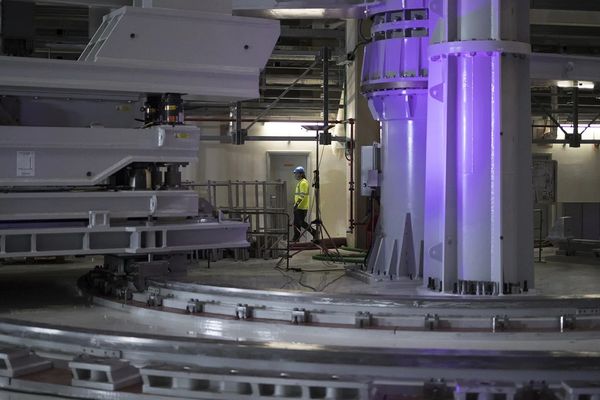 American scientists have stated that the thermonuclear reactor has switched to the long-awaited plasma "burning" mode for the first time. This news was announced against the background of billions of dollars of investments in "thermonuclear" companies. Is the era of safe and cheap energy really on the threshold?
15-12-2021 admin 41711 0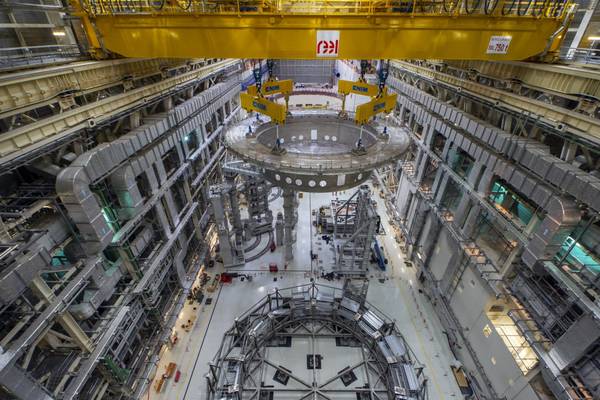 Natural gas prices in Europe have skyrocketed in recent months amid the transition to renewable energy sources and a reduction in supplies from Norway, Russia and LNG (liquefied natural gas) from the United States, as well as higher demand for electricity. In early August, gas futures in Europe were trading around $ 515 per thousand cubic meters, by the end of September they had more than doubled, in early October exceeding a record $ 1,900 per thousand cubic meters (at the peak, on October 6, to $ 1,937 per thousand cubic meters), with an average price in previous years of $ 200.
07-12-2021 admin 28981 0