Home
/
Politics and Geopolitics
/
The future of Russia and the world: estimates and projections
/
Articles
The future of Russia and the world: estimates and projections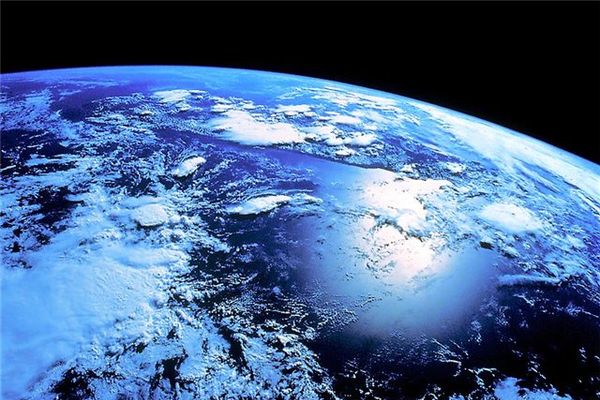 The project involves the research and compilation of materials available in the public domain, on the issue of forming forecasts for Russia and the world in general. Materials of the project aimed at creating an information field for a constructive dialogue of experts on strategic government planning.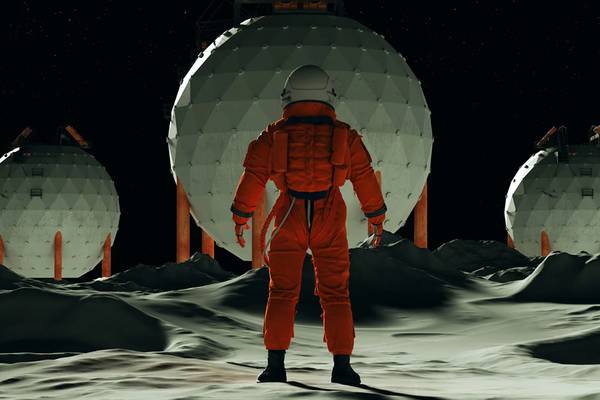 Digital doubles, 6G, Internet of senses, platforms for content creators. In a column for Forbes, Denis Efremov, the principal of the Fort Ross Ventures venture fund, collected 17 technologies and areas of their application, thanks to which the world can become different.
24-09-2021 admin 51691 0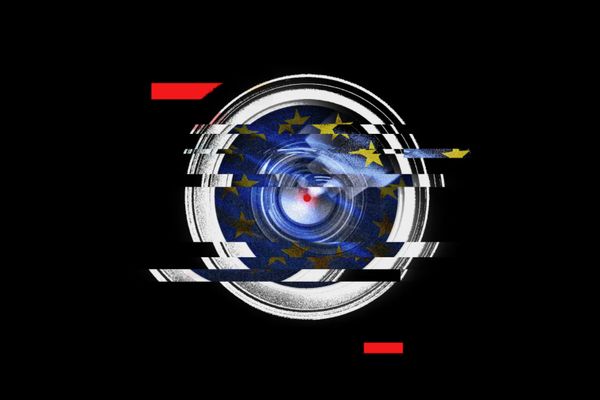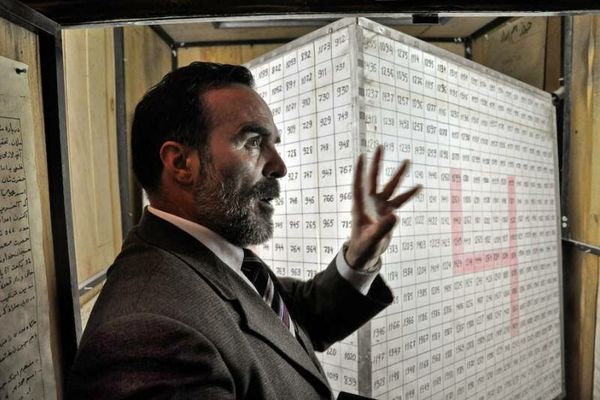 He does not have paranormal abilities, does not fall into a trance and does not see prophetic dreams. Saints do not appear to Him, and ancestral spirits do not whisper about future events. Nevertheless, Sidik Afgan knows the near future of humanity thanks to his non-standard thinking and unique forecasting methodology. It turns out that with the help of numbers and formulas, you can also predict.
11-08-2021 admin 96483 0