Home
/
Politics and Geopolitics
/
The future of Russia and the world: estimates and projections
/
Events
The future of Russia and the world: estimates and projections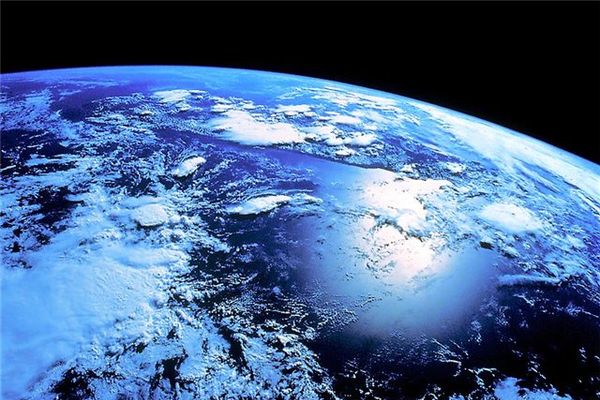 The project involves the research and compilation of materials available in the public domain, on the issue of forming forecasts for Russia and the world in general. Materials of the project aimed at creating an information field for a constructive dialogue of experts on strategic government planning.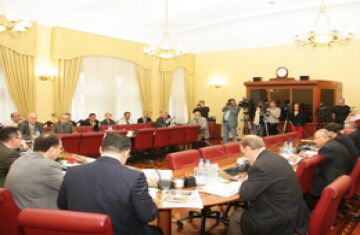 In the CCI held "round table" on a theme "Russia in the context of the formation of a new international financial and economic order". The event was attended by the representatives of the Centre. The event was organized by the Department of information and public relations of the Russian chamber of Commerce, the editorial Board of the journal "Report", LLC "CCI-inform".
18-09-2009 admin 4074 0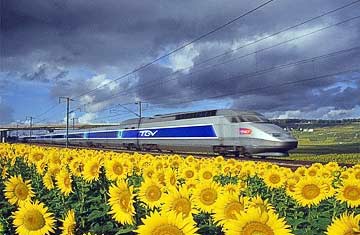 16 April 2009 at the Center for social-conservative policy held a discussion of the problems of transport system development in Russia. During the meeting were presented to the participants of the project "Euro-Asian transport corridors", which, according to the authors, will ensure communicative consistency of state and his closest partners and the common economic space along its entire length.
16-04-2009 admin 6828 0