Home
/
Politics and Geopolitics
/
The future of Russia and the world: estimates and projections
/
Other
The future of Russia and the world: estimates and projections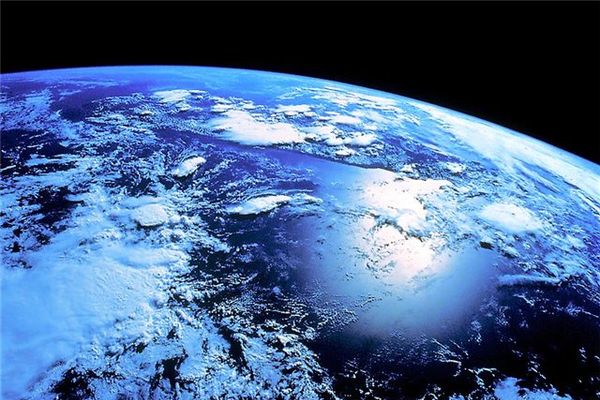 The project involves the research and compilation of materials available in the public domain, on the issue of forming forecasts for Russia and the world in general. Materials of the project aimed at creating an information field for a constructive dialogue of experts on strategic government planning.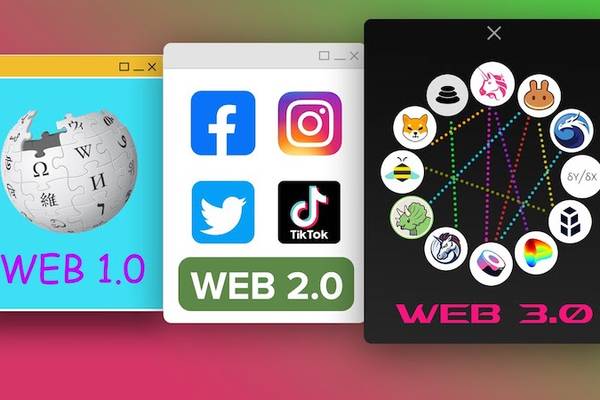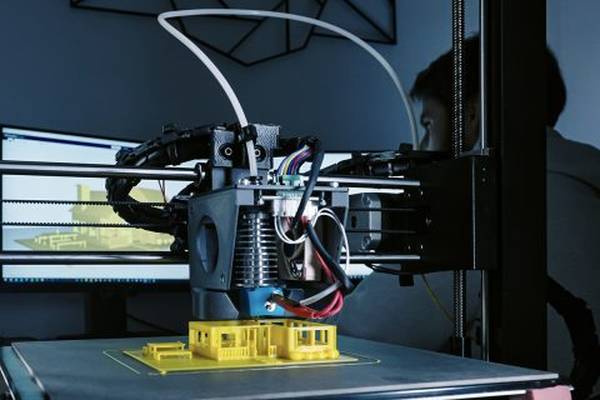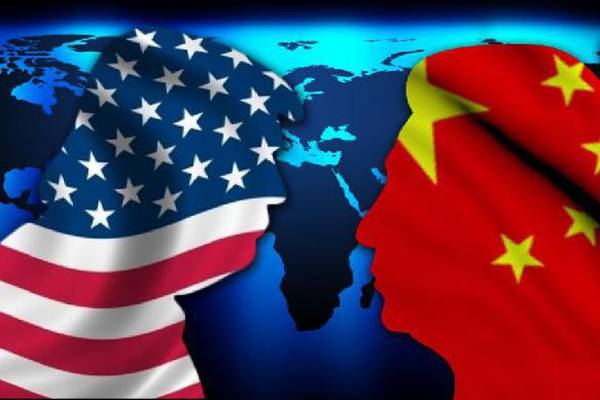 Technological confrontation between developed and developing countries can lead to the fact that a single global project will be replaced by two parallel, as it was during the cold war.
30-05-2019 admin 2276 0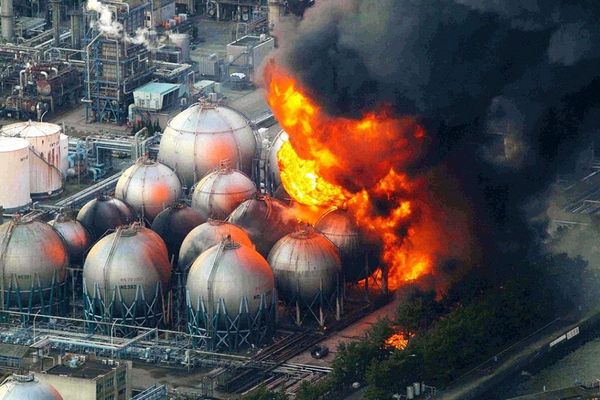 In March 2011, in Japan swept the catastrophic earthquake that triggered a terrible tsunami. Killed thousands of people and damage billions of dollars given to understand that when disaster strikes, it is one of the worst in modern history. For several weeks the world's eyes have been chained to a nuclear power plant "Fukushima Daiichi". Its security systems are unable to cope with the damage caused by the tsunami, and there was a chance that a catastrophic reactor meltdown would spread radiation into several countries as it was in Chernobyl in the 1980-ies. A heroic attempt to save the reactor, including the discharge of sea water in its core, helped to prevent a major catastrophe. Hundreds of thousands of people are still evacuated from the disaster area, and restoring infrastructure and clearing would require hundreds of billions of dollars and many years.
01-05-2018 admin 3079 0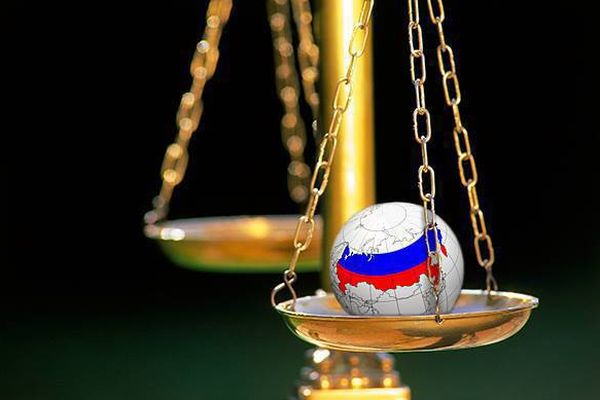 What Russia can become in a quarter century, to imagine is not difficult now. The main thing — carefully follow the trends.Read more on https://www.pravda.ru/politics/authority/22-11-2017/1354206-ugrosa_raspada-0/
06-12-2017 admin 3432 0