Home
/
Politics and Geopolitics
/
The future of Russia and the world: estimates and projections
/
Other
The future of Russia and the world: estimates and projections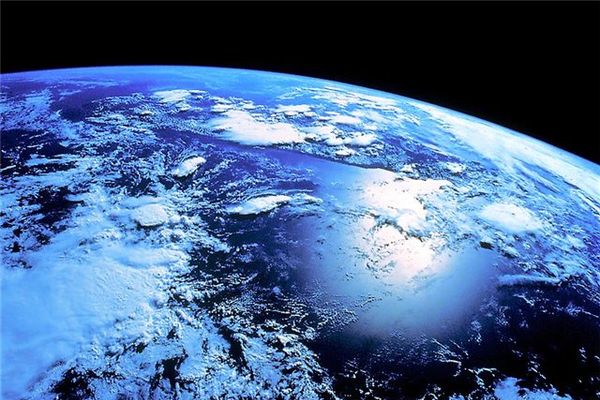 The project involves the research and compilation of materials available in the public domain, on the issue of forming forecasts for Russia and the world in general. Materials of the project aimed at creating an information field for a constructive dialogue of experts on strategic government planning.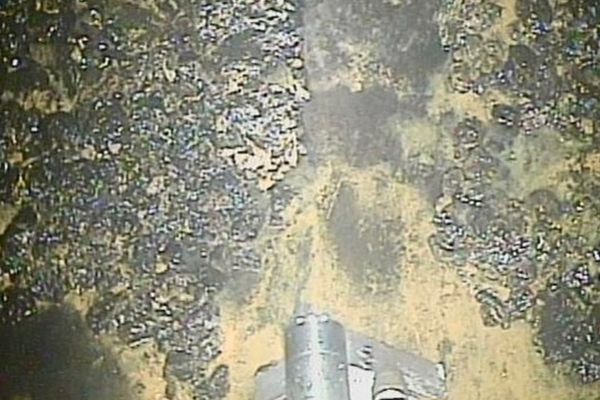 Remotely controlled robot designed for research and cleaning up the damaged reactor at the Japanese nuclear station "Fukushima-1" had to urgently evacuate after its navigation camera dramatically darkened because of the impact of incredibly powerful radiation levels. The failure of the mission suggests that the background radiation inside the reactor of the station is much higher than reported last week. In addition, it means that even robots need a lot of time in order to deal with this mess.
12-04-2017 admin 3781 0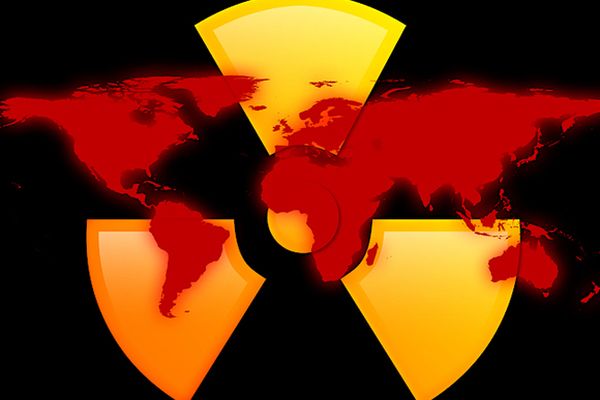 One of the reactors of the emergency Japanese nuclear power plant sprang a leak, the molten fuel comes into contact with groundwater.
15-02-2017 admin 4543 0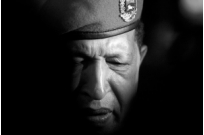 In the evening of 5 March 2013, the Venezuelan government announced the death of Hugo Chavez. His body could not cope with complications after a series of operations to remove a cancerous tumor. The Venezuelan leader, has ruled the country for 14 years, was one of the most exciting, charismatic and at the same time, the controversial political figures of the first decade of the twenty-first century.
06-03-2013 admin 3497 0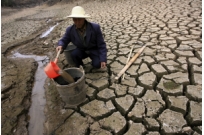 In 2012 the United States was struck by severe drought, which has become a serious problem. According to official data, in July 53 per cent of the country had to deal with "the drought in degree from moderate to extreme". More than a thousand counties were declared Federal disaster areas.
12-02-2013 admin 3846 0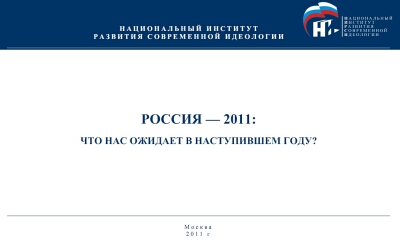 The document presents the point of view of NURSI (national Institute of development of modern ideology) on what awaits Russia in 2011. The authors identified main events, the most important topics and the most prominent trends in areas such as internal and external politics, economy and social life.
22-01-2011 admin 3815 0