Home
/
Politics and Geopolitics
/
The future of Russia and the world: estimates and projections
/
Recommended
The future of Russia and the world: estimates and projections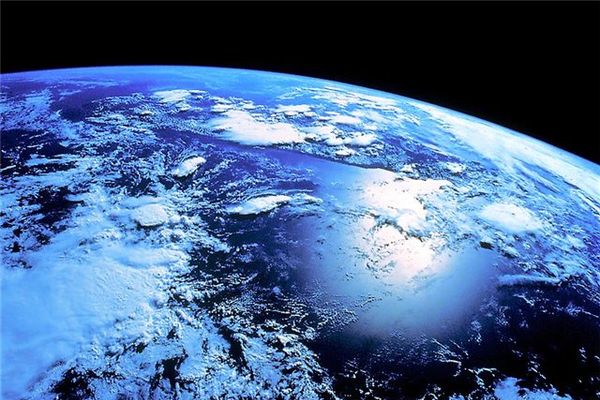 The project involves the research and compilation of materials available in the public domain, on the issue of forming forecasts for Russia and the world in general. Materials of the project aimed at creating an information field for a constructive dialogue of experts on strategic government planning.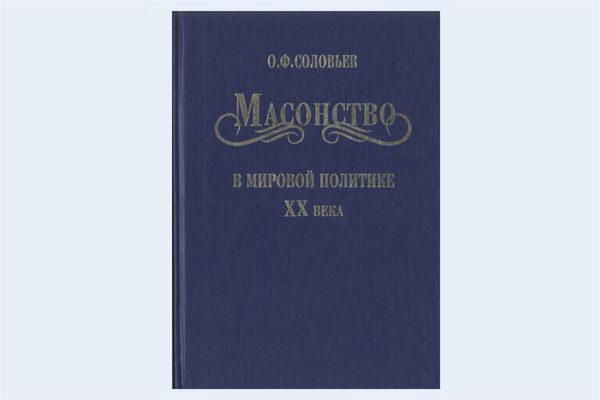 The order of "free masons" (Freemasons), who came from the depths of the XVIII century, continues to haunt the minds of people. Other sees him as the devil incarnate, wearing the "crown of thorns" on Russia for its enslavement. Others make the case for ethical abstract nature. Whose side is the truth? What is it?
23-08-2017 admin 5425 0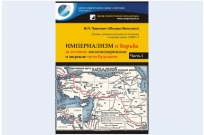 Reprint of the first part of the most famous works of weltman Mikhail Lazarevich (alias Pavlovich, Mikhail Pavlovich), who had a huge impact on domestic Oriental studies — the first rector of the Moscow Institute of Oriental studies, founder and editor of the magazine "New East".
21-01-2014 admin 5178 0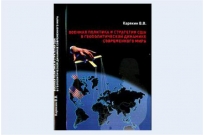 The new US nuclear doctrine, released on 6 April 2010 , defines nuclear strategy, which will have a direct impact on global strategic stability and security.
17-07-2013 admin 4502 0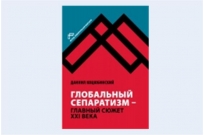 This book is an attempt to predict the change in the political map of the world in the twenty-first century, as well as to predict the time of occurrence of the next global revolutionary upsurge.
05-06-2013 admin 4281 0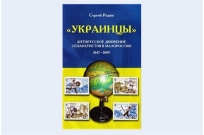 In the annotations provided by the publisher, it is noted that this is the only work that considers the entire history of the Ukrainian movement — from its inception in the early 19th century and up to our days.
06-05-2013 admin 5492 0