Home
/
Politics and Geopolitics
/
The future of Russia and the world: estimates and projections
/
Recommended
The future of Russia and the world: estimates and projections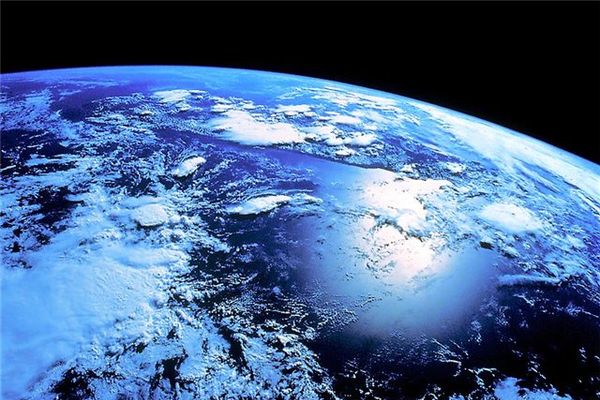 The project involves the research and compilation of materials available in the public domain, on the issue of forming forecasts for Russia and the world in general. Materials of the project aimed at creating an information field for a constructive dialogue of experts on strategic government planning.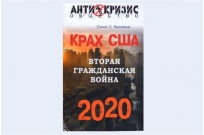 The second Civil war no longer a nightmare.
18-01-2013 admin 4380 0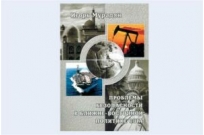 This paper investigates the patterns of development of U.S. policy regarding the Arab-Israeli conflict, U.S.-Iranian relations in the Caucasus and the Caspian.
16-11-2012 admin 3648 0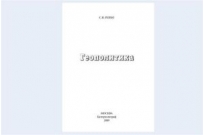 Scientific monograph describes the major factors influencing military-political situation in the world, predicts its development, assesses the threats to Russia's security, describes the war against Russia isn't fighting methods, compares military and financial-economic capabilities of the NATO countries and Russia, spells out the real chronology XIII-XIV centuries, influencing the development of the modern relations between countries.
12-09-2012 admin 3948 0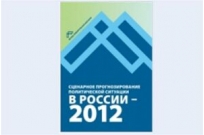 For the first time, readers are developed over seven years ago in the INDEM Foundation of the methodology of scenario forecasting, together with the results of its application.
12-09-2012 admin 4419 0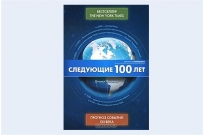 An abstract of the book "the Next 100 years. Forecast events of the XXI century" This provocative book instantly became a best seller list of The New York Times. Its author, American political scientist George Friedman, the Director of a private intelligence analysis organization, STRATFOR, offers readers a forecast of changes that can be expected in the world in the twenty-first century.
19-08-2012 admin 5139 0