Home
/
Politics and Geopolitics
/
The future of Russia and the world: estimates and projections
/
Recommended
The future of Russia and the world: estimates and projections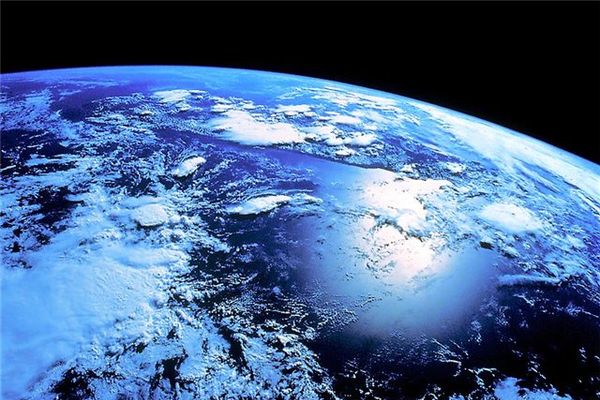 The project involves the research and compilation of materials available in the public domain, on the issue of forming forecasts for Russia and the world in general. Materials of the project aimed at creating an information field for a constructive dialogue of experts on strategic government planning.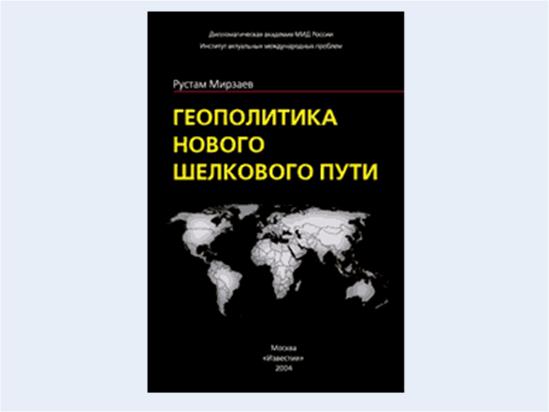 The book examines the Genesis and evolution of the ancient silk road, the forces driving its revival in the modern world, prospects of development of transport communications between Central Asia, Russia, West and East Asia in a globalizing world.
17-10-2011 admin 3389 0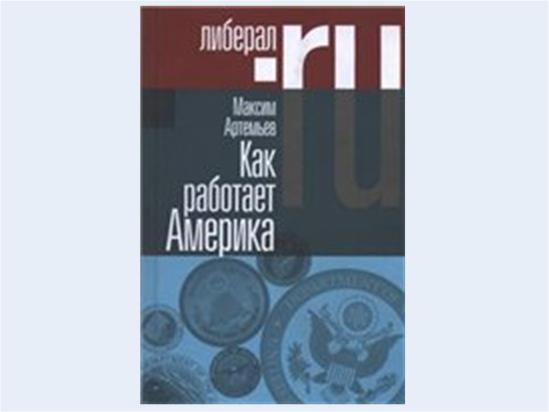 The stability of American life is based on two pillars - the Federal state structure with clear and consistent separation of powers and a strong civil society with freedom of unions and influential NGOs.
23-09-2011 admin 2274 0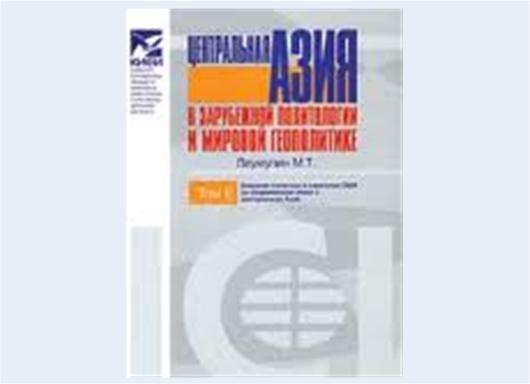 Published by the Kazakhstan Institute for strategic studies five-volume work by Murat Laumulin "Central Asia in foreign political studies and world geopolitics" is the extensive analysis of contemporary political and historical trends in the region with deep insights into the history, orientalistic, geopolitics, as well as a detailed overview of how the unfolding in the region are treated by the world expert community.
28-06-2011 admin 4865 0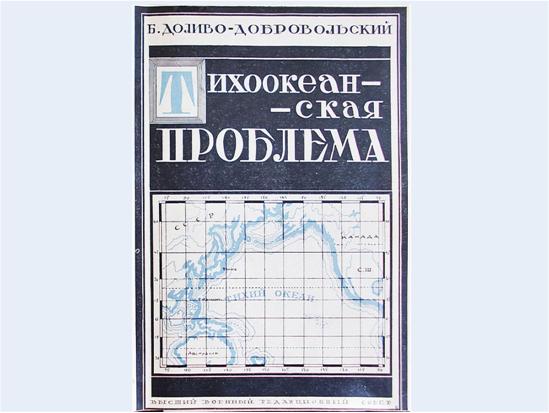 During the nineteenth century the basic principle of the foreign policy of the S. States was the doctrine of Monroe representing the formula of S. States hegemony over the Americas, North n South. The doctrine was formulated Monroe December 2, 1823, in message from the President C. the States of Monroe to Congress. Its basic principle was the recognition of a hostile act against the United States any attempt of intervention of the European powers in the internal Affairs of the American continent, the spread of European colonization and political influence that or other for-okeanskogo state in any part of America.
13-06-2011 admin 3468 0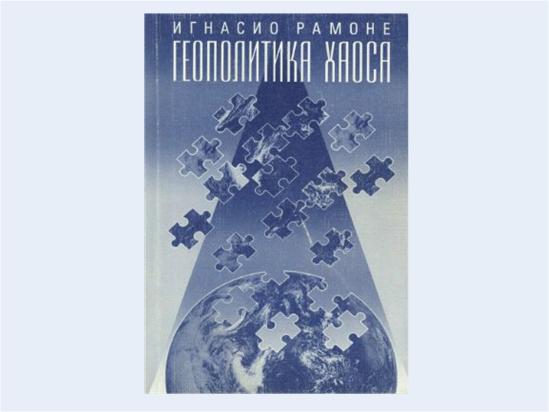 Who runs the world at the end of this Millennium? At the end of the cold war left only one great power – the United States. But what are their real influence in a world where dictates of the laws of Economics? What, under the circumstances the role of international regulatory bodies such as the UN, OECD, WTO and others? What is the real power of the media, pressure groups, non-governmental organizations?. We are moving from authoritarian, hierarchical, vertical forms of power to forms of negotiation, networking, horizontal, more civilized but also more complex.
21-12-2010 admin 3419 0