Home
/
Politics and Geopolitics
/
The future of Russia and the world: estimates and projections
/
Articles
Media: Erdogan expressed readiness together with Iran and Russia to restore peace in the region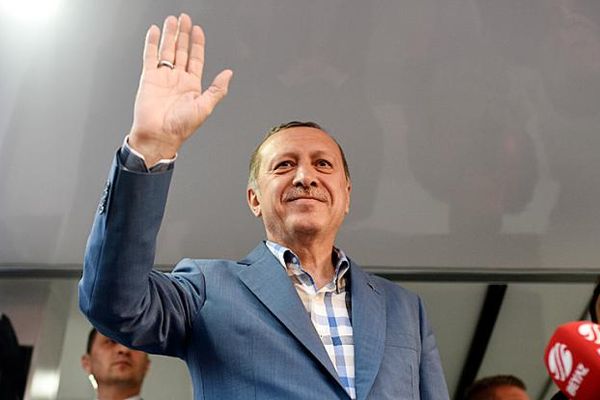 According to the Agency IRNA, the President of Turkey during a phone conversation with Hassan Rouhani said that the country is ready to "hand in hand with Iran and Russia to contribute to solving regional problems."
Turkey is determined hand in hand with Iran and Russia to take efforts to restore regional peace and stability. On this, as reported by the Iranian news Agency IRNA, said Turkish President Recep Tayyip Erdogan during a Monday telephone conversation with his Iranian counterpart Hassan Rouhani.
"We are now more than before determined hand in hand with Iran and Russia, in cooperation with them to contribute to the solution of regional problems and we intend to intensify efforts to restore peace and stability in the region," IRNA quoted the Turkish leader. He briefed Rouhani on the situation in their country. "Currently the situation is normal, but it is too early to say that everything is over," Erdogan said.
For its part, Hassan Rouhani paid tribute to the courage and the political maturity of the Turkish people who stood up in defense of the legitimate authorities. "Stability and peace in Turkey positively affect the atmosphere in the entire region. But we have no doubt that peace in the countries of the Islamic world are not satisfied with either terrorists or some superpower," said the Iranian President. According to him, the events of recent days have shown, "who is Turkey's friend and who is foe, not only within the country but also abroad".
On the night of July 16, in Turkey a group of rebels was an attempted military coup. The main fighting took place in Ankara and Istanbul. The country's leadership announced that the coup is suppressed. According to the latest information, 208 Turkish citizens were killed, 100 rebels killed about 1.5 thousand people were injured.
---