Home
/
Politics and Geopolitics
/
The future of Russia and the world: estimates and projections
/
Articles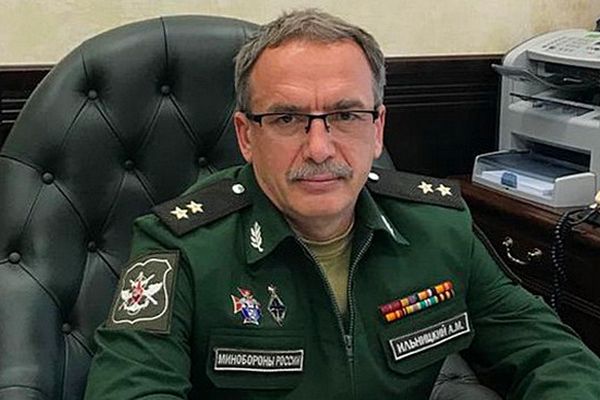 For "untying the hands of" this and similar structures (remember, the U.S. intelligence community includes 17 major intelligence services) of the US administration declared simplification of the rules for the authorization of cyber operations, adopted the concept of "permanent information and cyberactivist on the cutting edge" by transferring the fight to the enemy (ie Russian) "virtual ground."
In fact - PUTIN SHOWED DAVOS GLOBALISTS - WE KNOW EVERYTHING ABOUT YOU, UNDERSTAND and draw CONCLUSIONS. "I don't like it when I hold for the fool in the old Polish preference. I'm a player, not a dummy..." - said Stirlitz... About the same heard the globalists, Putin... the Davos project "beautiful tomorrow" Russia is not suitable, it's a wicked world, because we are not involved. Mark it on HIS long nose, the Lord of the globalists, we will go our own conservative and sovereign way!
And the fact that they are going to do a hybrid adjacent areas, described the former U.S. Ambassador to Russia, professional Russophobe McFaul, in his January article "How to deter Putin's Russia. Strategy to counter the growing revisionist power." The United States intends to look for our weak spots, aim to "non-sovereign" the economy of Russia, to promote the opposition to spread distrust.
Change Trnovska "Make America great again!", comes budenovskoe universal "Make democracy great again!"
Youth work failed. There are some positive examples - project "Sirius", Warmia, avant-garde, Volunteers from Russia, but they are only the exceptions that prove the rule. The young cast, and a lockout from COVID-19 and at all left her alone with gadgets, where they are quite easy to roll into infobunker and sects managed by enemies from outside Russia and the fifth column here. There is an active and massive "flashing" the brains of young people.
If we don't focus on yourself, it is reasonable distanciruemsa from the rest of the world on the platform sovereign national interests - a wave of chaos world may perehlestnut our borders and destroy the Russian state...
Source: Sovereign response to global threats (zvezdaweekly.ru)