Home
/
Politics and Geopolitics
/
The future of Russia and the world: estimates and projections
/
Articles
Utopia or undermining the current rules of the game: 17 technologies that can change the world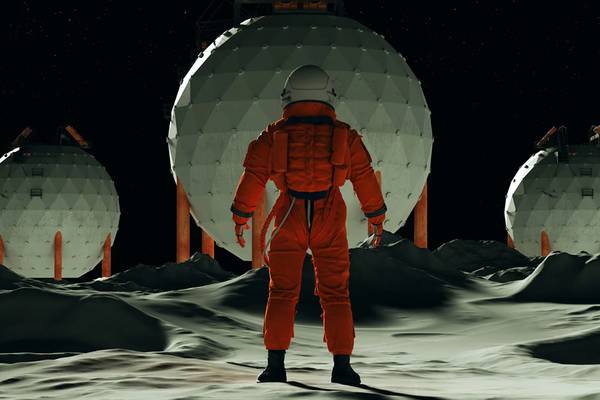 Digital doubles, 6G, Internet of senses, platforms for content creators. In a column for Forbes, Denis Efremov, the principal of the Fort Ross Ventures venture fund, collected 17 technologies and areas of their application, thanks to which the world can become different.
Smart Learning technologies
Platforms for content creators
Protein fermentation
This technology can be used in such areas as monitoring industrial facilities using digital counterparts of production equipment and in healthcare, for example, when training surgeons to perform heart operations, only digital. In 2019, Gartner predicted that 75% of industrial companies will use digital twin technologies as early as 2020. This is not the case yet, but digital twins are definitely a very important technological trend.
Open source technologies 
Despite the fact that 5G technologies are not so widespread yet, 6G is already beginning to be developed — 6G should be 100 times faster than 5G, whose technologies allow data transmission tens of times faster than common 4G. Ericsson and Nokia have started a joint project.