Home
/
Politics and Geopolitics
/
The future of Russia and the world: estimates and projections
/
Articles
In Singapore adopted a plan of creating the future economy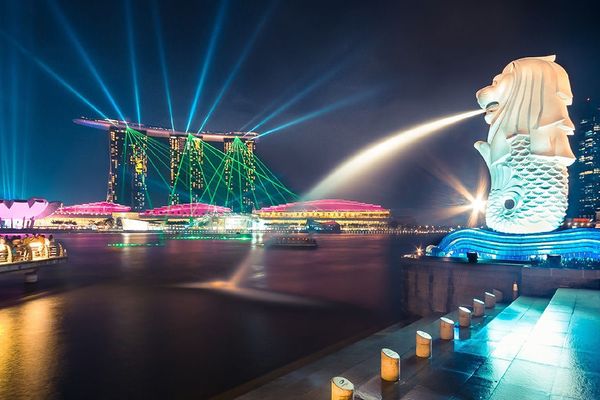 The government of Singapore has provided a forecast on how the city-state will thrive in the near future, despite a possible global economic crisis. The Committee on the economy of the future identifies seven sectors that will help Singapore to maintain its position.
According to Tech in Asia, these sectors officials ranked: Finance, transportation, logistics, urban solutions, healthcare, digital economy and advanced manufacturing.
Also, the Committee in its report has underlined the importance of attracting additional investment. It recommends that, where possible, to simplify the mechanisms for attracting venture capital for companies, for example, to make a more convenient regulatory framework — now to start a new venture capital Fund requires six months to a year.
In addition, the Committee advises everyone to examine cybersecurity, because it is strategically important for economy and national security. It is recommended that the development of digital services, including education and promotion of HetNet plan for the smooth and continuous Internet access.
Ridderinkhof services, artificial intelligence and robotics are also mentioned as technologies that are important for the development of the economy of Singapore. They will stimulate the creation of new industries, and the government will need to control the process of their transformation.
It is also necessary to retrain many people in Singapore that they were in demand on the labour market of the future. For this there are such schemes as SkillsFuture. Universities and corporations need to cooperate with each other to create more advanced startups. In addition, the report stresses the need to establish international relations.
The Unacast report, Singapore tops the list of the smartest cities in the world. Digital literacy they teach kindergarten, and on the world rating of the city-state is also the leader in secondary education. It is projected that by 2050, 50% of transport in Singapore will be electric, there are already unmanned taxi, and buses will appear in the near future.
Dahlia Mukhamejanova
---