Home
/
Politics and Geopolitics
/
The future of Russia and the world: estimates and projections
/
Recommended
The zhiznin S. Z. "fundamentals of energy diplomacy"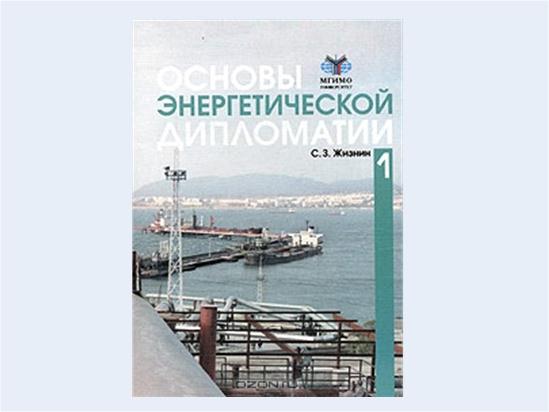 In the textbook the concept of energy diplomacy as a functional aspect of modern diplomacy, as well as for its basic components. Contents concepts and definitions related to energy diplomacy, given its economic and political fundamentals. Examines issues and trends in world energy, world energy markets and international energy policy, leading the subjects of this policy, global, regional and country levels of modern energy diplomacy, as well as the peculiarities of the diplomacy leading foreign and Russian energy companies.
The textbook is designed for graduate students and specialists studying economic and political problems of world energy.
Publisher: MGIMO (University) MFA Russia
ISBN 5-9228-0109-0; 2004