Home
/
Politics and Geopolitics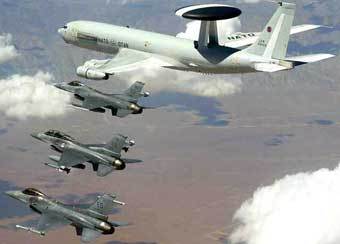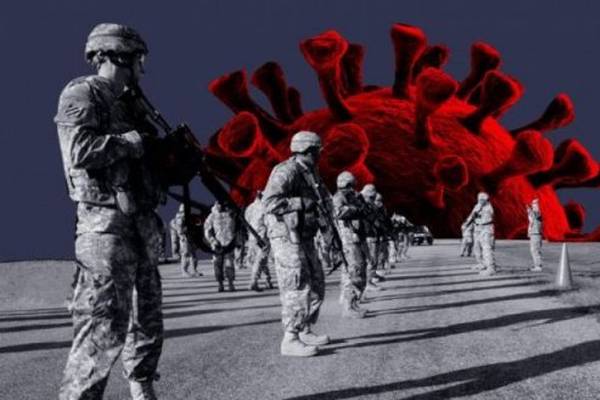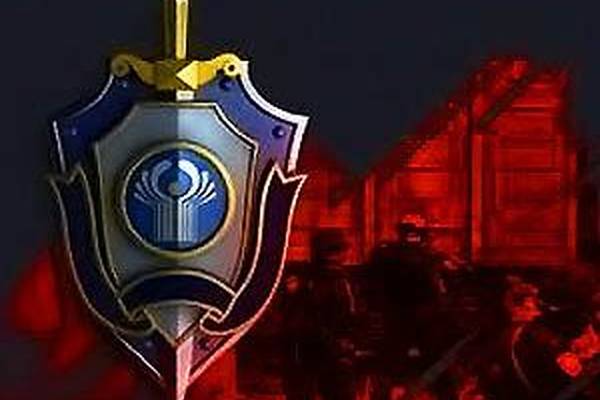 The safety of objects of fuel and energy complex was devoted to the instructional and methodical activity since 22 August 2019 at the Russian state University (NRU) of oil and gas named after I. M. Gubkin.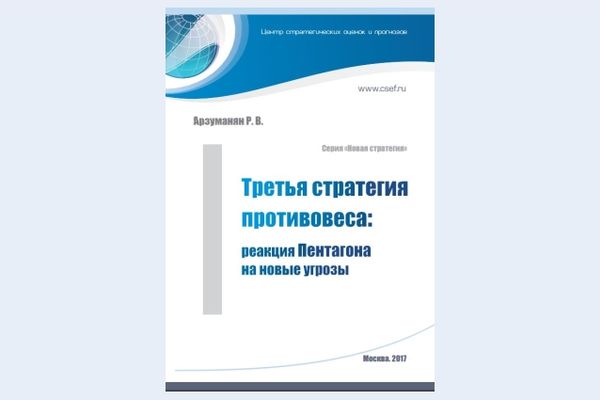 Examines the key elements currently under development of the third strategy is a counterweight to the United States. Understanding new strategies requires at least a brief acquaintance with previous initiatives of this kind, represented sushimi an example of a successful long-term Grand strategies of the United States with the aim of forming a counterweight to the quantitative advantage of the Soviet Union in conventional forces based on the American technological advantage. Also explores the operational and strategic shortcomings of the existing U.S. approach to projecting military power. The new strategy of the counterweight is to encourage investment in breakthrough technologies that need to maintain and develop U.S. military dominance in the twenty-first century and to guarantee the armed forces of the United States to successful operation in the security environment, rich of high-precision weapons systems and Autonomous unmanned systems. The result of the third strategy opposed to the next 10 to 15 years should be the creation in the SAF forces able to provide rapid adaptability capabilities for projecting global military power.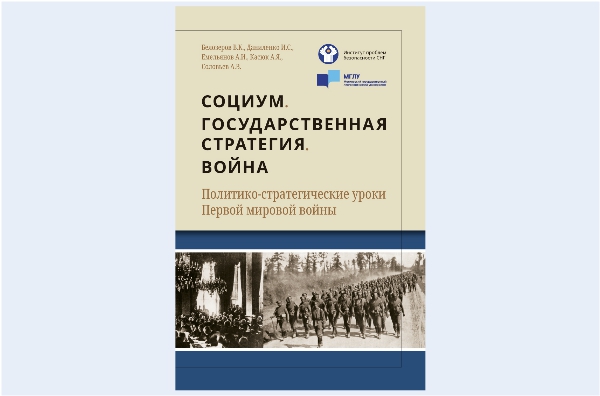 The publication is intended for professionals involved in the study of problems of war and peace, functioning of societies in terms of political transformations, the use of military force in international relations, development policies and projects based on historical experience. The work can be used in the educational process.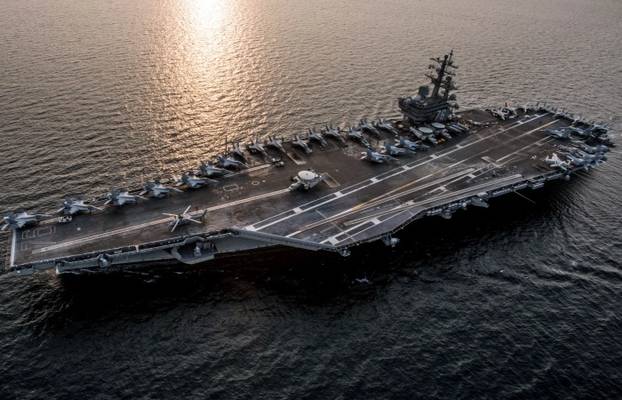 United States of America is today the leading country in the use of aircraft carriers. Her military make a huge bet on these giant ships is not just. Nuclear aircraft carriers are indeed a formidable force, and moreover, they're not nearly as vulnerable as it might seem at first glance.