Home
/
Politics and Geopolitics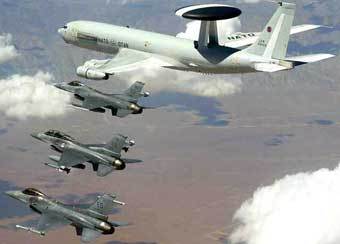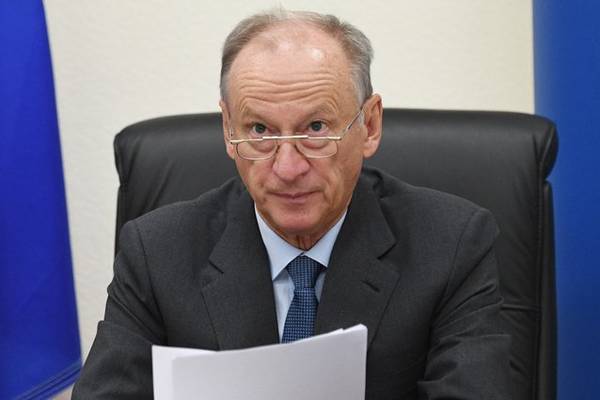 What actions of the West are being prepared for in Moscow and what policy can be opposed to this? About this aif.ru said the Secretary of the Security Council of the Russian Federation Nikolai Patrushev.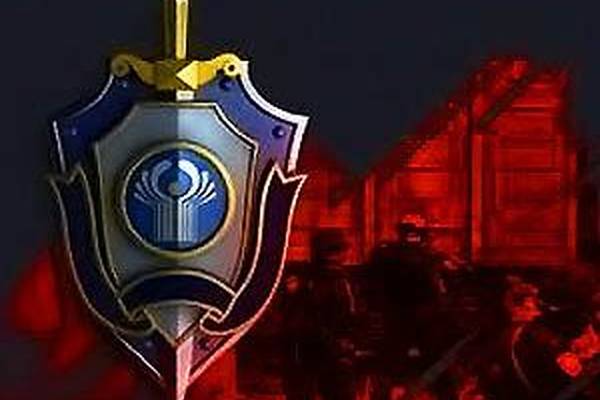 The safety of objects of fuel and energy complex was devoted to the instructional and methodical activity since 22 August 2019 at the Russian state University (NRU) of oil and gas named after I. M. Gubkin.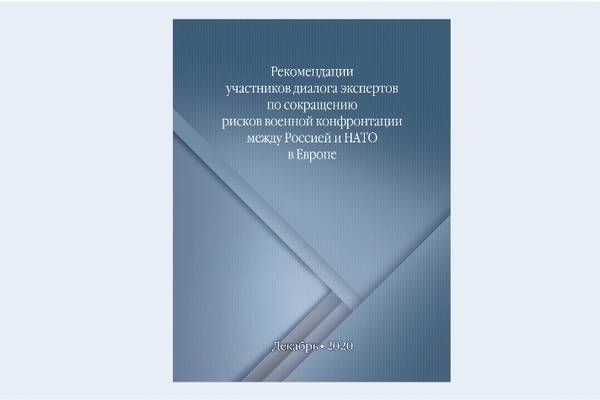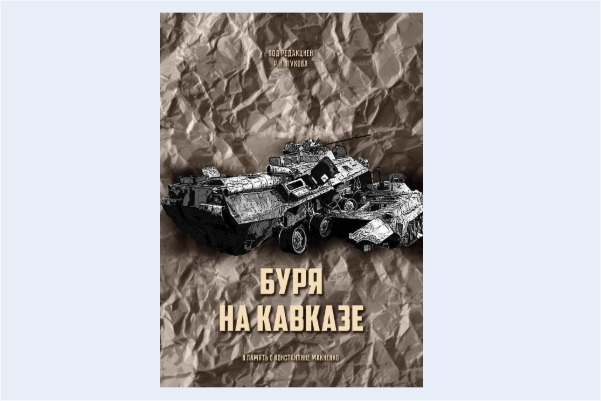 The book is dedicated to the 44-day war in Nagorno—Karabakh (September - November 2020). The paper examines the main causes, course and consequences of the Armenian-Azerbaijani armed conflict for all parties involved. The authors of the study analyze both the military and military-technical aspects that directly influenced the outcome of the war, as well as the complex political relationships between key players in the South Caucasus region, including Russia and Turkey.