Home
/
Politics and Geopolitics
/
/
Recommended
"The Storm in the Caucasus"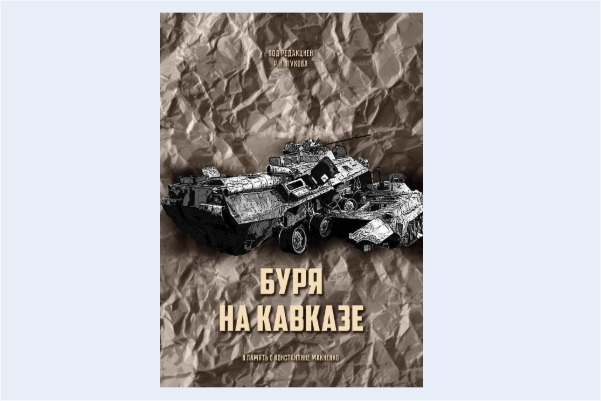 The book is dedicated to the 44-day war in Nagorno—Karabakh (September - November 2020). The paper examines the main causes, course and consequences of the Armenian-Azerbaijani armed conflict for all parties involved. The authors of the study analyze both the military and military-technical aspects that directly influenced the outcome of the war, as well as the complex political relationships between key players in the South Caucasus region, including Russia and Turkey.
The publication is intended for specialists in the fields of military conflicts and international relations, regional studies, as well as a wide range of readers interested in the current military-political situation in the South Caucasus.