Home
/
Politics and Geopolitics
/
/
Events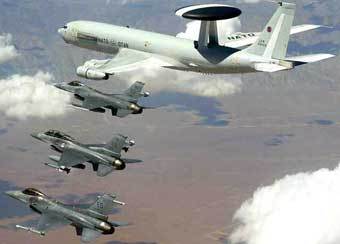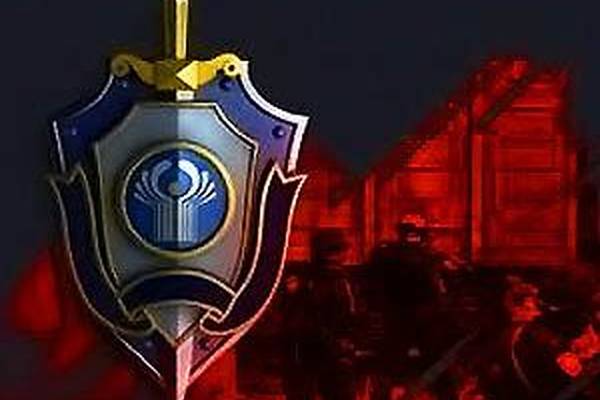 The safety of objects of fuel and energy complex was devoted to the instructional and methodical activity since 22 August 2019 at the Russian state University (NRU) of oil and gas named after I. M. Gubkin.
26-08-2019 admin 59844 0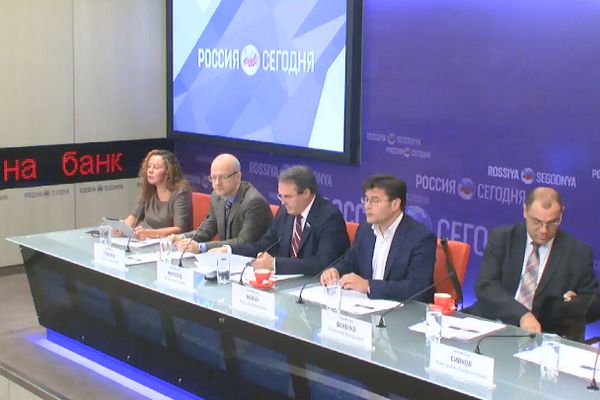 Round table on the topic: "NATO and Russia: peaceful coexistence or violent confrontations?". September 21 on the sidelines of the 71st session of the UN General Assembly, a meeting of Minister of foreign Affairs of the Russian Federation Sergey Lavrov with NATO Secretary General Jens Stoltenberg. The dialogue between Russia and NATO, which would be useful for both parties, not fully resumed until now. Russia continues to wait for written responses to expressed in the July meeting of the Council Russia – NATO proposal.
28-09-2016 Grinyaev Sergey 65873 0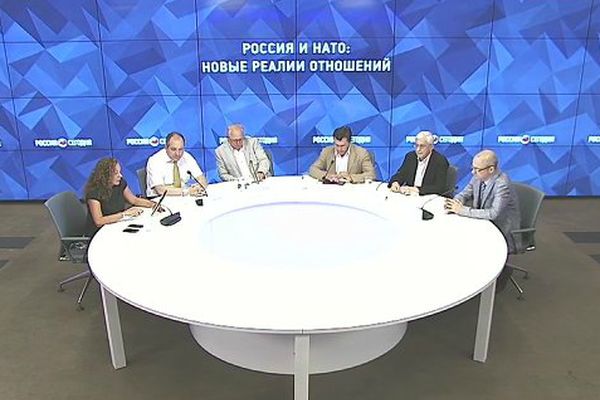 13 July in Brussels hosted a meeting of the Council Russia – NATO. According to the official representative of the Alliance on the agenda marked with the following main topics: the crisis in Ukraine, Afghanistan and reducing the risks of military incidents in the world.
15-07-2016 admin 7119 0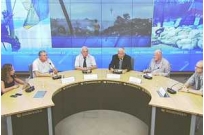 17 July on the territory of Ukraine crashed "Boeing 777" company "Malaysian airlines". The disaster killed 298 citizens of various States. A tragedy that more than three months takes place in Ukraine, where Kiev authorities unleashed a civil war killing innocent civilians, has become international. Despite the war, the international air routes over Ukraine were not closed.
21-07-2014 admin 5603 0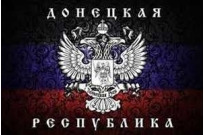 Program "in Other words" on the radio Capital FM. Guests of the program: Sergei Grinyaev (in the Studio), Director General of ANO "Center for strategic assessments and forecasts"; Georgy Shpak (on the phone), Colonel-General, commander of the Airborne troops (1996-2003).
12-07-2014 admin 5269 0