Home
/
Politics and Geopolitics
/
/
Other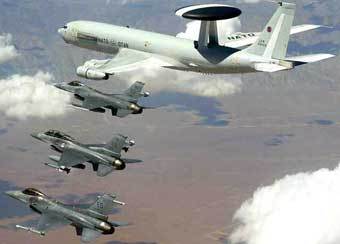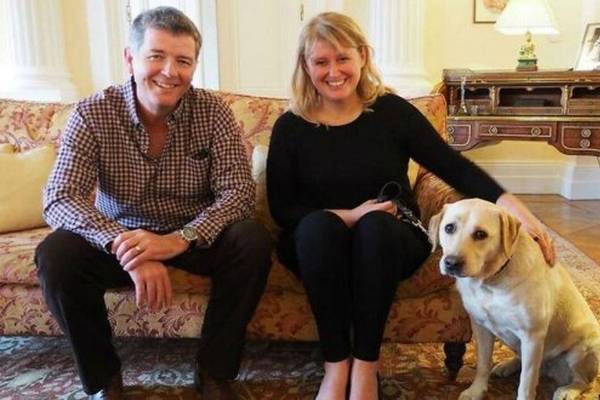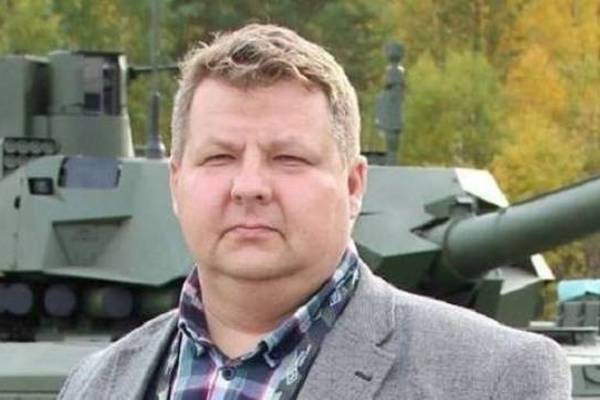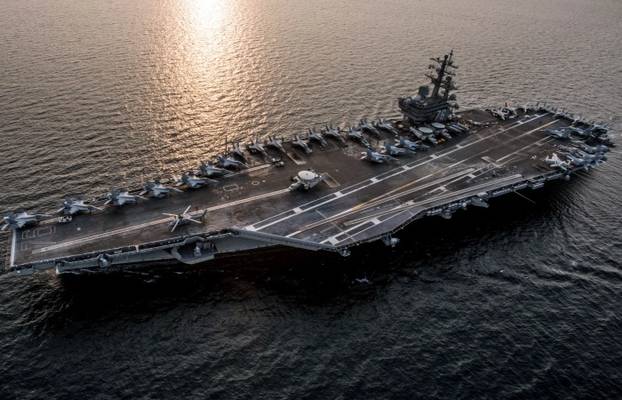 United States of America is today the leading country in the use of aircraft carriers. Her military make a huge bet on these giant ships is not just. Nuclear aircraft carriers are indeed a formidable force, and moreover, they're not nearly as vulnerable as it might seem at first glance.
14-03-2019 admin 3179 1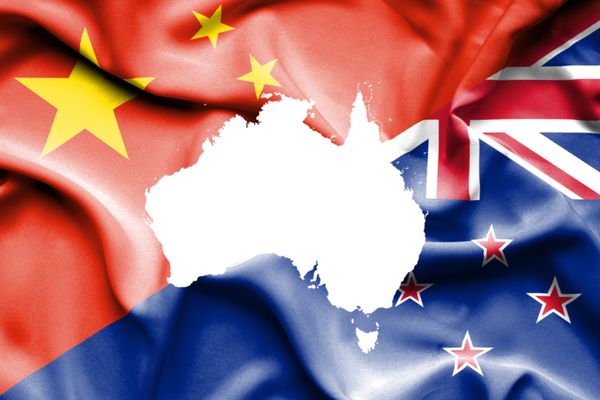 If Australia is to capitalize on its immediate neighborhood, China will gain a strategic victory.
16-09-2018 admin 2502 0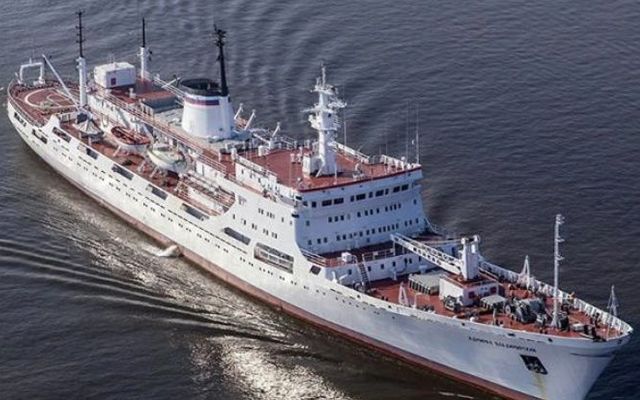 According to the command of the Naval fleet, the crews of 70 warships and support vessels of Russia the new year holidays met in the long March. This fact — like the bright garland on the main tree of the country. Because for a long time such did not happen. Is that in the Soviet times.
14-01-2018 admin 4146 0