Home
/
Politics and Geopolitics
/
/
Recommended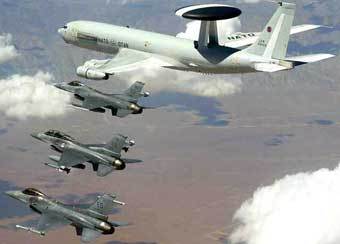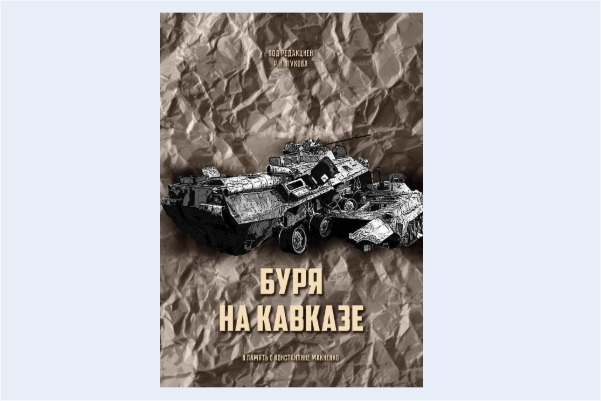 The book is dedicated to the 44-day war in Nagorno—Karabakh (September - November 2020). The paper examines the main causes, course and consequences of the Armenian-Azerbaijani armed conflict for all parties involved. The authors of the study analyze both the military and military-technical aspects that directly influenced the outcome of the war, as well as the complex political relationships between key players in the South Caucasus region, including Russia and Turkey.
12-09-2021 admin 88704 0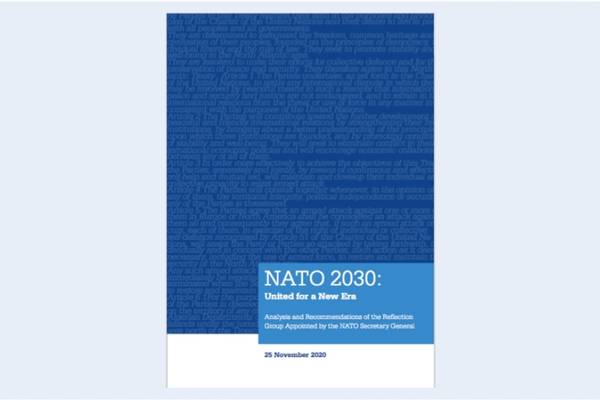 The new report "NATO – 2030" retains tendentious rhetoric regarding the events in Crimea in 2014, in connection with which "the Alliance maintained a united front against Russian aggression militarily as a deterrent in the eastern direction, as well as in political terms in the form of solidarity that the allies showed in response to Russia's actions".
14-12-2020 admin 71602 0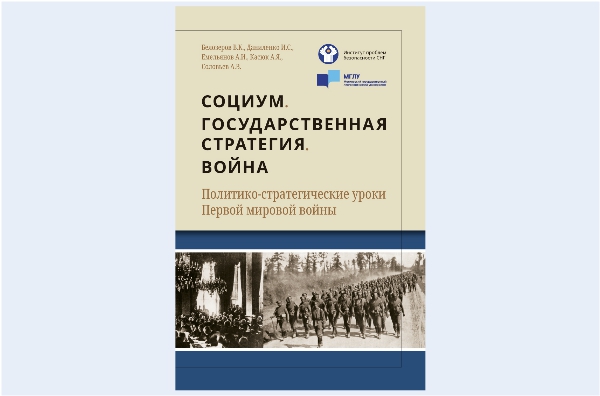 The publication is intended for professionals involved in the study of problems of war and peace, functioning of societies in terms of political transformations, the use of military force in international relations, development policies and projects based on historical experience. The work can be used in the educational process.
02-12-2019 admin 24190 0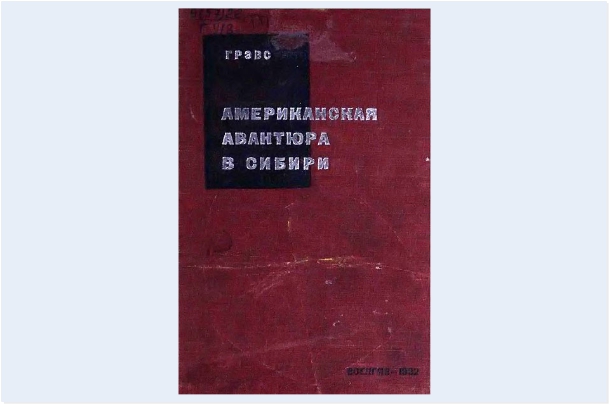 Book of American General Graves, former commander of the USA who took part in the allied intervention in Siberia, is of special interest in the sense that it reveals the main motives for the intervention in Siberia, and a mixture of contradictory interests of the major imperialist States, who participated in the intervention. Of particular interest is identifying the role of Japan, of its intentions in the far East, Japanese relations with the military command of the Russian white guards in Siberia and the far East. In the description of the white guards, its leaders - Kolchak, Semenov, Kalmykov, their bloody acts the author claims to be known for objectivity.
23-09-2018 admin 5888 0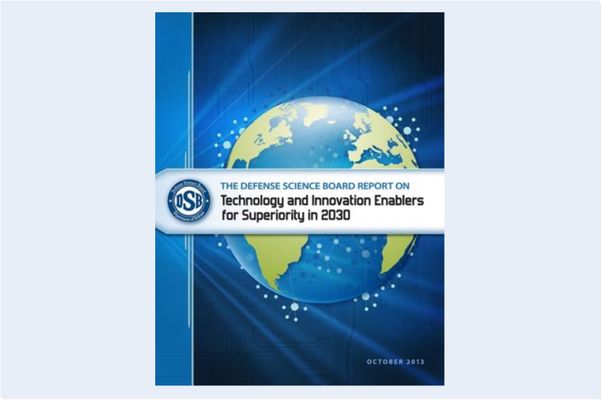 In March 2012, Deputy defense Minister for material and technical support has instructed the Scientific Council of the Ministry of defense to develop a package of recommendations on technology investments with the goal of preserving US military superiority in 2030.
03-03-2018 admin 5183 0