Home
/
Politics and Geopolitics
/
/
Analytics
Recommendations on reducing the risks of military confrontation between Russia and NATO in Europe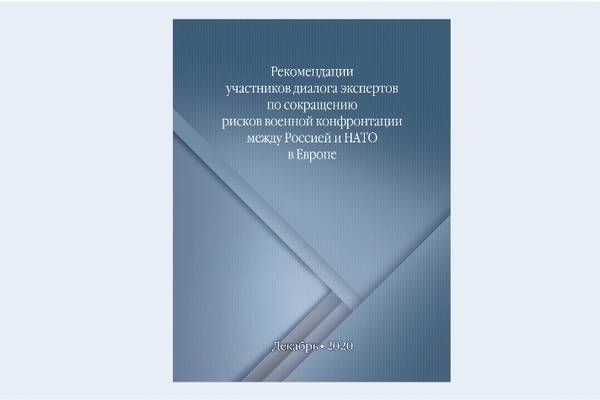 The Institute of the USA and Canada of the Russian Academy of Sciences and the Institute of Europe of the Russian Academy of Sciences, co-organizers of the project, express their sincere gratitude to you for your support of the document devoted to the most pressing issue in the field of European security.
The relevance of the Recommendations is reflected in the unprecedented number of their signatories - 145. Among them are 16 former ministers of foreign affairs and defense, 24 ambassadors, 27 retired generals and admirals, well-known representatives of 55 universities, scientific and expert centers.

By issuing these Recommendations, we invite everyone to contribute to their promotion and popularization using our websites, contacts, social networks and the media. We look forward to continuing our cooperation.