Home
/
Politics and Geopolitics
/
Causes and consequences of abnormal heat in summer 2010
/
Articles
Causes and consequences of abnormal heat in summer 2010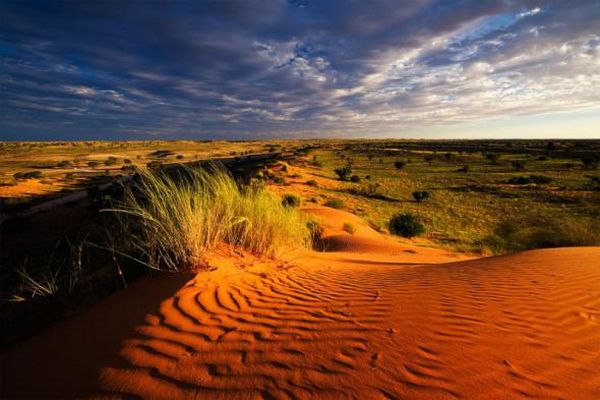 Summer of 2010 was extremely dry. The fires have covered large areas of Russia. Damage from drought and fires in the tens of billions of dollars. The combined effects of drought and its impact on the economy will affect more than one year. What was the reason for the anomalous natural phenomenon that struck Russia for the first time in 1,000 years? This project is dedicated to the study of versions of the underlying events occurred.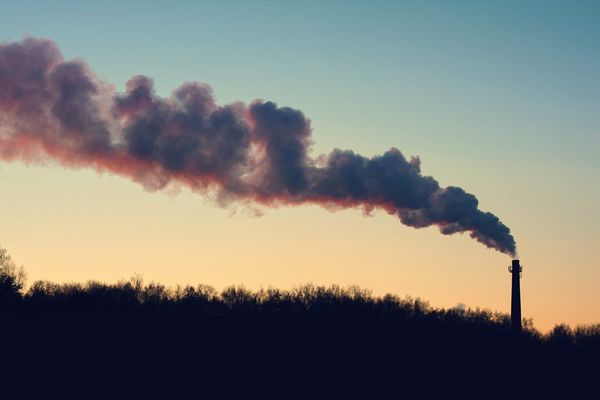 Further reduction in air pollution can spur the growth temperature on the Earth, scientists warn.
08-08-2017 admin 1339 0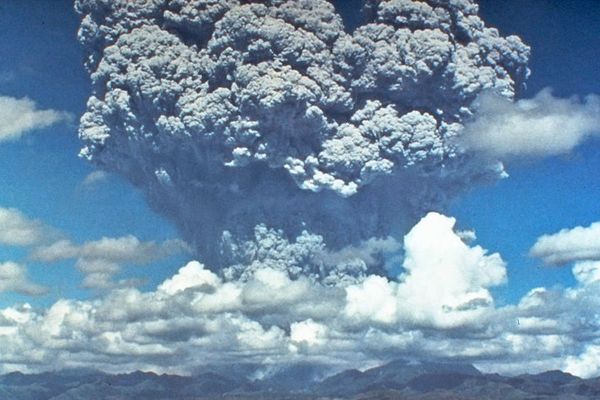 Radical ways of dealing with global warming that could make our planet more to give heat, found by European scientists. Experts suggest influence on the atmosphere and calculated the risks of such a step.
24-07-2017 admin 1706 0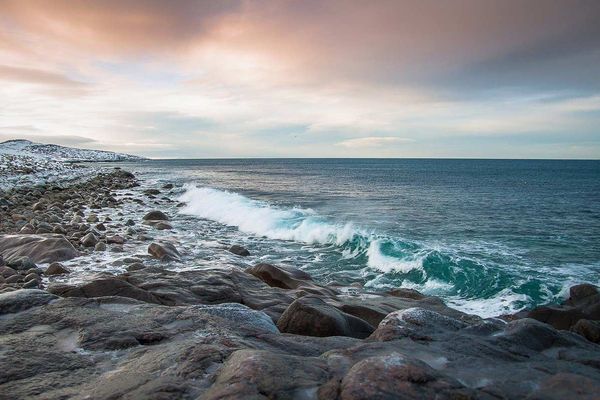 Oceanographers have discovered a giant "bumps" on the bottom of the Barents sea, which may soon explode and release into the ocean and the atmosphere huge amounts of methane, according to the journal PNAS.
07-06-2017 admin 2020 0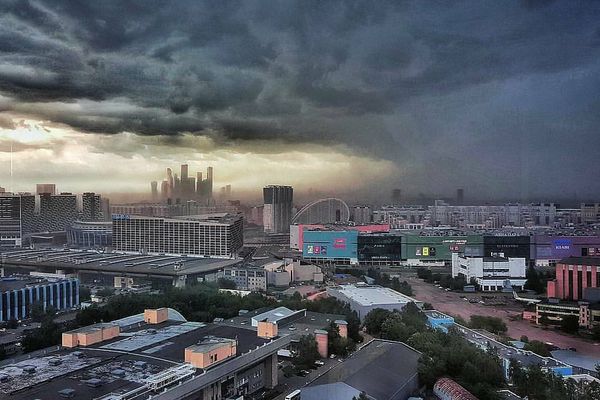 The earth enters a cold 35-year cycle, during these transitional periods it is possible "some features, drastic changes," said the scientific Director of the Department of chrisopigi Tyumen state University Vladimir Melnikov.
31-05-2017 admin 2450 0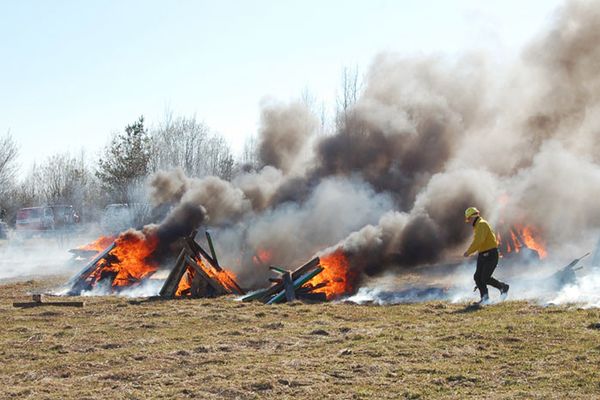 In Buryatia in the fires destroyed dozens of homes in two settlements. The head EMERCOM of Russia Vladimir Puchkov arrived in the region along with the operational group of the Ministry. The fires severely affected the residents of the Irkutsk region and Krasnoyarsk region. In all areas of the Siberian Federal district introduced a state of emergency.
30-04-2017 admin 2467 0