Home
/
Politics and Geopolitics
/
Causes and consequences of abnormal heat in summer 2010
/
Articles
Causes and consequences of abnormal heat in summer 2010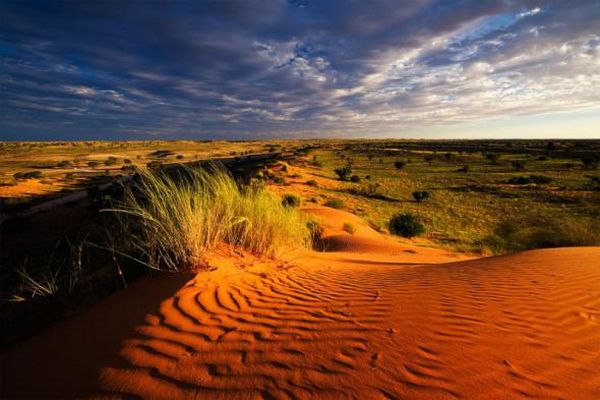 Summer of 2010 was extremely dry. The fires have covered large areas of Russia. Damage from drought and fires in the tens of billions of dollars. The combined effects of drought and its impact on the economy will affect more than one year. What was the reason for the anomalous natural phenomenon that struck Russia for the first time in 1,000 years? This project is dedicated to the study of versions of the underlying events occurred.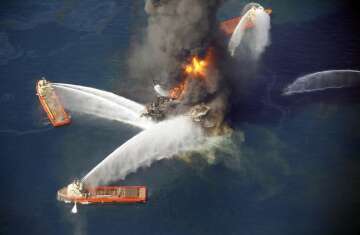 Disaster in the Gulf of Mexico was much bigger than previously reported. American officials turned out to be the same liars as everyone else. And BP seems to only know how to talk, and nothing serious can... At the beginning of July in the Gulf fell from 420 to 840 million gallons of oil. In this BP spray 42 million gallons of toxic dispersant Corexit 9500 is more than poured the oil in any other previous trouble with the oil spill.
08-09-2010 admin 2825 0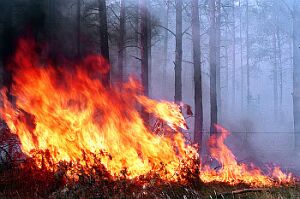 The infernal heat, fires and smog of summer 2010 in Russia were more similar than unique, natural disasters, and the huge gas chamber and crematorium climate, which broke the extraordinary temperature records. How to explain weather the Apocalypse in the summer of 2010?
20-08-2010 admin 7181 0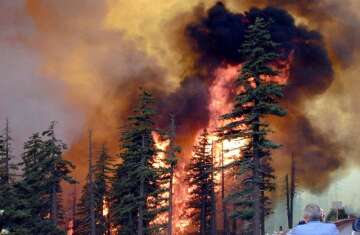 Placed on our website the article "Version: possible causes abnormal heat in Russia", which discussed the hypothesis that the manipulation of the weather, naturally caused (in connection with the ongoing heat) the interest and questions from our readers. We therefore continue the discussion on this topic, but with a more specific point of view.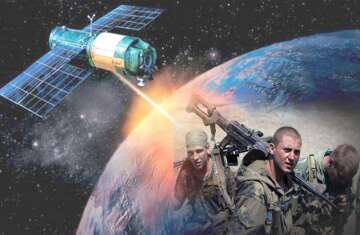 The unprecedented heat in Central Russia, which is observed this year, forcing scientists to intensively look for reasons unique phenomenon. A former military weather forecaster captain second rank in retirement Nicholas Karavaev put forward extravagant hypothesis about the possible use against Russia the so-called climatic weapons, using as the affecting factors of natural phenomena that are initiated by artificially - hurricanes, droughts, torrential rains, floods, cyclones, anticyclones, tornadoes, etc.
03-08-2010 admin 4556 0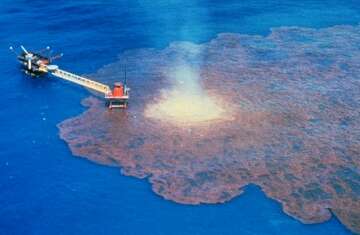 Today, the media are still not so many materials, particularly analytical character, which assess the implications of recent man-made disaster in the Gulf of Mexico. That theme is still not priobrela of paramount importance in the world media is alarming - it is clear that the scale of environmental disaster is much more than talking about it, but what are the real possible consequences of current events in the medium term? Today we reprint one of the most interesting (in our opinion) about these events.
04-06-2010 admin 6725 0