Home
/
Politics and Geopolitics
/
Causes and consequences of abnormal heat in summer 2010
/
Other
Causes and consequences of abnormal heat in summer 2010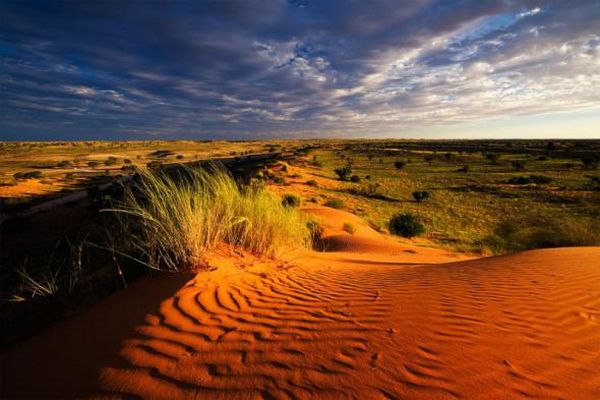 Summer of 2010 was extremely dry. The fires have covered large areas of Russia. Damage from drought and fires in the tens of billions of dollars. The combined effects of drought and its impact on the economy will affect more than one year. What was the reason for the anomalous natural phenomenon that struck Russia for the first time in 1,000 years? This project is dedicated to the study of versions of the underlying events occurred.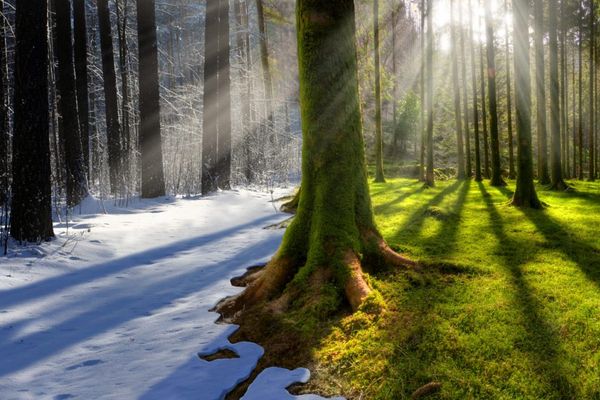 For many it will be very bad news: by 2050, the world may remain without a natural coffee. According to an international team of researchers, in the next 30 years in Latin America, supplying the entire world coffee, lose from 73 to 88% of their plantations.
15-09-2017 admin 3987 0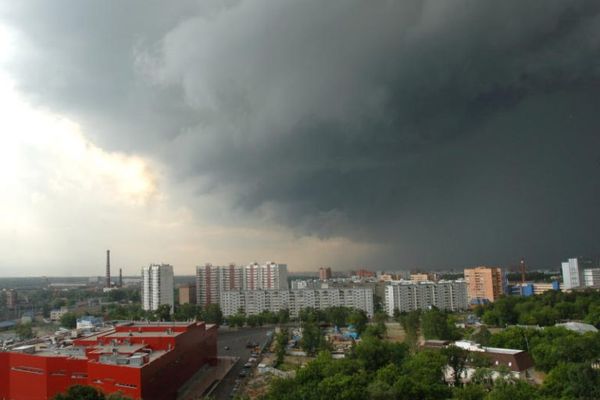 Weather cataclysms will occur in Moscow increasingly, scientists warn. Climate change will lead to increased costs of the city budget, growth of morbidity and mortality additional residents.
01-09-2017 admin 1656 0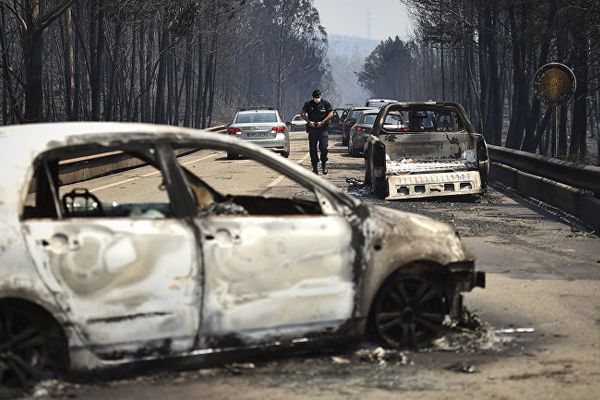 Heat, forest fires, lack of food production: forecasts are scary.
15-08-2017 admin 1846 0