Home
/
Politics and Geopolitics
/
Causes and consequences of abnormal heat in summer 2010
/
Recommended
Causes and consequences of abnormal heat in summer 2010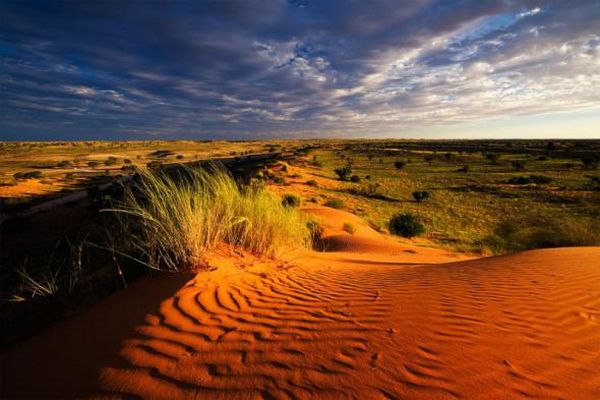 Summer of 2010 was extremely dry. The fires have covered large areas of Russia. Damage from drought and fires in the tens of billions of dollars. The combined effects of drought and its impact on the economy will affect more than one year. What was the reason for the anomalous natural phenomenon that struck Russia for the first time in 1,000 years? This project is dedicated to the study of versions of the underlying events occurred.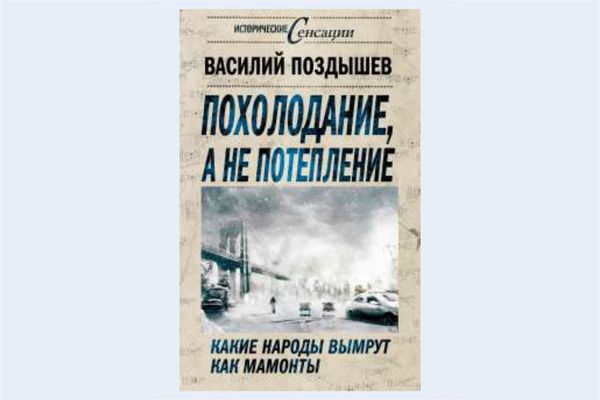 Recently in the scientific world there have been a number of scandalous revelations. It became clear that the findings of those scientists who are sounding the alarm about global warming was falsified. In fact, the Earth is facing the threat of a new ice age.
10-08-2017 admin 2410 0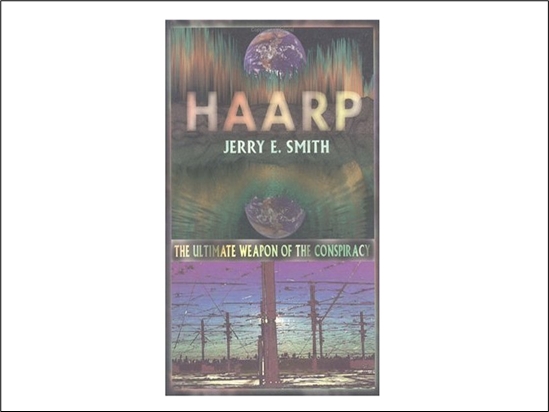 Books Jerry Smith always give a complete understanding of the subject and not just the highlights.
12-10-2010 admin 2548 0