Home
/
Politics and Geopolitics
/
Causes and consequences of abnormal heat in summer 2010
/
Articles
Scientists have warned about climate risks for the South of Russia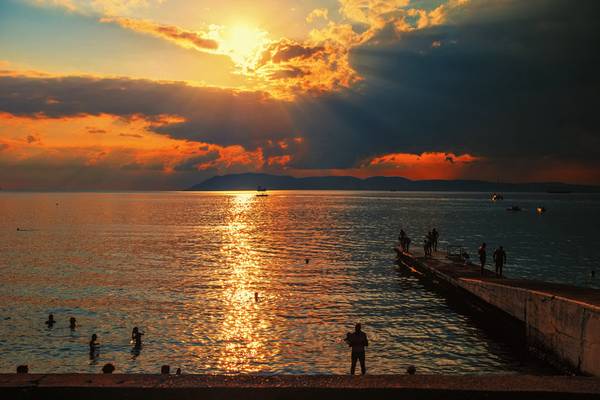 The increase of aridity due to climate change are threatened in this century the black sea area of Russia, southern Ukraine and Moldova. It is reported RIA Novosti with reference to the Director of the main geophysical Observatory of Roshydromet Voeikov behalf of Vladimir Kattsov.
According to him, the drought will affect the vast territory of the entire area adjacent to the Mediterranean sea. Every year the situation here will get worse, and it will be easier to handle regions with a strong economy.
Residents of the South of Russia, in particular, will be harder to feel the effects of prolonged periods of heat. "Of course, not every year, but the heat waves will become longer and happen more often," - said Vladimir Katz comes.
Previously, scientists has estimated that in Russia the average annual temperature is rising faster than elsewhere on the planet. Over the last 40 years rise in temperature in our country is ahead of the global figure of 2.5 times - 0.47 ° C over 10 years. Last year, the average temperature exceeded the norm by 1.58 degrees.
---
Source: https://rg.ru/2019/03/25/reg-ufo/stalo-izvestno-o-klimaticheskih-ugrozah-iugu-rossii.html