Home
/
Politics and Geopolitics
China and its role in the new world order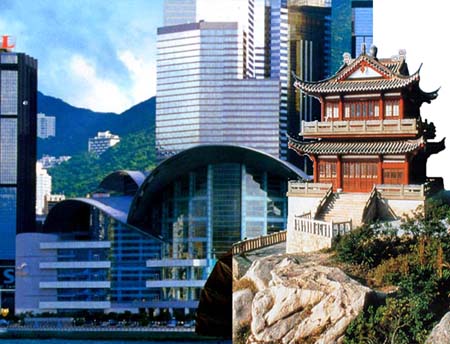 The project is devoted to the study and analysis of contemporary China's role in world affairs. Particular attention is paid to the transformation of this role in the future. Attention is paid to the influence of the Chinese factor in the security of Russia as a whole, as well as its interests in various parts of the world. It has surprisingly been the rise of "Asian dragon", as they say American analysts?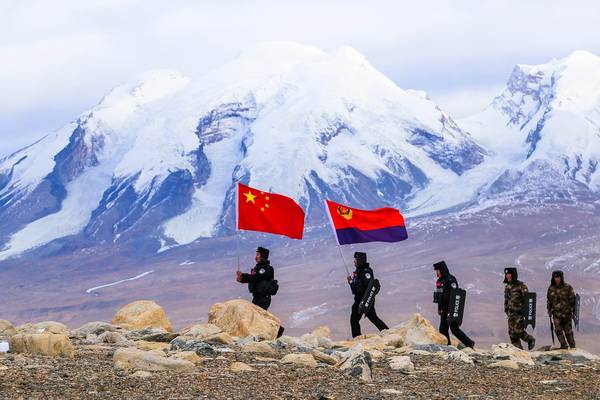 Central Asia entered the sphere of China's interests immediately after the collapse of the Soviet Union. Kazakhstan, Kyrgyzstan, Uzbekistan, Tajikistan and Turkmenistan have long considered the Celestial Empire as a key partner ready to distribute generous loans and finance economic projects of any complexity. Trade, investment, large construction projects and the joint fight against terrorism have created a solid foundation for China's dominance in the region. In 2022, this trend was reinforced by anti-Russian sanctions, which made it difficult for Russia to cooperate with the former Soviet republics. As a result, China gets the opportunity to "tame" the Central Asian elites and start implementing the global project of the "new Silk Road".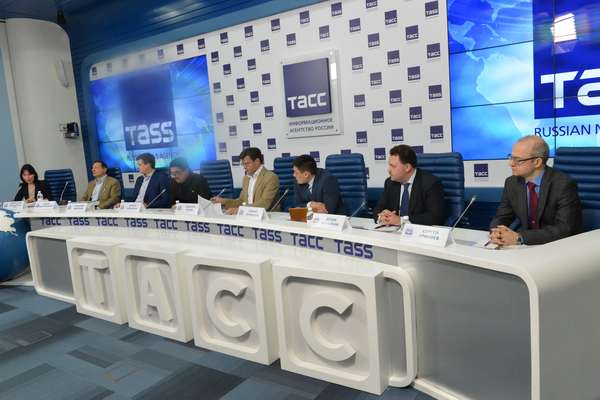 In the press center TASS General Director of the Center for Political Information Alexei Mukhin presented a new report on "The development of Russian-Chinese relations on the example of global projects", prepared by experts and center dedicated to the current state of relations between the two countries.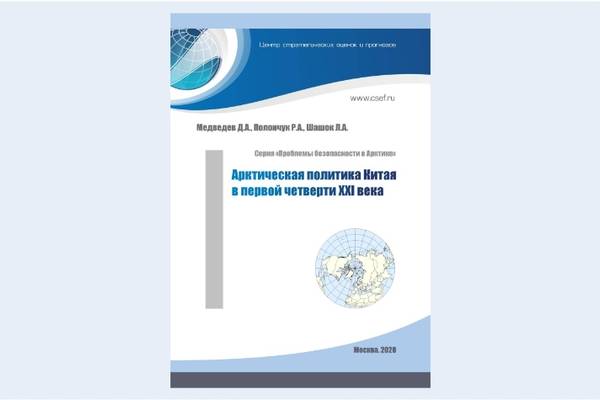 The experts of the Center have prepared the next edition. Based on a comprehensive analysis of the work of domestic and foreign, primarily Chinese, specialists, the current policy of China in relation to the Arctic is considered. The authors paid special attention to the study of directions and tools for the implementation of practical programs for the development of the Arctic. A significant place in the work is occupied by the analysis of Arctic policies of various countries through the eyes of Chinese experts and journalists. The publication is intended for a wide range of readers interested in modern geopolitics and international relations.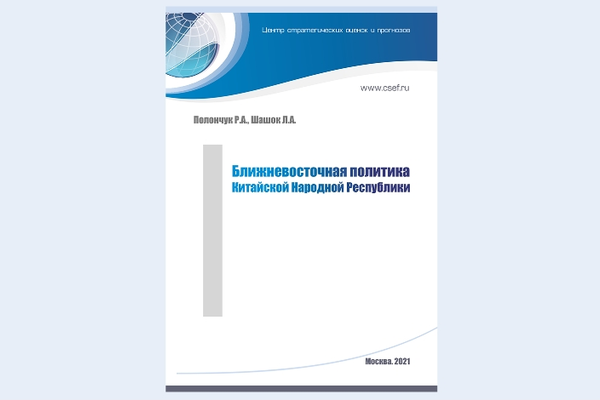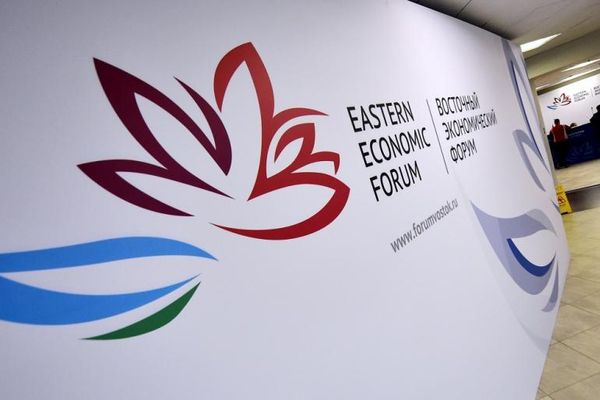 Exploration of the future is called to discern the signs of the times and to answer the question why not and why is not in the picture.