Home
/
Politics and Geopolitics
China and its role in the new world order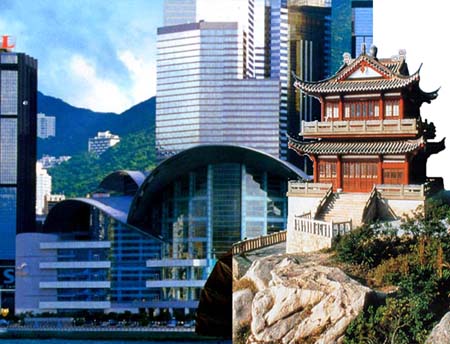 The project is devoted to the study and analysis of contemporary China's role in world affairs. Particular attention is paid to the transformation of this role in the future. Attention is paid to the influence of the Chinese factor in the security of Russia as a whole, as well as its interests in various parts of the world. It has surprisingly been the rise of "Asian dragon", as they say American analysts?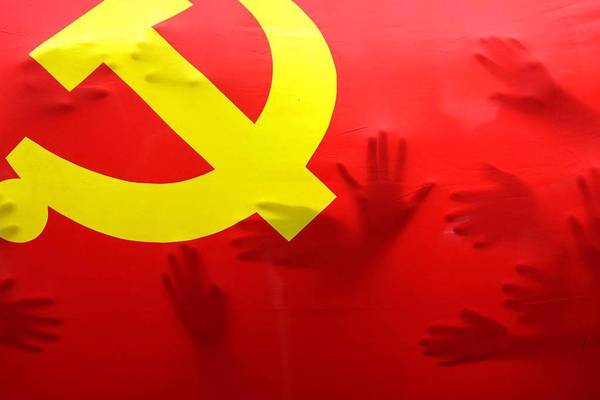 As trade negotiations between the U.S. and China struggling along to an uncertain conclusion, many in the world remain concerned about the potential escalation of conflict between the two economically largest countries. But in the narrow discussion on the topic of duties, which introduced the principle of an eye for an eye, or on the topic of Chinese mercantilism and theft of intellectual property are not considered the wider implications of this trade war: the US and China lose the ability to communicate in any other way, than opponents.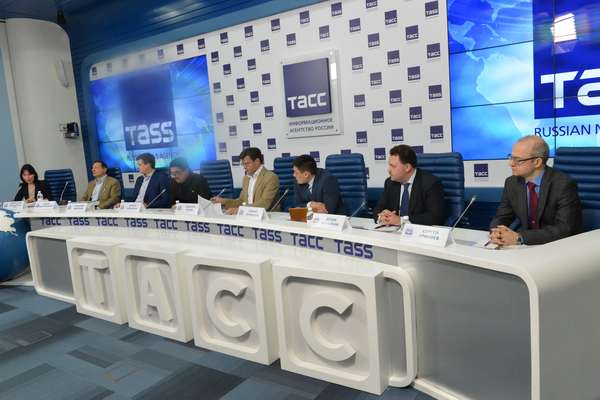 In the press center TASS General Director of the Center for Political Information Alexei Mukhin presented a new report on "The development of Russian-Chinese relations on the example of global projects", prepared by experts and center dedicated to the current state of relations between the two countries.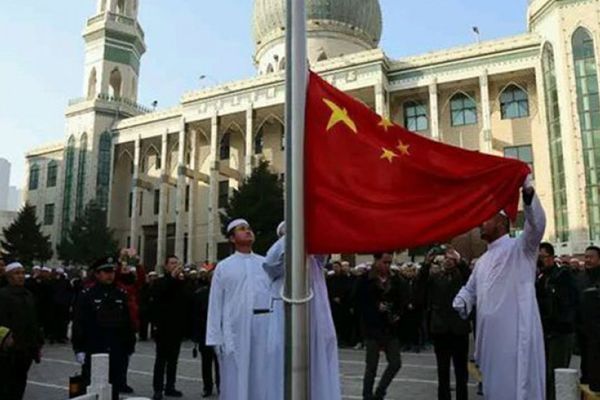 Chinese religious circles, firmly adhering to a course of sinicization of religions, brought to life the main value ideas of socialism, spreading the best traditions of the Chinese nation, and are always in active search of religious ideas, relevant to Chinese realities.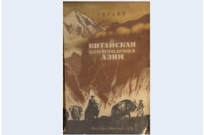 The book presents the most extensive province, China Xin-Jiang. Sir Clarmont Strain (1888-1974) was a British diplomat, an expert on Persia. From 1922 to 1924 served as British Consul General in Kashgar.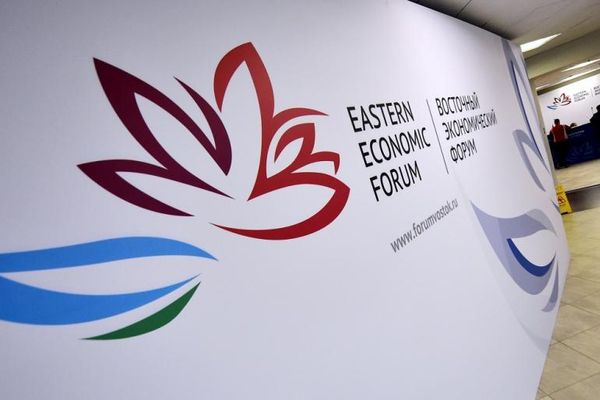 Exploration of the future is called to discern the signs of the times and to answer the question why not and why is not in the picture.