Home
/
Politics and Geopolitics
China and its role in the new world order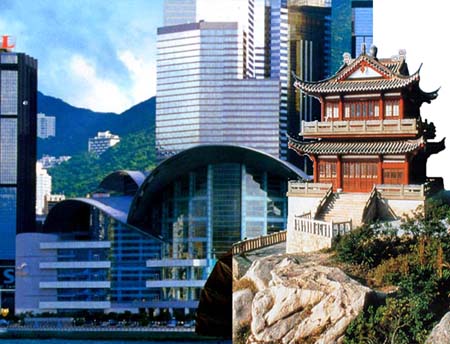 The project is devoted to the study and analysis of contemporary China's role in world affairs. Particular attention is paid to the transformation of this role in the future. Attention is paid to the influence of the Chinese factor in the security of Russia as a whole, as well as its interests in various parts of the world. It has surprisingly been the rise of "Asian dragon", as they say American analysts?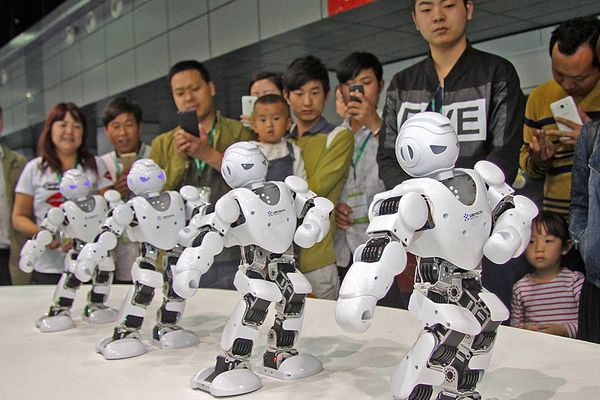 It turns out that China is not just powerfully invests in artificial intelligence. Turns out his experts set out to establish global standards for this technology. Academics, researchers, industry, and government experts gathered in Beijing last November to discuss regulatory issues of AI. The result was a document published on the Chinese recently, which shows that the country's experts in detail considering the possible impact of this technology. China plans to play a greater role in determining technical standards for the development of AI.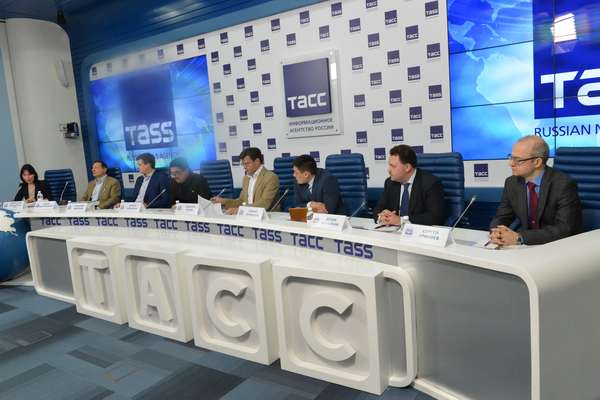 In the press center TASS General Director of the Center for Political Information Alexei Mukhin presented a new report on "The development of Russian-Chinese relations on the example of global projects", prepared by experts and center dedicated to the current state of relations between the two countries.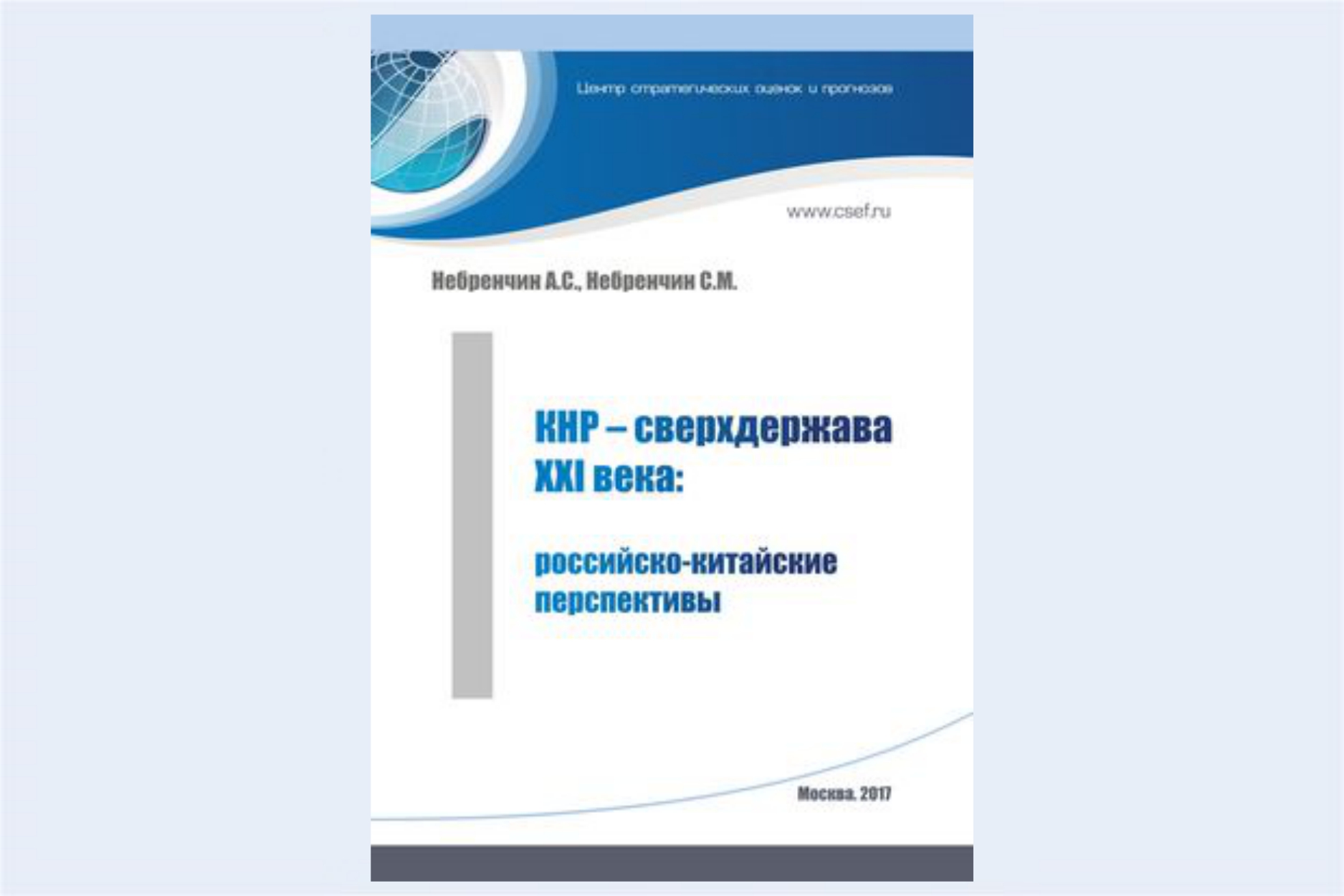 The publication contains materials for the study of contemporary development trends of China in an era of global challenges and threats. The sources of research are not only fundamental works on the topic, but the media publications and the Internet.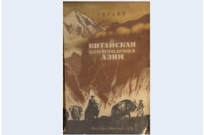 The book presents the most extensive province, China Xin-Jiang. Sir Clarmont Strain (1888-1974) was a British diplomat, an expert on Persia. From 1922 to 1924 served as British Consul General in Kashgar.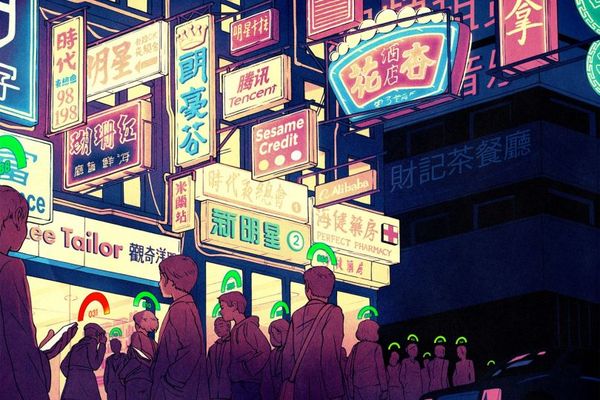 Karma in real time, checking all spheres of human life, the constant pursuit of points and painful relationship to his social ranking... Regular fiction? No, China 2020.