Home
/
Politics and Geopolitics
China and its role in the new world order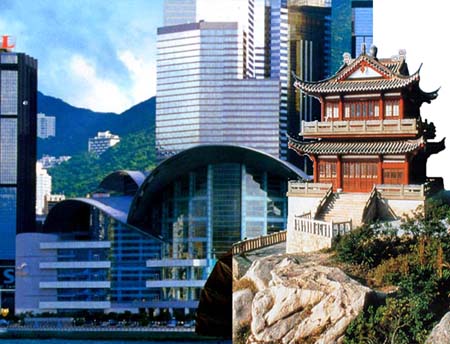 The project is devoted to the study and analysis of contemporary China's role in world affairs. Particular attention is paid to the transformation of this role in the future. Attention is paid to the influence of the Chinese factor in the security of Russia as a whole, as well as its interests in various parts of the world. It has surprisingly been the rise of "Asian dragon", as they say American analysts?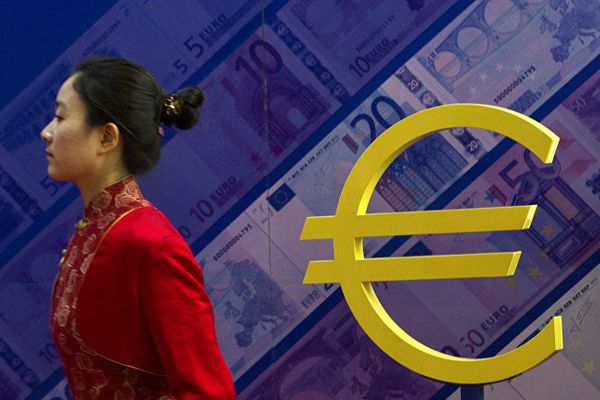 It seems that the initiative "One belt, one road" covers everything that relates to China, and at the same time, nothing. However, this does not mean that the draft is a smokescreen to divert attention. He's really outworking in practice, in courtrooms, in government offices, public enterprises around the world, the most important from the point of view of logistics strategy places, and also in special economic zones created in dozens of countries. This project is implemented regardless of the views of the American Minister of defence that "One belt, one road" is nothing more than a pompous attempt to dictate terms.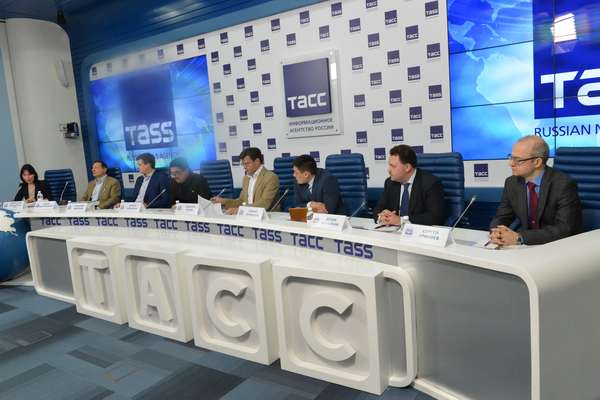 In the press center TASS General Director of the Center for Political Information Alexei Mukhin presented a new report on "The development of Russian-Chinese relations on the example of global projects", prepared by experts and center dedicated to the current state of relations between the two countries.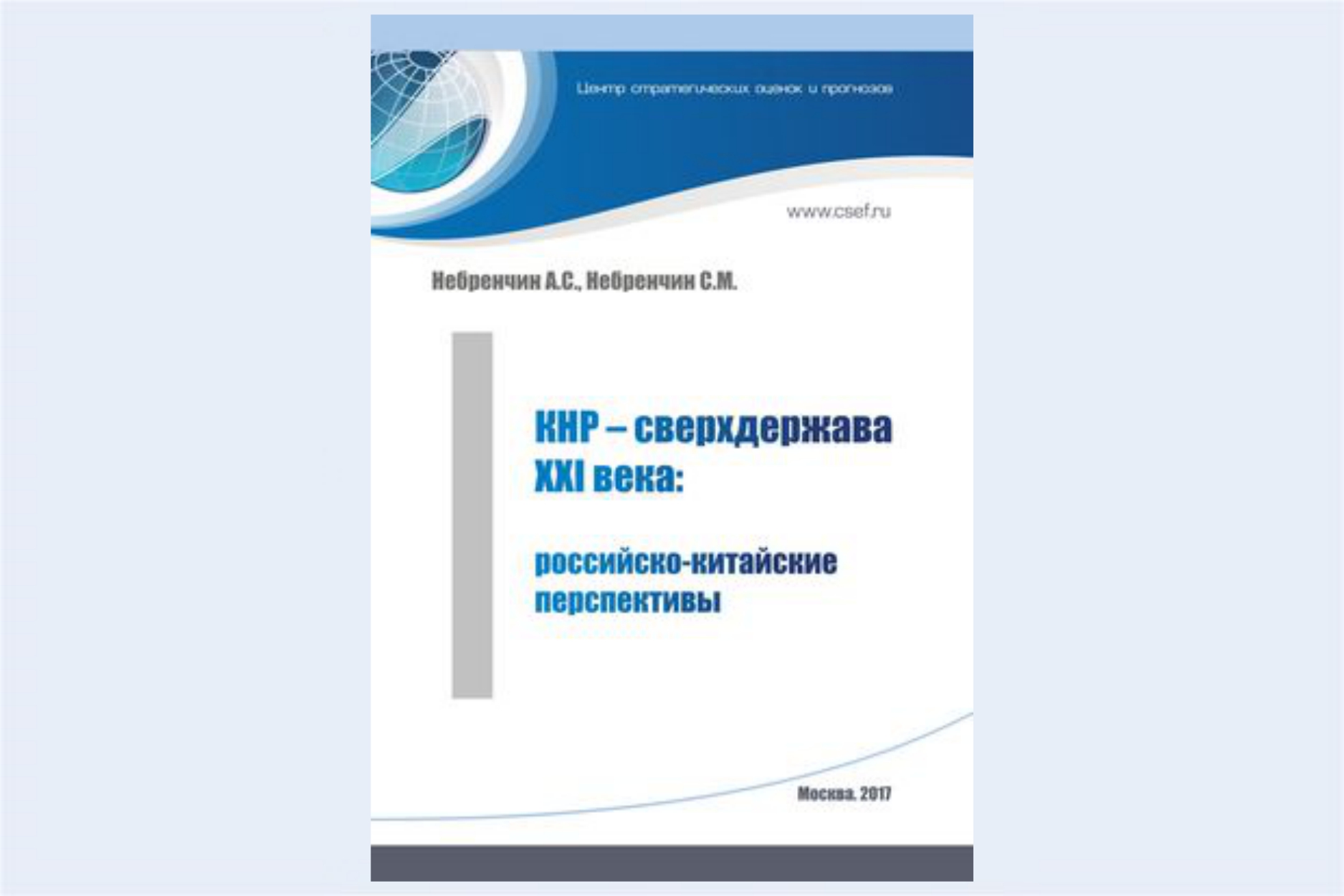 The publication contains materials for the study of contemporary development trends of China in an era of global challenges and threats. The sources of research are not only fundamental works on the topic, but the media publications and the Internet.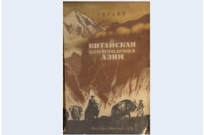 The book presents the most extensive province, China Xin-Jiang. Sir Clarmont Strain (1888-1974) was a British diplomat, an expert on Persia. From 1922 to 1924 served as British Consul General in Kashgar.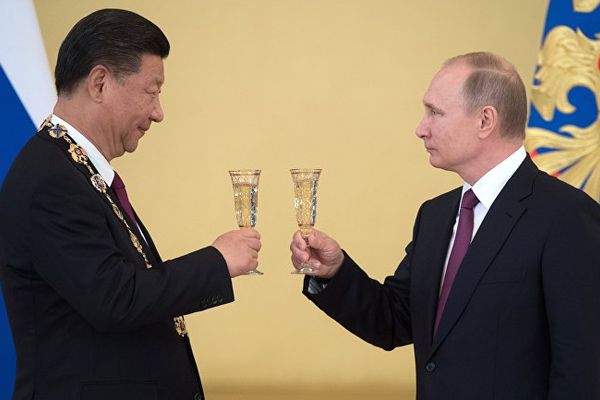 In American foreign policy finally, it was a historical turning point, but here's a surprise: it has very little to do with the exciting and controversial presidency of Donald trump.