Home
/
Politics and Geopolitics
/
China and its role in the new world order
/
Analytics
China and its role in the new world order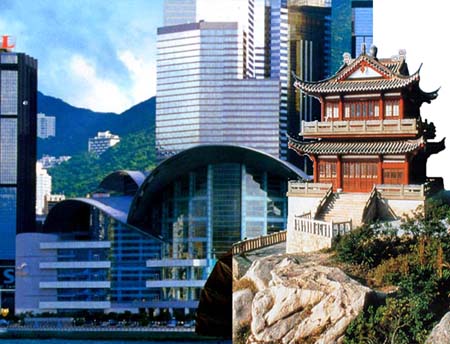 The project is devoted to the study and analysis of contemporary China's role in world affairs. Particular attention is paid to the transformation of this role in the future. Attention is paid to the influence of the Chinese factor in the security of Russia as a whole, as well as its interests in various parts of the world. It has surprisingly been the rise of "Asian dragon", as they say American analysts?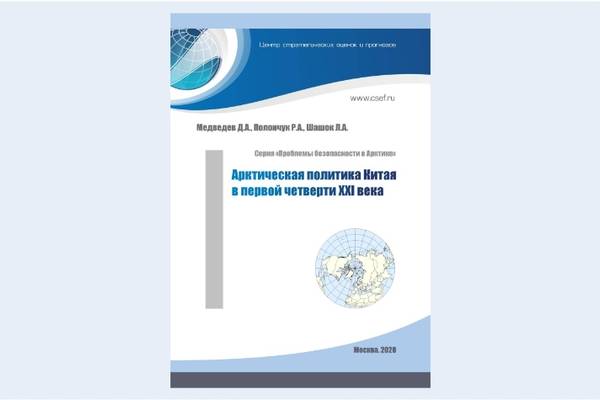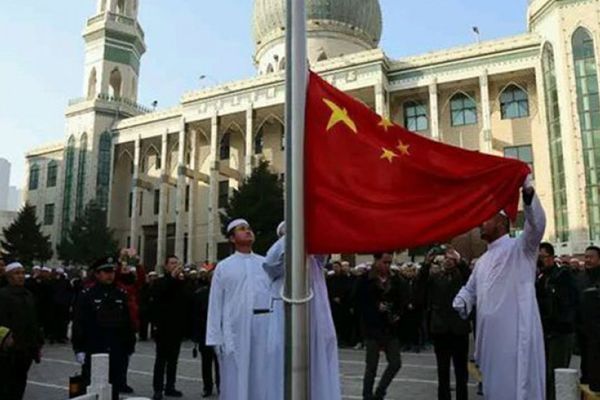 Chinese religious circles, firmly adhering to a course of sinicization of religions, brought to life the main value ideas of socialism, spreading the best traditions of the Chinese nation, and are always in active search of religious ideas, relevant to Chinese realities.
05-06-2018 admin 9788 0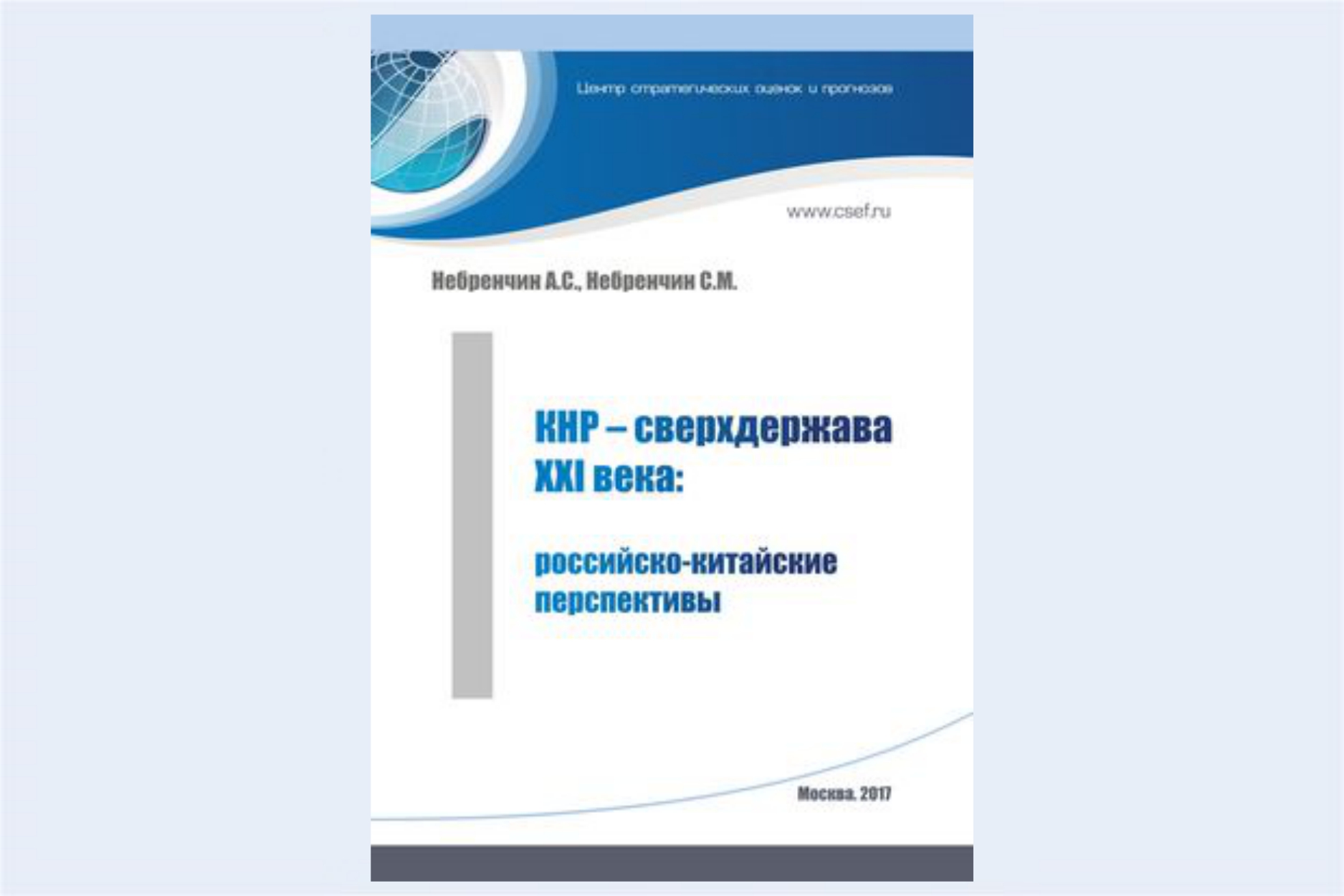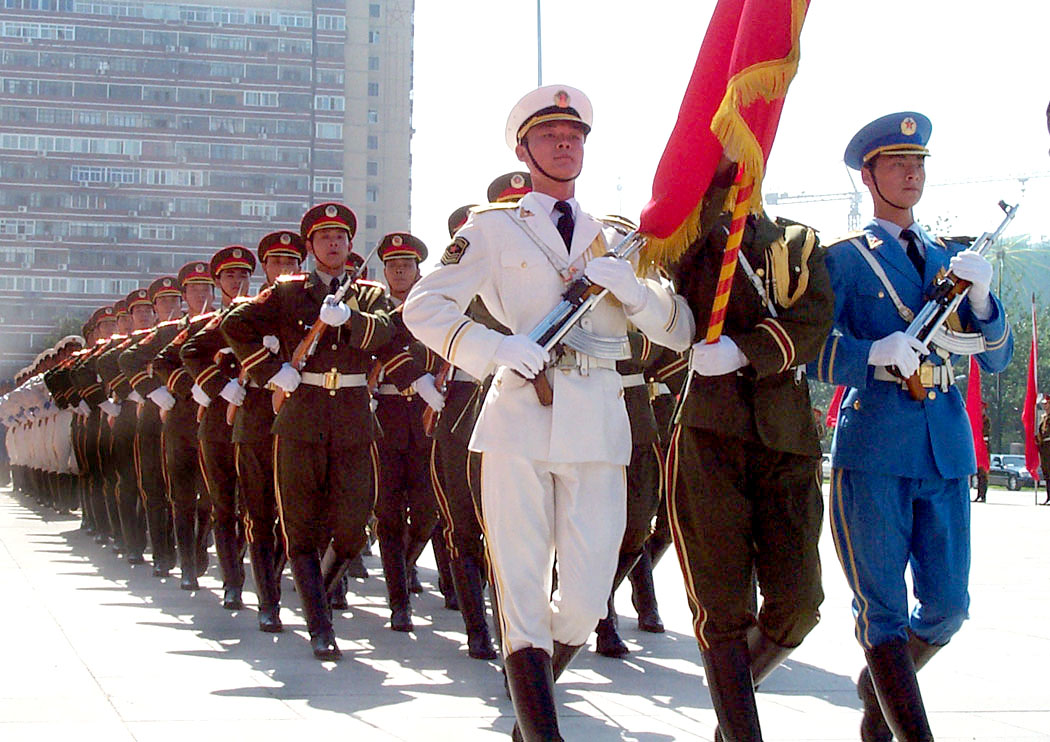 The article, based on Chinese official documents and evaluation experts of the Pentagon and of the leading analytical centers of the USA, is given a synthesis of the processes of transformation of the armed forces of China, the aims and objectives of the PLA in the conditions of globalization and the changed after the launch of the US global anti-terrorist operation of military-political situation in the world. Special attention is paid to Informatization of the armed forces of China and Chinese view of the concept of information warfare.