Home
/
Politics and Geopolitics
/
China and its role in the new world order
/
Articles
China and its role in the new world order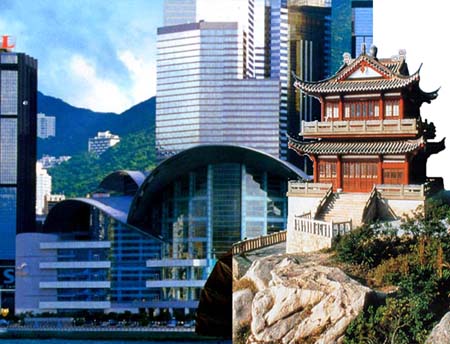 The project is devoted to the study and analysis of contemporary China's role in world affairs. Particular attention is paid to the transformation of this role in the future. Attention is paid to the influence of the Chinese factor in the security of Russia as a whole, as well as its interests in various parts of the world. It has surprisingly been the rise of "Asian dragon", as they say American analysts?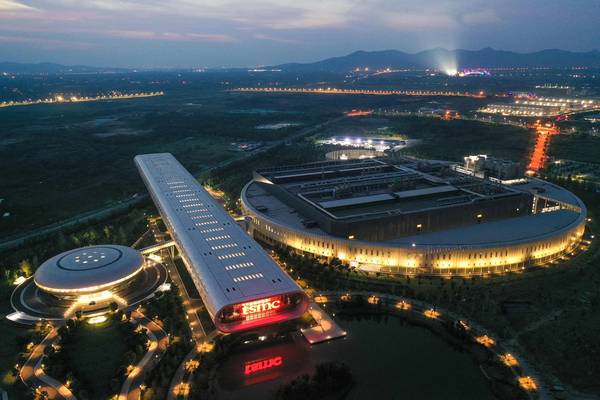 Money and new opportunities have attracted talents to semiconductor manufacturing in China. But the impending cold war in technology is changing a lot.
08-12-2022 admin 101 0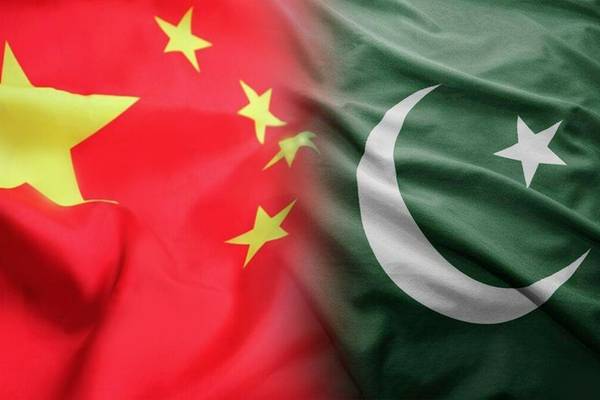 In the context of the importance of Pakistan for the People's Republic of China, one should turn to history. The Anglo-Saxon political model includes the concept of creating interdependent states, used to increase their influence and weaken opponents. The "time bomb" was laid in the region by the example of British India, which was split into two states — India and Pakistan. In fact, one nation was artificially divided into two.
23-06-2022 admin 63679 0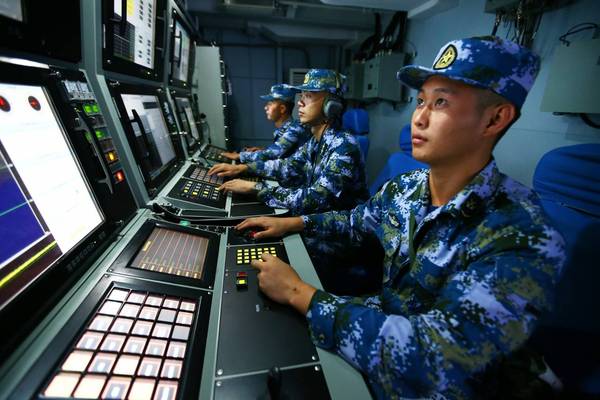 The PRC's policy in the field of technology in general and information technology in particular follows from the general policy of the country - China, the oldest civilization on the planet, is confident that it is returning to the usual historical role of an economic, cultural and technological leader.
09-12-2021 admin 27966 0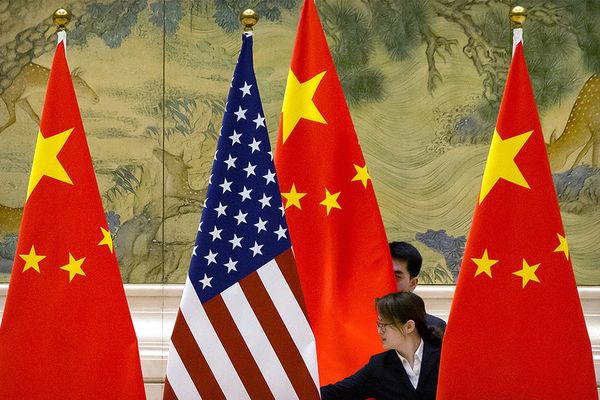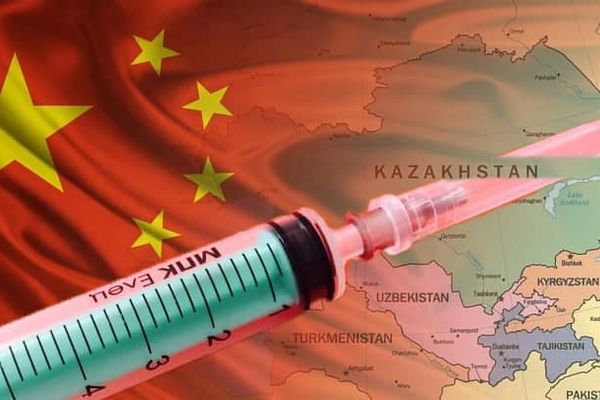 China is preparing to annex part of Montenegro, and according to the law and, in fairness.
28-07-2021 admin 38922 0