Home
/
Politics and Geopolitics
/
China and its role in the new world order
/
Articles
China and its role in the new world order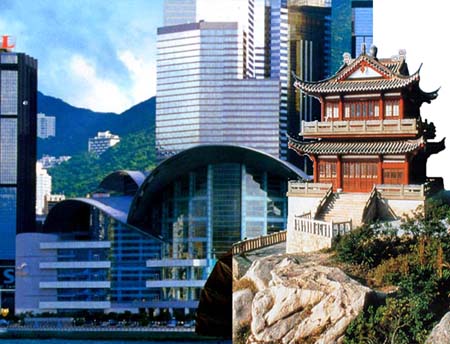 The project is devoted to the study and analysis of contemporary China's role in world affairs. Particular attention is paid to the transformation of this role in the future. Attention is paid to the influence of the Chinese factor in the security of Russia as a whole, as well as its interests in various parts of the world. It has surprisingly been the rise of "Asian dragon", as they say American analysts?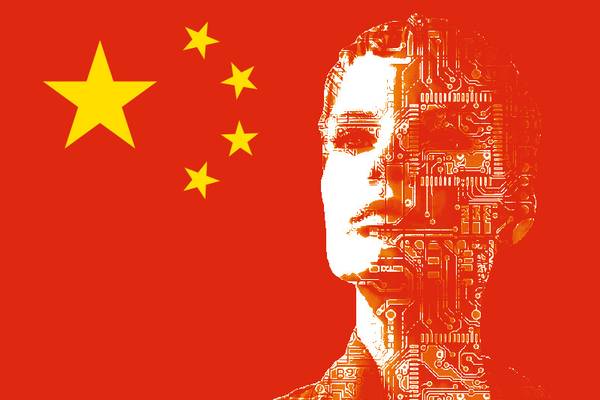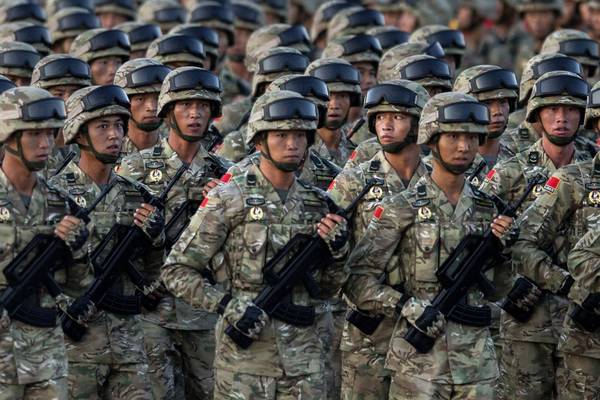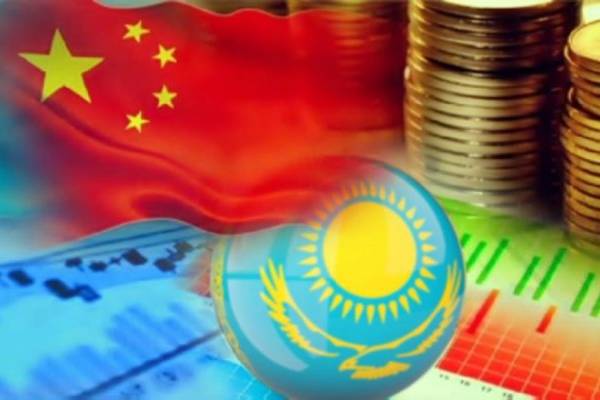 Discusses the issues of strengthening Chinese participation in the oil and gas sector of the economies of the Central Asian region.
04-08-2020 Polonchuk Ruslan Andreevich 13626 0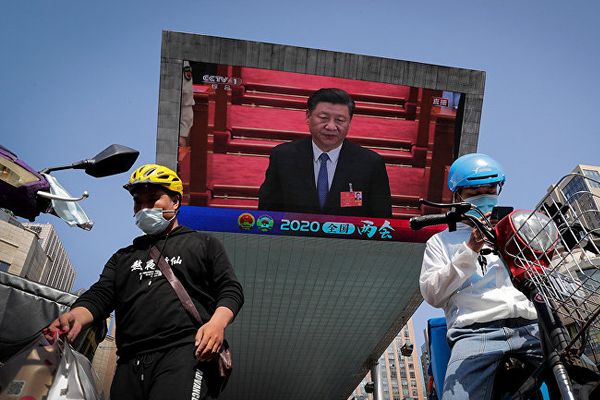 On 1st of June, 3 days after the statement of the President of trump, entered into force a ban on entry into the United States of Chinese students and professionals who work for the Chinese government.
15-06-2020 admin 23039 0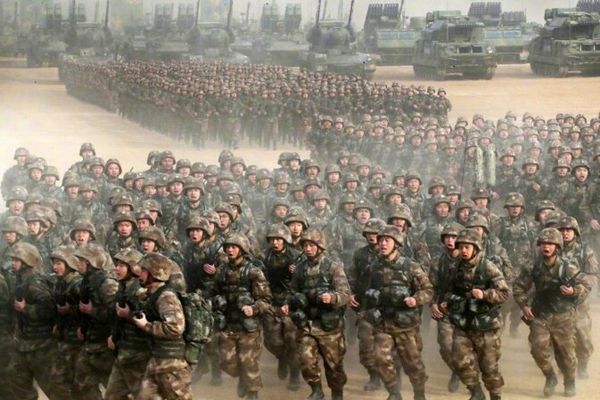 The military-political leadership (CDF) people's Republic of China (PRC) is working actively to improve the legal framework in the interests of national armed forces. Established in the Asia-Pacific region (APR), the situation in the security sphere, defines Unlearning old and adopting new legal provisions based on the principle of national security and respect for international law.
10-06-2020 Polonchuk Ruslan Andreevich 24006 0