Home
/
Politics and Geopolitics
/
China and its role in the new world order
/
Articles
China and its role in the new world order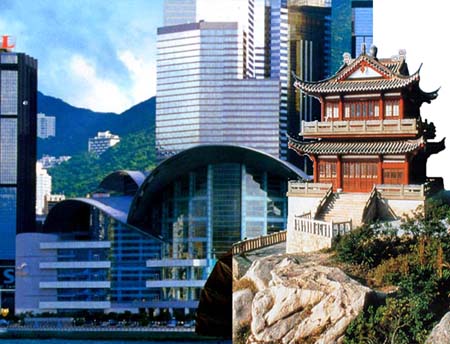 The project is devoted to the study and analysis of contemporary China's role in world affairs. Particular attention is paid to the transformation of this role in the future. Attention is paid to the influence of the Chinese factor in the security of Russia as a whole, as well as its interests in various parts of the world. It has surprisingly been the rise of "Asian dragon", as they say American analysts?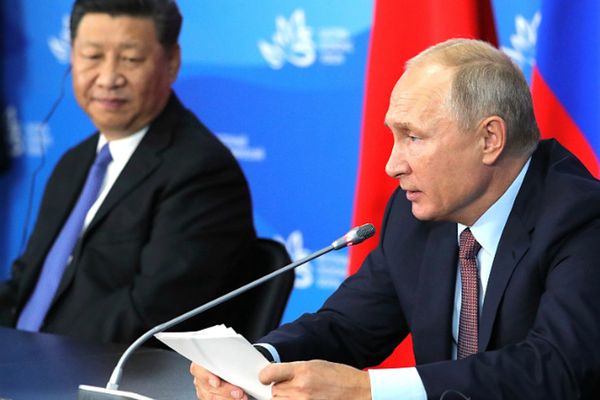 The Kremlin is still hoping the Chinese will come to help in difficult times.
16-09-2018 admin 1397 0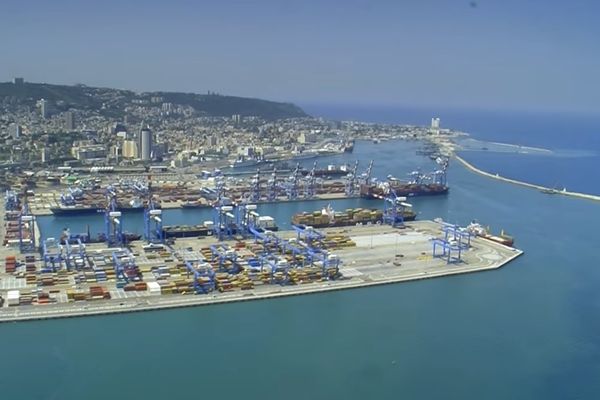 Military commentator for the newspaper Haaretz, Amos Harel published an article about the recent conference devoted to Israeli policy in the sphere of security in the Mediterranean. The conference was attended by the former commander of the Israeli Navy Brigadier General Shaul Horev, and several senior American military and intelligence influential Hudson Institute, including veterans of the Pentagon and the U.S. Navy.
16-09-2018 admin 1570 0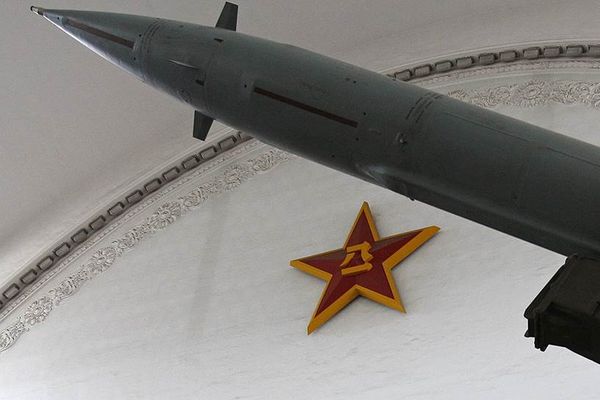 China is developing new types of missiles, testing launches projectiles using hypersonic were and railguns (electromagnetic guns). They will help the army of China to make a qualitative leap and the level of the arms to catch up in 2030-ies of the United States and Russia. According to the media, the idea starts using magnets rockets came up with the Chinese engineers after the armed clashes between China and India border area in the Bhutan — Tibet plateau.
09-09-2018 admin 1318 0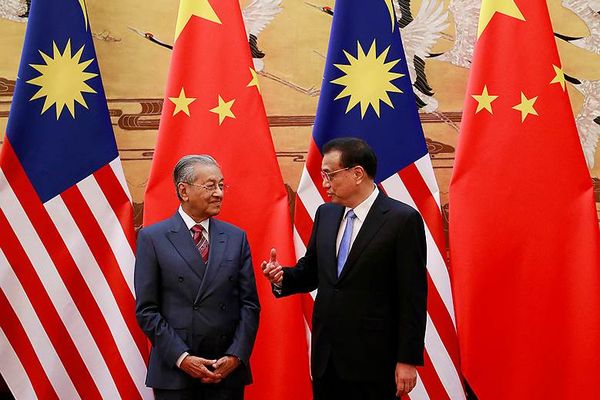 The new government has announced that it is freezing Chinese projects.
30-08-2018 admin 1574 0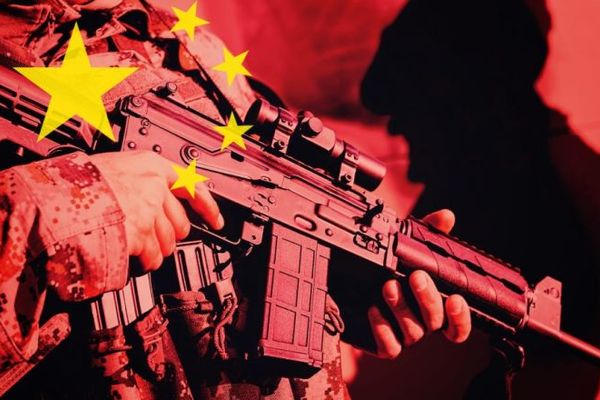 They are called "private army" of China. The growing demand from local companies involved in the implementation of the multi-billion dollar initiative "One belt, one road" (opop), led to the emergence of a large number of independent security companies.
27-08-2018 admin 1881 0