Home
/
Politics and Geopolitics
/
China and its role in the new world order
/
Articles
China and its role in the new world order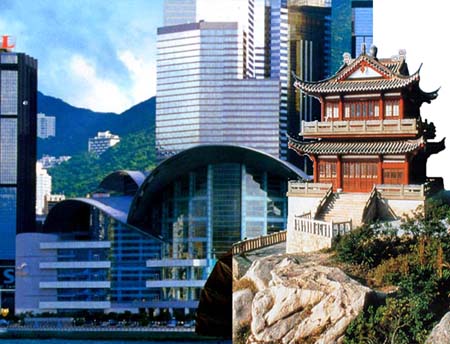 The project is devoted to the study and analysis of contemporary China's role in world affairs. Particular attention is paid to the transformation of this role in the future. Attention is paid to the influence of the Chinese factor in the security of Russia as a whole, as well as its interests in various parts of the world. It has surprisingly been the rise of "Asian dragon", as they say American analysts?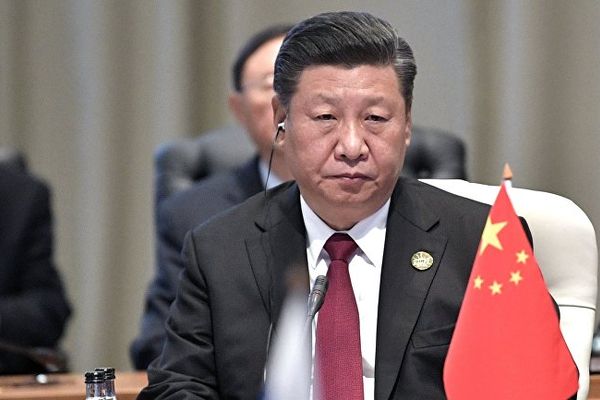 "Everything becomes similar to the events of 40 years ago, as before I retired Goffena Hua (Hua Guofeng)", — with emotion tells me over the phone by a senior member of the Communist party of China (CPC).
05-08-2018 admin 2012 0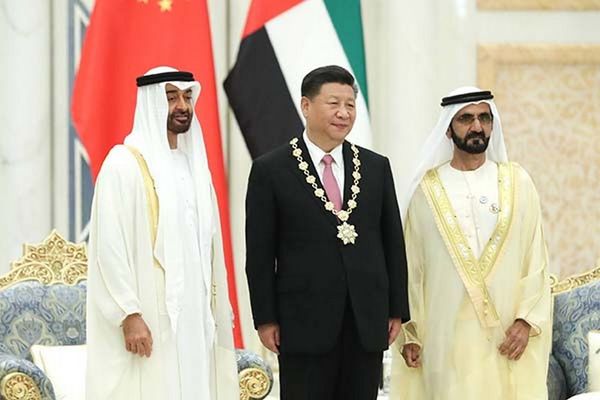 Chinese President XI Jinping before the start of his tour of Africa, made the first 29 years of his official visit to the UAE. About how this event may affect the situation in the middle East in an interview with "CA-IrNews" said Russian orientalist, political analyst Igor Pankratenko.
24-07-2018 Pankratenko Igor N. 1383 0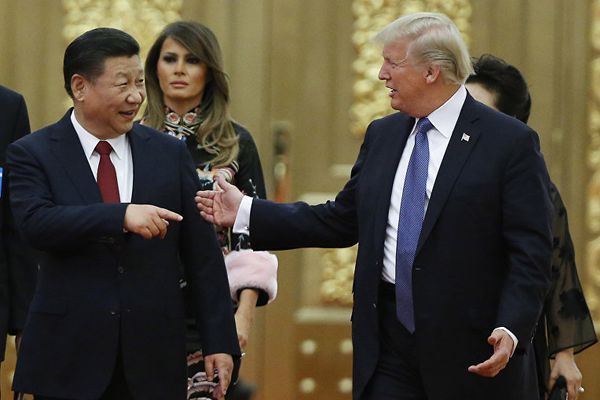 The purpose of the different activities of China to increase its influence in the world is to replace the U.S. as the leading superpower, on Friday, July 20, said the assistant Deputy Director of the CIA in East Asia, Michael Collins (Michael Collins).
23-07-2018 admin 946 0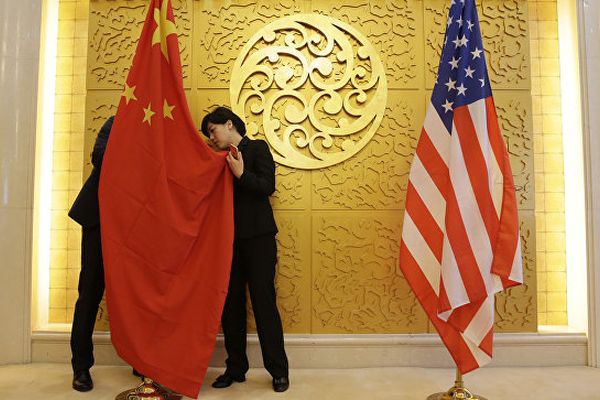 In the US joy: America was overtaken by China as part of supercomputers. Until this week the fastest and most powerful was the Chinese "tai light", and now — American Summit. Last ready to fulfill tasks on the part of energy research, as well as in the area of national security and other spheres.
11-07-2018 admin 1127 0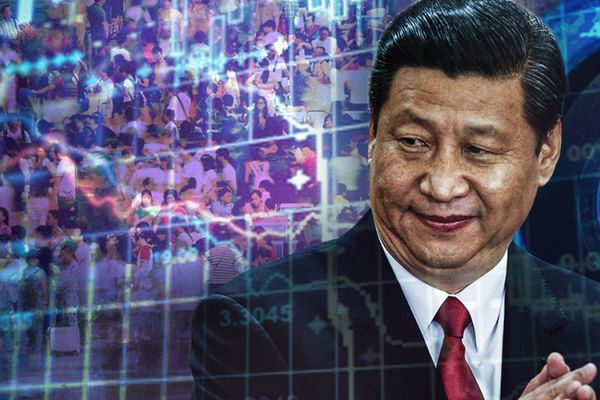 Becoming the head of China XI Jinping started the hard fight against corruption in the ranks of party members, and now intends to take over all of society. With the help of digital technology and big data the system will analyze the data about each citizen, giving it a personal rating. Law-abiding owners of high rating waiting for benefits and incentives, low – difficulties and ostracism.
01-07-2018 admin 3319 0