Home
/
Politics and Geopolitics
/
China and its role in the new world order
/
Articles
China and its role in the new world order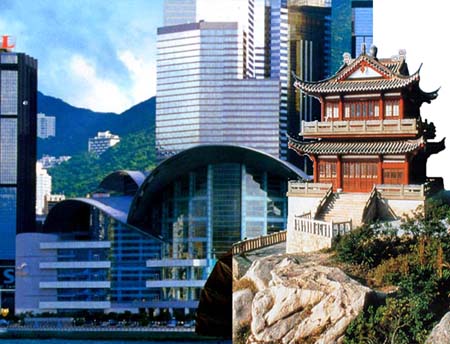 The project is devoted to the study and analysis of contemporary China's role in world affairs. Particular attention is paid to the transformation of this role in the future. Attention is paid to the influence of the Chinese factor in the security of Russia as a whole, as well as its interests in various parts of the world. It has surprisingly been the rise of "Asian dragon", as they say American analysts?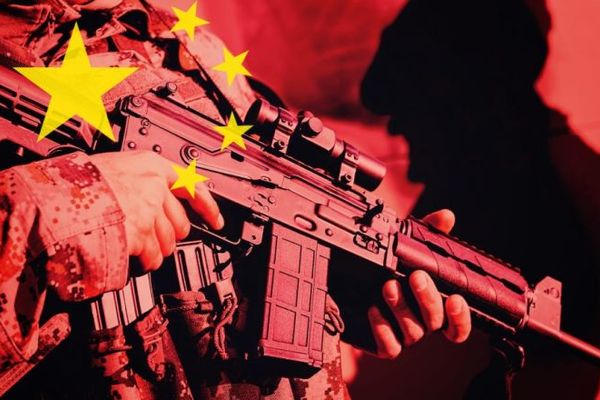 They are called "private army" of China. The growing demand from local companies involved in the implementation of the multi-billion dollar initiative "One belt, one road" (opop), led to the emergence of a large number of independent security companies.
27-08-2018 admin 2067 0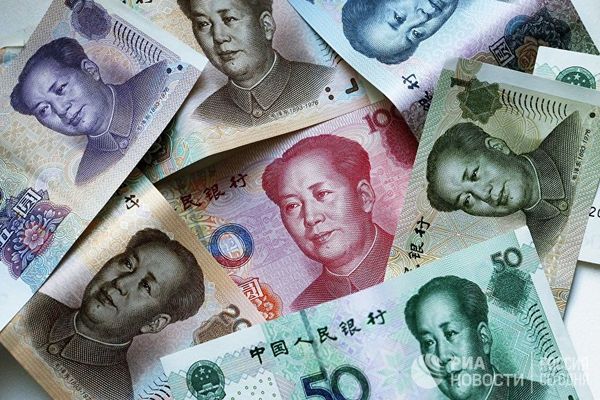 Chinese investors — new issues in the field of investments in developed economies. The President of the United States Donald trump signed a new decree that tightens eligibility rules for Chinese investors to us companies. Now the controlling bodies of the USA, and we were able to monitor such transactions, according to Bloomberg.
22-08-2018 admin 1518 0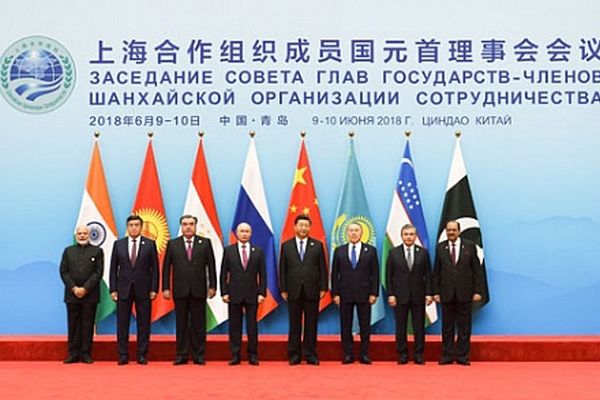 The initiative of XI Jinping has become the new linking between China and the Central Asian region.
21-08-2018 admin 1895 0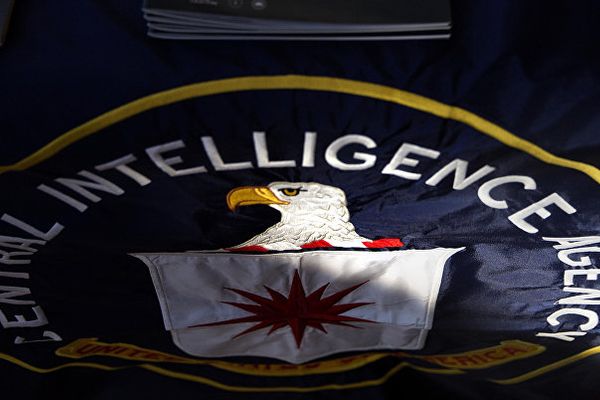 In China from 2010 to 2012, executed several dozen alleged informers of the CIA, and it happened as a result of recruiting former intelligence officer USA and hacking the Chinese government system when agents with the U.S. secret service. The CIA first used in operations in the middle East, learned Foreign Policy magazine.
19-08-2018 admin 1434 0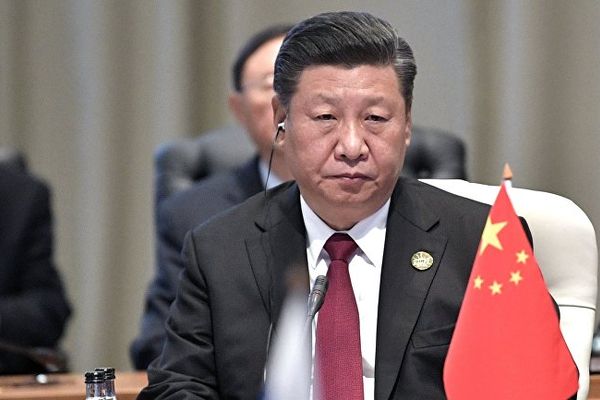 "Everything becomes similar to the events of 40 years ago, as before I retired Goffena Hua (Hua Guofeng)", — with emotion tells me over the phone by a senior member of the Communist party of China (CPC).
05-08-2018 admin 2590 0