Home
/
Politics and Geopolitics
/
China and its role in the new world order
/
Articles
China and its role in the new world order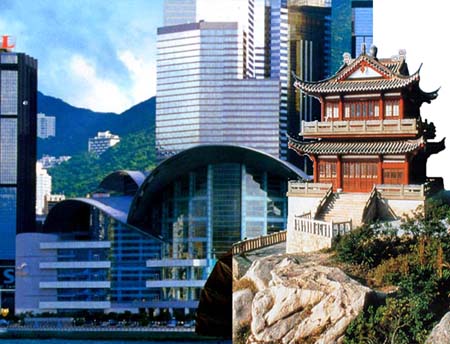 The project is devoted to the study and analysis of contemporary China's role in world affairs. Particular attention is paid to the transformation of this role in the future. Attention is paid to the influence of the Chinese factor in the security of Russia as a whole, as well as its interests in various parts of the world. It has surprisingly been the rise of "Asian dragon", as they say American analysts?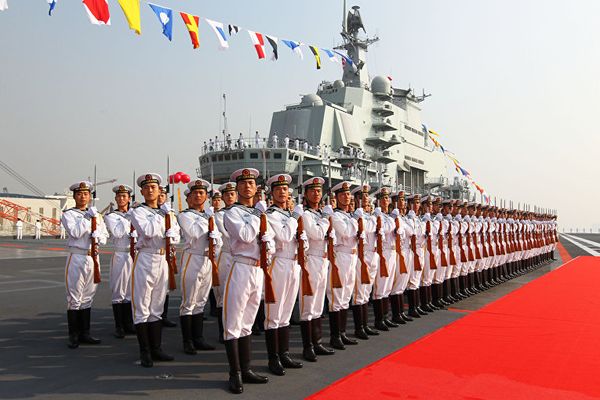 According to foreign media reports, one of the correspondents, the American online magazine The American Interest conducted a detailed analysis on the question of the likelihood that in the future China will build aircraft carriers for Russia. And the text was published with the opinion of the author. Now we can see that gradually becomes obsolete Russian aircraft carrier "Admiral Kuznetsov", and the shipbuilding industry lacks the technical level of development to maintain and create a new class of aircraft carriers, leading many to assume that in the future Russia will have to import them.
24-06-2018 admin 1486 0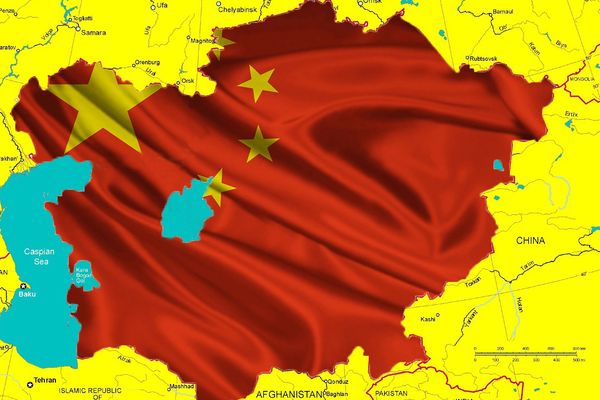 Mao Zedong once said, - the border of China and the Soviet Union should take place in Tashkent. Since neither the USSR nor the Great Helmsman, but his legacy of China continues to perform. At the moment Central Asia is increasingly reminiscent of the void between the blocks of Russia and China, pressed to "wild field" of Afghanistan. While we puzzled over the problems of labor migration from the republics of the region, the region itself quietly begins to take over our South-Eastern neighbour. Not to conquer by force of arms, namely to absorb with the help of money.
17-06-2018 admin 1736 0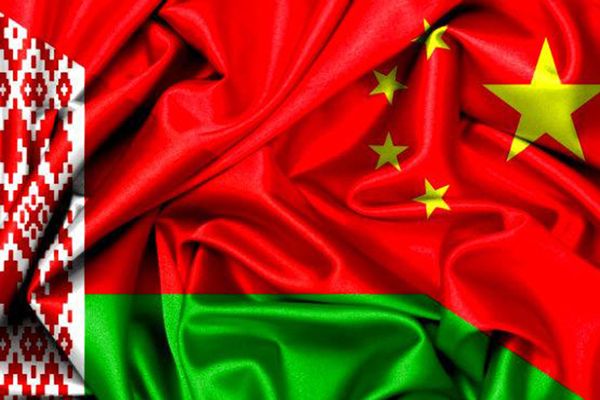 A year ago, Alexander Lukashenko called the Belarusian-Chinese relations "all-weather friendship". Last weekend the weather finally became summer: the two countries signed the intergovernmental agreement on gratuitous technical and economic assistance in the amount of 800 million yuan. The money China will give Belarus for the construction of national football stadium, swimming pool, residential complex. And — a soft loan of 4.3 billion yuan for the project on organization of high-tech agricultural production of a full cycle. Finally, the agreement on mutual visa-free regime for holders of ordinary passports. In General, the weather whispers.
17-06-2018 admin 1923 0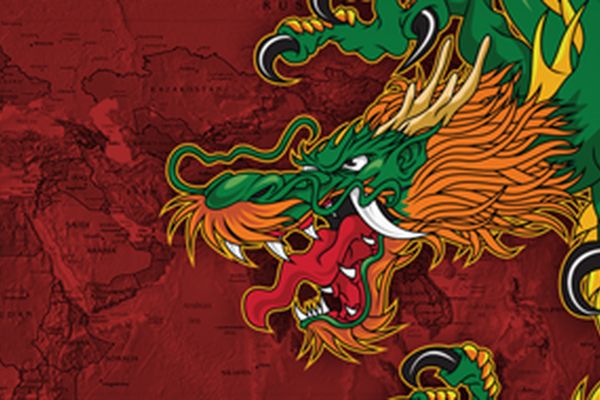 Amid the growing tensions in the middle East, the United States simply cannot ignore the regional game China.
16-06-2018 admin 1426 0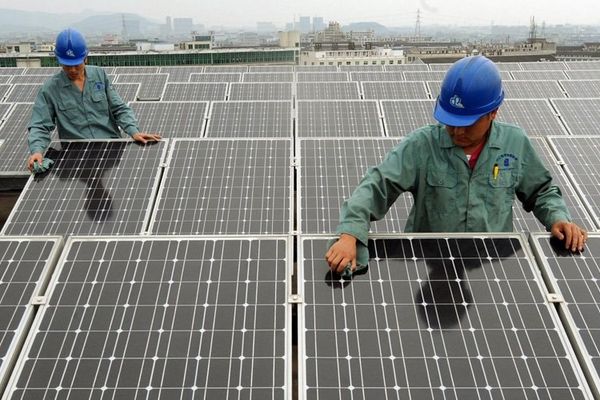 The Chinese government is reducing its support of solar energy in order to avoid "overheating" of the market. Given the role of China in renewable energy development, this decision will affect the whole world. Bloomberg New Energy Finance predicts that the energy maneuver can provoke this year, a 35 percent drop in the price of solar panels and even a total collapse of the world market of renewable energy.
11-06-2018 admin 1691 0