Home
/
Politics and Geopolitics
/
China and its role in the new world order
/
Articles
China and its role in the new world order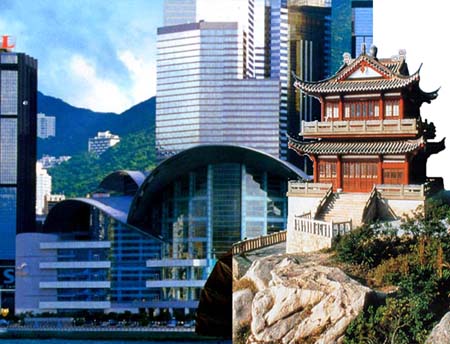 The project is devoted to the study and analysis of contemporary China's role in world affairs. Particular attention is paid to the transformation of this role in the future. Attention is paid to the influence of the Chinese factor in the security of Russia as a whole, as well as its interests in various parts of the world. It has surprisingly been the rise of "Asian dragon", as they say American analysts?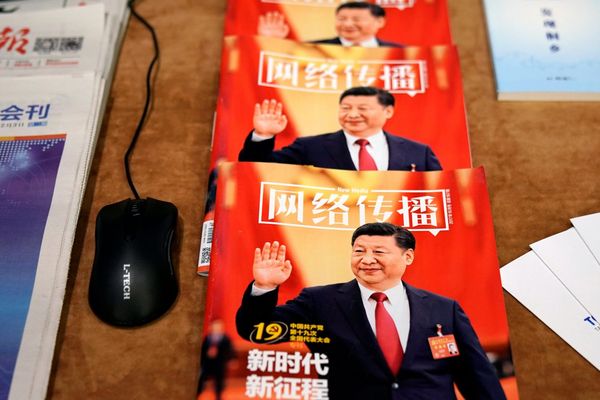 Increasingly stringent regulation, the China risks to damage the own innovative technology sector, writes the American newspaper the New York Times. "The rate of the country's authoritarian leadership under XI Jinping, the can jeopardize the reputation of technology firms", – the journalists Raymond Zhong and Paul Mozur.
26-05-2018 admin 1607 0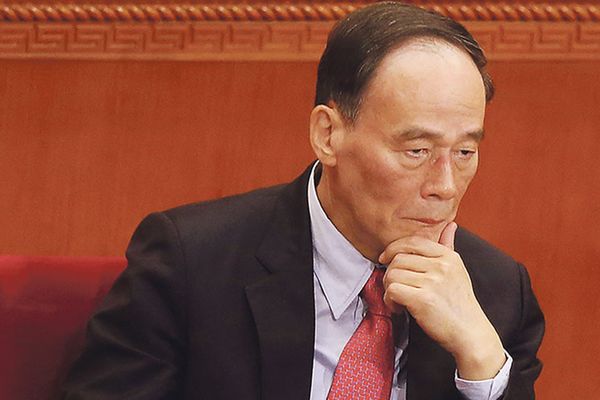 The role of our country in the foreign policy of China is hard to overestimate. It is not only reliable ally on international issues, already an established transport corridor in Europe, protected by all the power of a nuclear Arsenal, and the centre of considerable ideological influence on the part of the Chinese elite, but inevitable under any circumstances, the rear of the implementation plans build world socialism with Chinese characteristics.
26-05-2018 admin 1474 0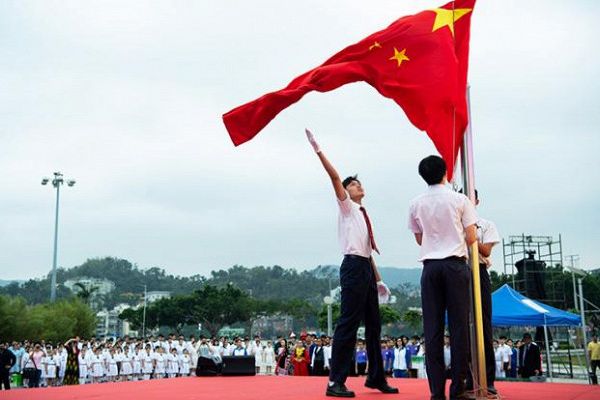 The world still recognizes the discoveries of Chinese scientists and engineers, when they finally realize that is NOT the whole world science and technology is concentrated in the countries of the West...
07-05-2018 admin 1712 0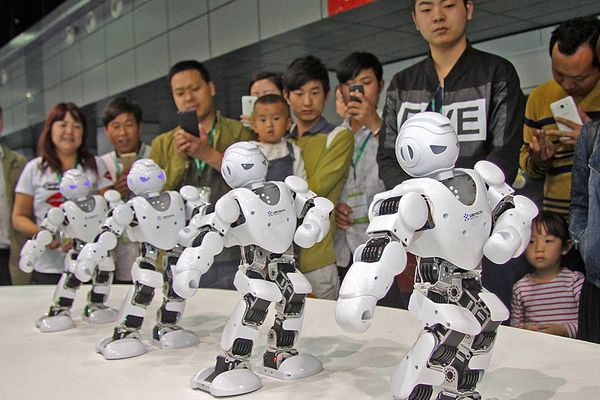 It turns out that China is not just powerfully invests in artificial intelligence. Turns out his experts set out to establish global standards for this technology. Academics, researchers, industry, and government experts gathered in Beijing last November to discuss regulatory issues of AI. The result was a document published on the Chinese recently, which shows that the country's experts in detail considering the possible impact of this technology. China plans to play a greater role in determining technical standards for the development of AI.
18-04-2018 admin 2227 0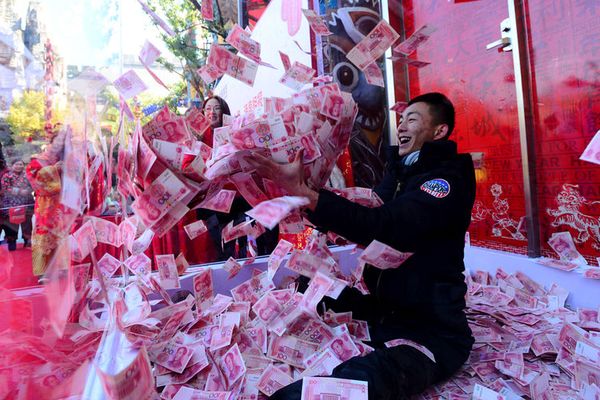 "Our goal is to see a prosperous Europe" — this statement was made Prime Minister of China Li Keqiang, during the sixth summit of the group of "16+1", which was held in Budapest in late November last year.
16-04-2018 admin 2647 0