Home
/
Politics and Geopolitics
/
China and its role in the new world order
/
Articles
China and its role in the new world order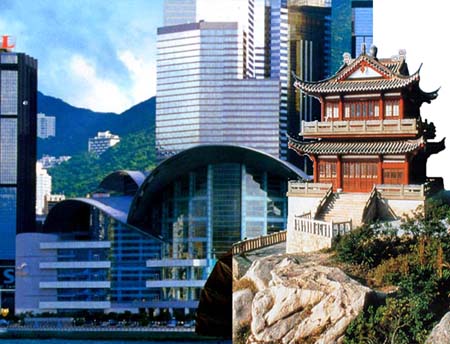 The project is devoted to the study and analysis of contemporary China's role in world affairs. Particular attention is paid to the transformation of this role in the future. Attention is paid to the influence of the Chinese factor in the security of Russia as a whole, as well as its interests in various parts of the world. It has surprisingly been the rise of "Asian dragon", as they say American analysts?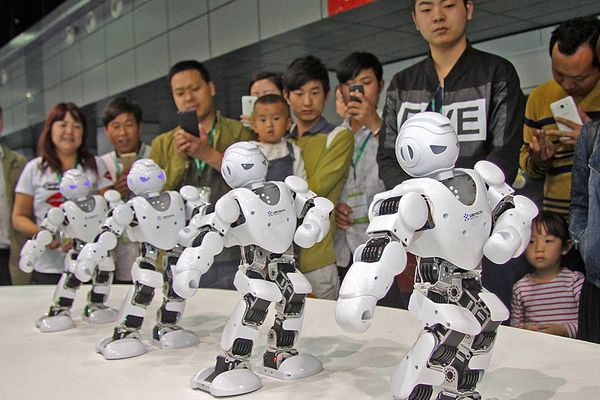 It turns out that China is not just powerfully invests in artificial intelligence. Turns out his experts set out to establish global standards for this technology. Academics, researchers, industry, and government experts gathered in Beijing last November to discuss regulatory issues of AI. The result was a document published on the Chinese recently, which shows that the country's experts in detail considering the possible impact of this technology. China plans to play a greater role in determining technical standards for the development of AI.
18-04-2018 admin 2309 0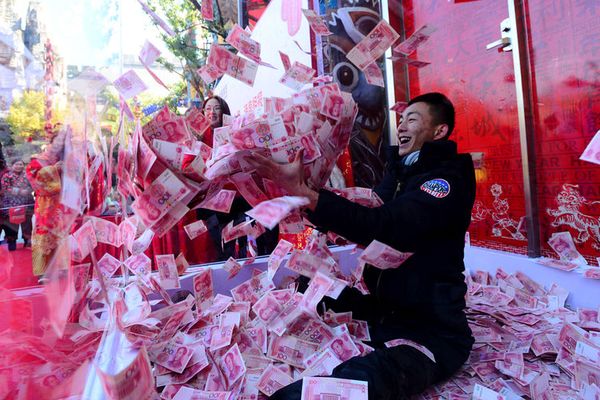 "Our goal is to see a prosperous Europe" — this statement was made Prime Minister of China Li Keqiang, during the sixth summit of the group of "16+1", which was held in Budapest in late November last year.
16-04-2018 admin 2740 0
While economists and politicians on both sides of the Pacific frantically thinking about what to do next, the citizens of China began a merciless individual trade war with America.
08-04-2018 Pankratenko Igor N. 2730 0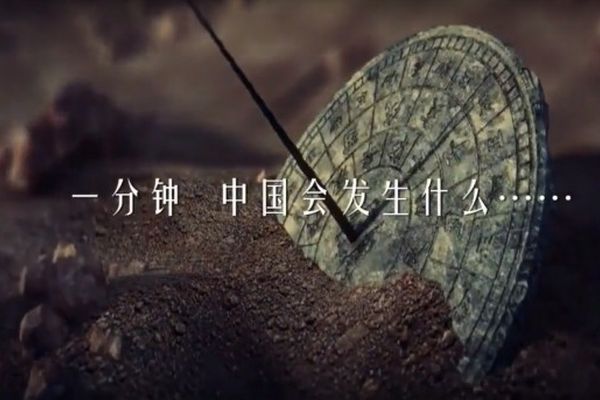 Every minute in China 33 children are born, created 20 new families, 26 people find a job. Demonstration of China's achievements in various fields are shown in a series of short videos prepared by the publication the people's daily for the last session of vsekitajsky meeting of national representatives.
01-04-2018 Pankratenko Igor N. 26388 0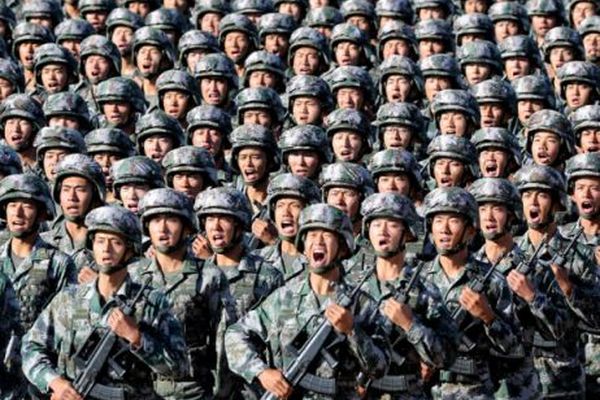 China has embarked on the rails of the new mobilization period at the end of 2012, then newly elected to the post of General Secretary of the CPC Central Committee XI Jinping announced a plan "Chinese dream of the great revival of the Chinese nation" and outlined its implementation — 2049. Already the first five years of the movement to the target proved the realism of the plan, "comrade C" to turn China into a powerful state of our time, subject to the availability and proper application of the essential elements of mobilization: properly set strategic objectives, the choice of optimal economic models, instill discipline and order in the management layer, and society as a whole, create an atmosphere of revival of the national spirit, a favourable external environment, Held in October 2017 the XIX Congress of the CPC endorsed the outcome of the first five years of the "Chinese dream" and adopted it as a policy of the ruling party in the run up to the mid-twenty-first century. Now mobilize the "Chinese dream" will continue to gain momentum.
29-03-2018 admin 3169 0