Home
/
Politics and Geopolitics
/
China and its role in the new world order
/
Articles
China and its role in the new world order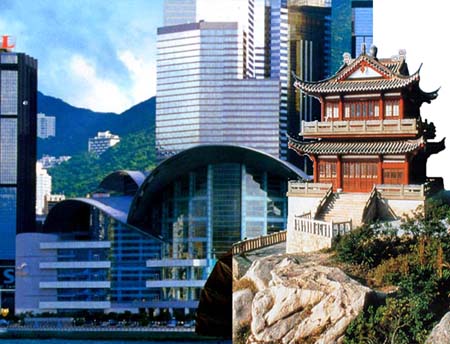 The project is devoted to the study and analysis of contemporary China's role in world affairs. Particular attention is paid to the transformation of this role in the future. Attention is paid to the influence of the Chinese factor in the security of Russia as a whole, as well as its interests in various parts of the world. It has surprisingly been the rise of "Asian dragon", as they say American analysts?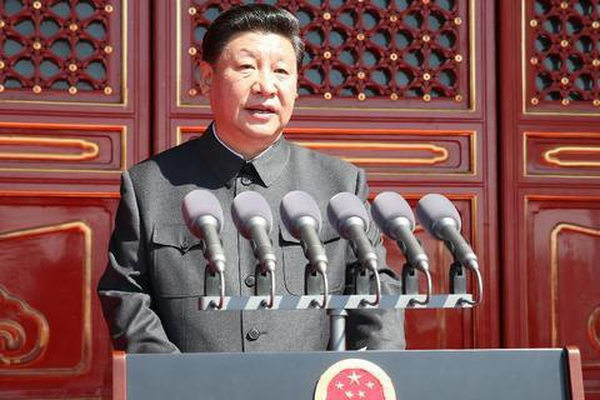 Genmin's Daily has published data on the salary of the President of the PRC. Comrade XI gets 22256 dollars. This salary would be quite decent for the leader of even a large country like China, if he received the money for the month. The thing is that this... annual salary XI Jinping! However, Chinese edition stipulates that we are talking about the basic salary of comrade XI.
19-03-2018 admin 2777 0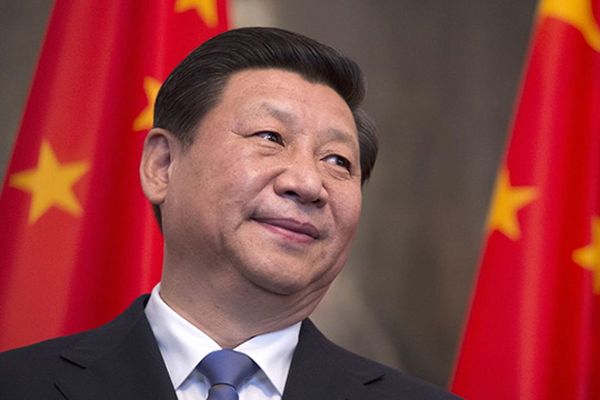 China has been and remains a country that sees itself as a continuous cycle of manifestation of the China factor to a great story, a political analyst Ruslan Aisin, therefore, sees nothing surprising in the fact that the Chinese Parliament, removing restrictions in the Constitution actually allowed the Chinese President XI Jinping to rule indefinitely. Will the new si Mao, what role Beijing plays Washington and whether our country is only a raw locomotive — material Aisina for "BUSINESS Online".
17-03-2018 admin 5170 0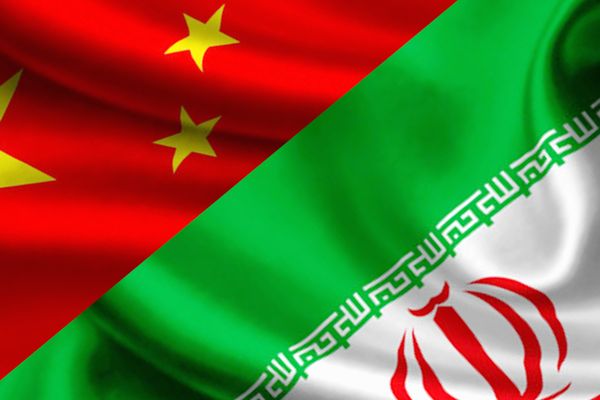 In the middle East the Islamic Republic of Iran is actually the only country posing a serious threat to American hegemony in the region. Washington's accusation against Iran are numerous and include "sponsorship of terrorism", "human rights violations", a propensity for threats to the U.S. and American allies in the middle East, support for anti-American insurgents in Afghanistan, Iraq, and Syria, nuclear weapons, etc.
11-03-2018 admin 2911 0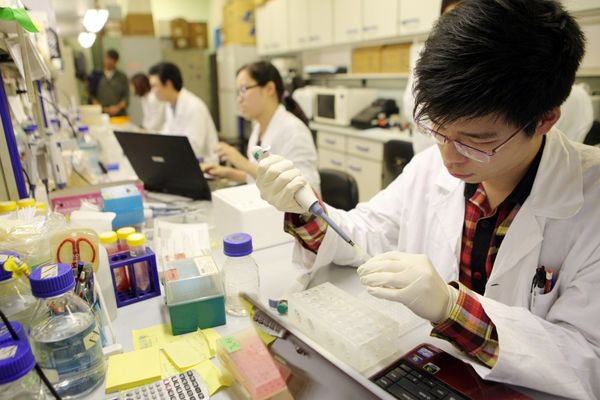 A very interesting article was published February 26 in the Wall Street Journal (WSJ). I was attracted by the catchy title of "China's Authoritarian State Has an Edge in Artificial Intelligence Development" (Authoritarianism is the highest achievement of China in the field of Artificial Intelligence).
07-03-2018 admin 2863 0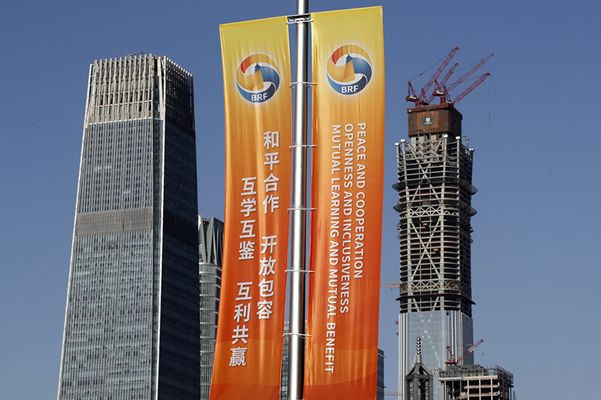 It has been more than three years since Chinese President XI Jinping, speaking at Nazarbayev University in Astana, first mentioned the idea of creating an economic belt of the silk road. During this time about the concept, which is now called the "one belt and one road", learned and spoke in many countries. Moreover, in the next two days the leaders of about 30 countries, including Russian President Vladimir Putin, as well as thousands of experts, representatives of international organizations will gather in Beijing at an international forum to discuss ways of implementing this idea.
03-03-2018 admin 2805 0