Home
/
Politics and Geopolitics
/
China and its role in the new world order
/
Articles
China and its role in the new world order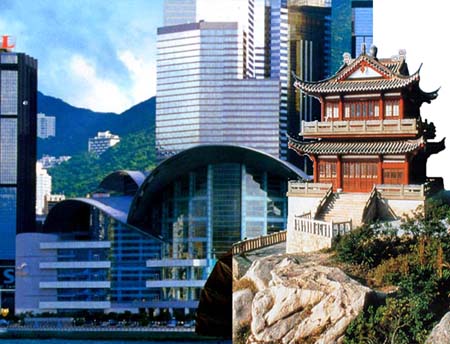 The project is devoted to the study and analysis of contemporary China's role in world affairs. Particular attention is paid to the transformation of this role in the future. Attention is paid to the influence of the Chinese factor in the security of Russia as a whole, as well as its interests in various parts of the world. It has surprisingly been the rise of "Asian dragon", as they say American analysts?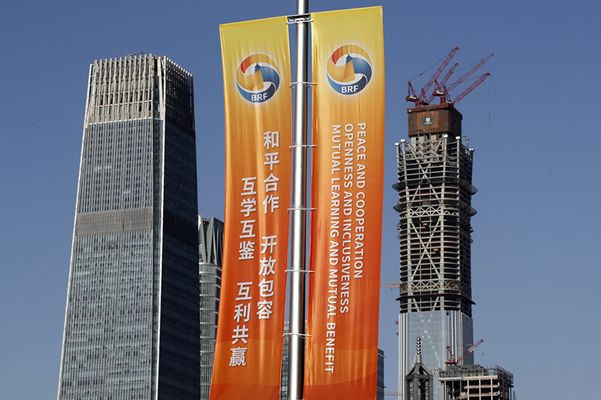 It has been more than three years since Chinese President XI Jinping, speaking at Nazarbayev University in Astana, first mentioned the idea of creating an economic belt of the silk road. During this time about the concept, which is now called the "one belt and one road", learned and spoke in many countries. Moreover, in the next two days the leaders of about 30 countries, including Russian President Vladimir Putin, as well as thousands of experts, representatives of international organizations will gather in Beijing at an international forum to discuss ways of implementing this idea.
03-03-2018 admin 2841 0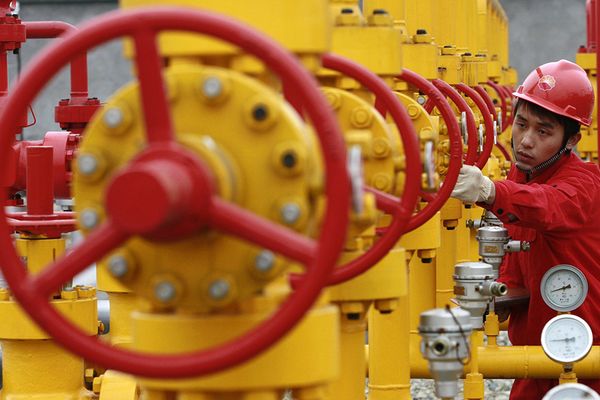 On March 26 in China will start trading oil futures in yuan.
11-02-2018 admin 2183 0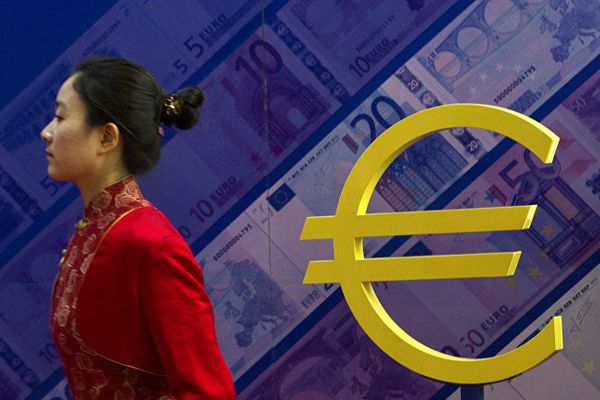 It seems that the initiative "One belt, one road" covers everything that relates to China, and at the same time, nothing. However, this does not mean that the draft is a smokescreen to divert attention. He's really outworking in practice, in courtrooms, in government offices, public enterprises around the world, the most important from the point of view of logistics strategy places, and also in special economic zones created in dozens of countries. This project is implemented regardless of the views of the American Minister of defence that "One belt, one road" is nothing more than a pompous attempt to dictate terms.
14-01-2018 admin 2699 0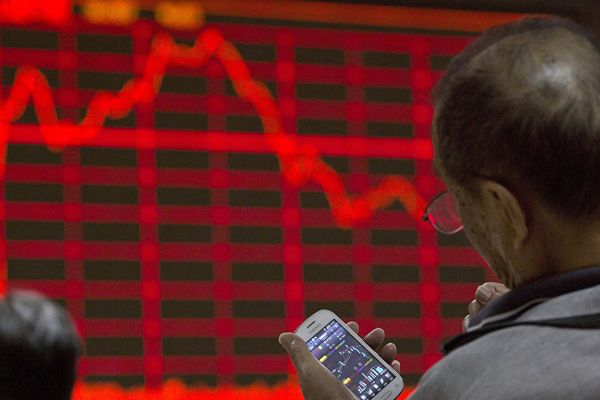 China, whether we like it or not, continues to grow at a heightened pace. Not 12%, 15 years ago, but somewhere in the range of six and a half to seven percent given a base of 13 trillion dollars.
26-12-2017 admin 2235 0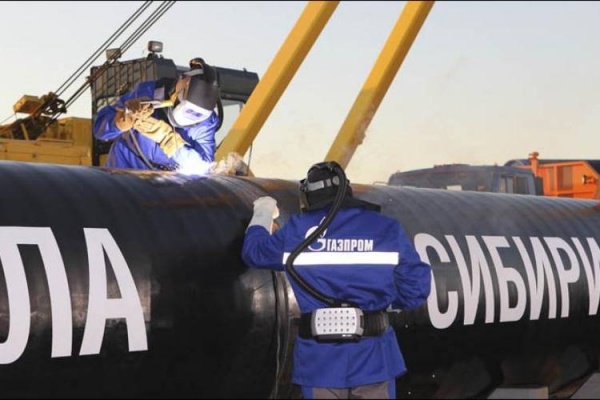 In the North of China where build a gas pipeline "Power of Siberia", not enough gas. Abnormal cold in the region since the beginning of December led to the fact that the regional authorities have started to impose restrictions on the consumption of "blue fuel", and the Ministry of environmental protection of China has temporarily lifted a ban on the burning of coal at thermal power plants for heating residential homes.
20-12-2017 admin 2643 0